The past few years have brought an abundance of captivating and critically acclaimed TV shows, offering a rich variety of genres, gripping narratives, and exceptional performances. From the gripping historical drama of "Chernobyl" to the darkly comedic power struggles in "Succession," and the supernatural chills of "The Haunting of Hill House," these shows have captivated audiences with their storytelling prowess. With an array of talent on screen and behind the scenes, these TV shows have left an indelible mark on the television landscape, inviting viewers to immerse themselves in compelling narratives and unforgettable characters.
1. "Chernobyl" (2019) – This gripping miniseries explores the events surrounding the Chernobyl nuclear disaster in 1986. Starring Jared Harris, Stellan Skarsgård, and Emily Watson, the show delves into the human cost, political cover-ups, and scientific investigations following the catastrophic incident.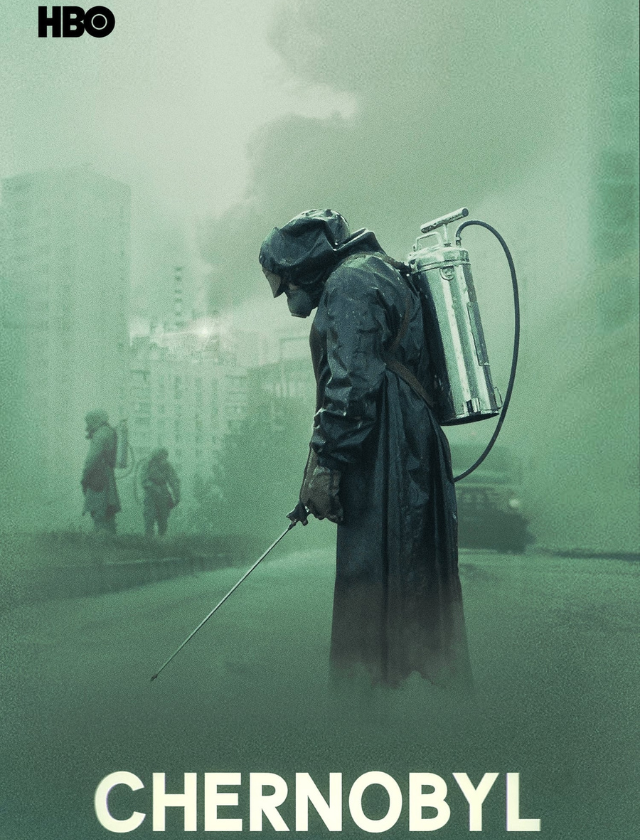 2. "Succession" (2018-present) – A darkly comedic drama, "Succession" follows the dysfunctional Roy family as they battle for control of their media empire. Created by Jesse Armstrong, the show features an ensemble cast including Brian Cox, Jeremy Strong, and Sarah Snook.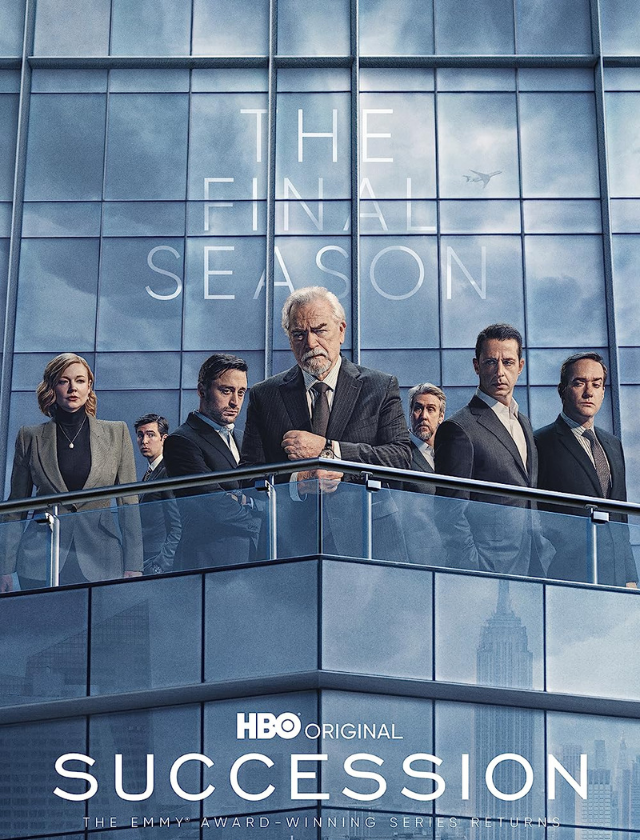 3. "The Haunting of Hill House" (2018) – Based on Shirley Jackson's novel, this chilling supernatural series explores the haunting experiences of the Crain family in Hill House. With a talented ensemble cast including Michiel Huisman, Elizabeth Reaser, and Victoria Pedretti, the show skillfully weaves together past and present narratives.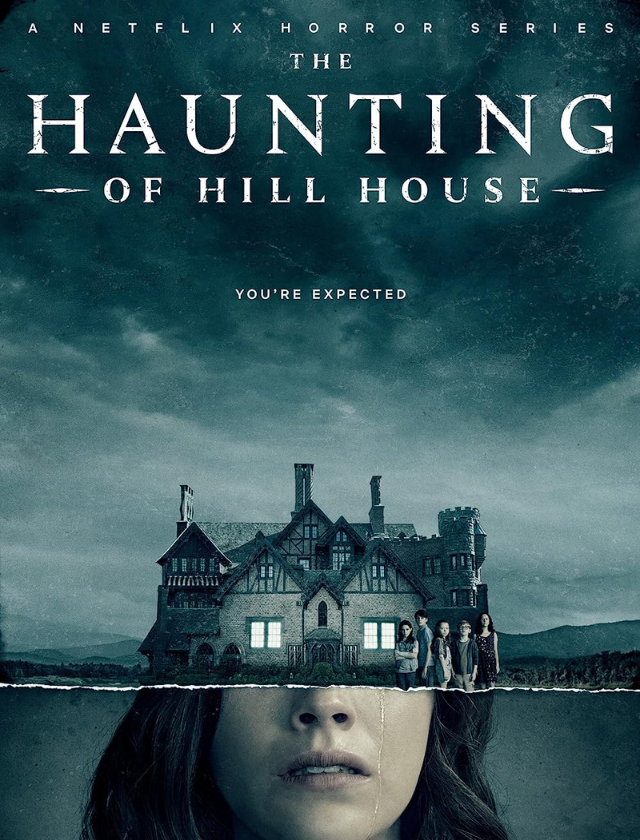 4. "The Mandalorian" (2019-present) – Set in the "Star Wars" universe, this action-packed series follows the adventures of a bounty hunter known as the Mandalorian (played by Pedro Pascal) in a galaxy far, far away. Created by Jon Favreau, the show has gained widespread acclaim for its captivating storytelling and beloved characters like Grogu (Baby Yoda).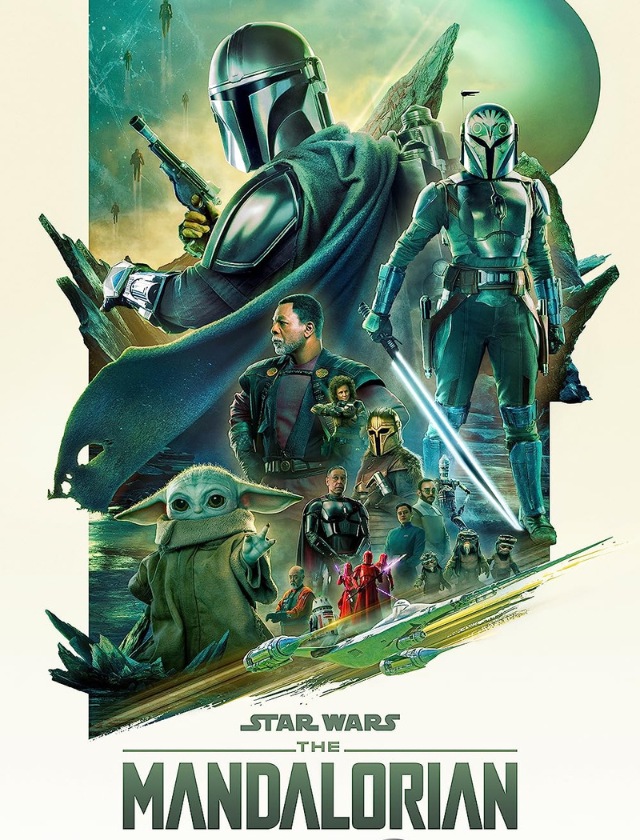 5. "Fleabag" (2016-2019) – Although it started in 2016, this critically acclaimed comedy-drama gained immense popularity after its second season release in 2019. Created by and starring Phoebe Waller-Bridge, "Fleabag" follows the life of a complex and witty woman navigating relationships, family dynamics, and personal struggles.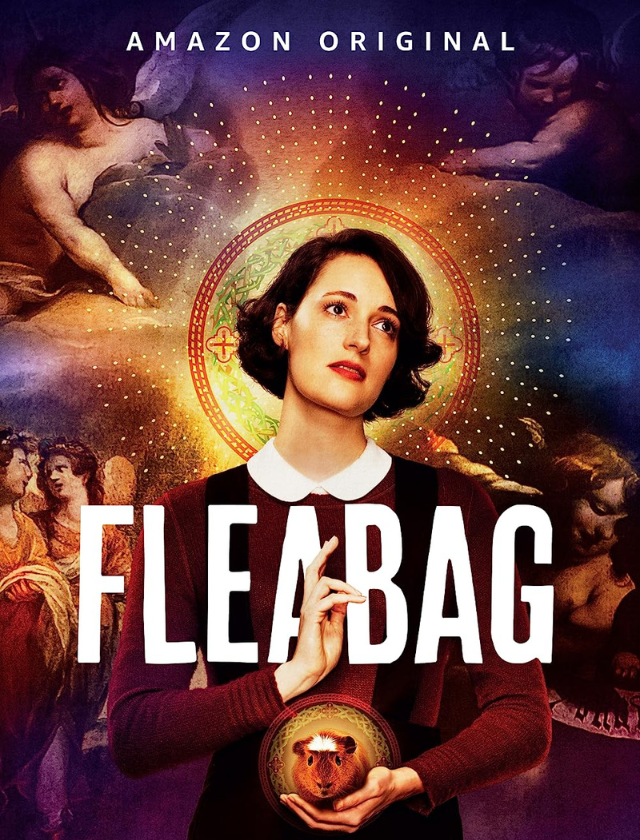 6. "The Witcher" (2019-present) – Based on the book series by Andrzej Sapkowski, "The Witcher" follows Geralt of Rivia (Henry Cavill), a monster hunter navigating a dangerous world filled with supernatural creatures, political intrigue, and destiny. The show has gained a dedicated fanbase for its immersive storytelling and captivating performances.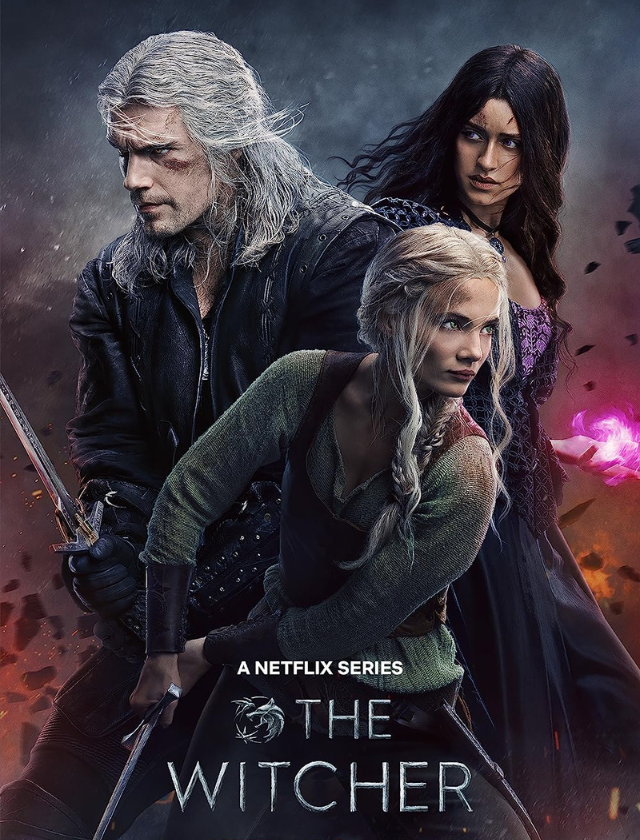 7. "Killing Eve" (2018-present) – This cat-and-mouse thriller follows the obsession between British intelligence agent Eve Polastri (Sandra Oh) and the enigmatic and psychopathic assassin Villanelle (Jodie Comer). Created by Phoebe Waller-Bridge, the series has garnered critical acclaim for its sharp writing, stylish aesthetics, and standout performances.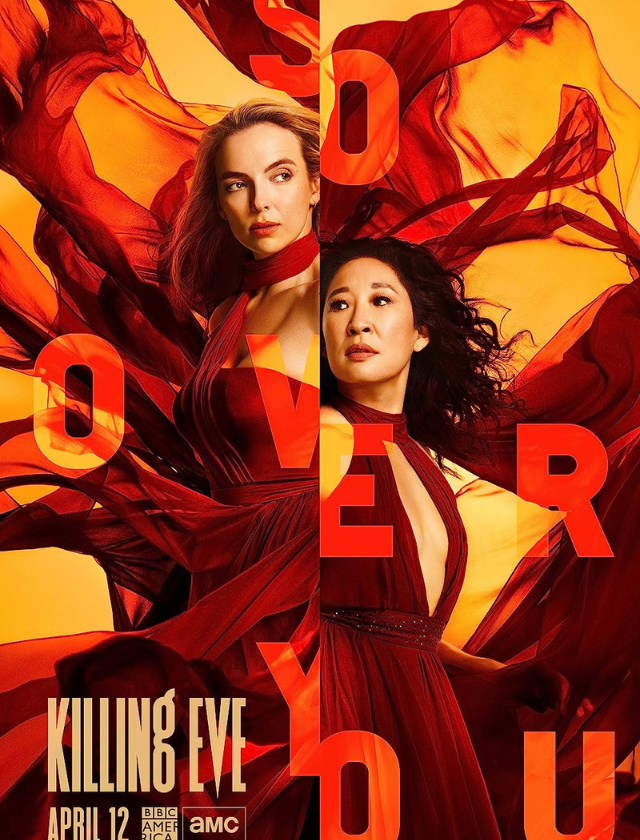 8. "Euphoria" (2019-present) – This raw and intense drama series follows a group of high school students as they navigate love, identity, addiction, and trauma. Led by a breakout performance from Zendaya, the show delves into dark and poignant themes with stunning visuals and a compelling ensemble cast.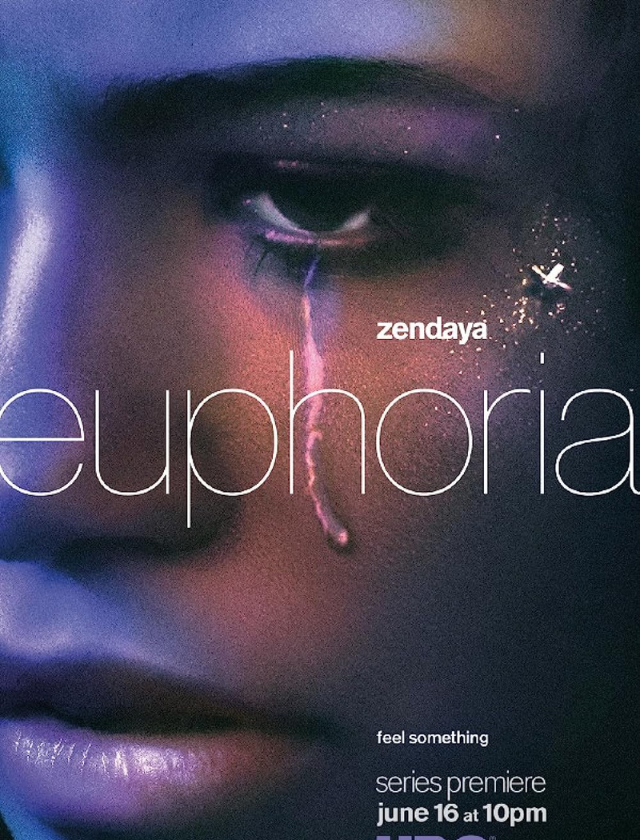 9. "Watchmen" (2019) – Based on the acclaimed graphic novel by Alan Moore, "Watchmen" is a thought-provoking superhero series that tackles themes of race, politics, and vigilantism. With a talented ensemble cast including Regina King, Jeremy Irons, and Yahya Abdul-Mateen II, the show explores the complexities of power, morality, and justice.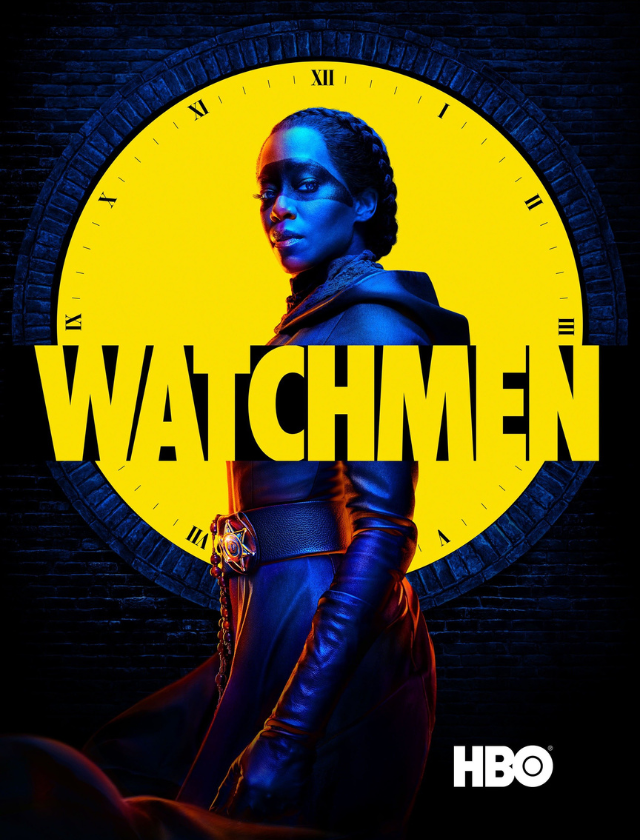 10. "Ted Lasso" (2020-present) – This heartwarming comedy follows the journey of an American football coach, Ted Lasso (Jason Sudeikis), who takes on the challenge of coaching a soccer team in England. With its endearing characters and feel-good storytelling, the series has become a fan favorite.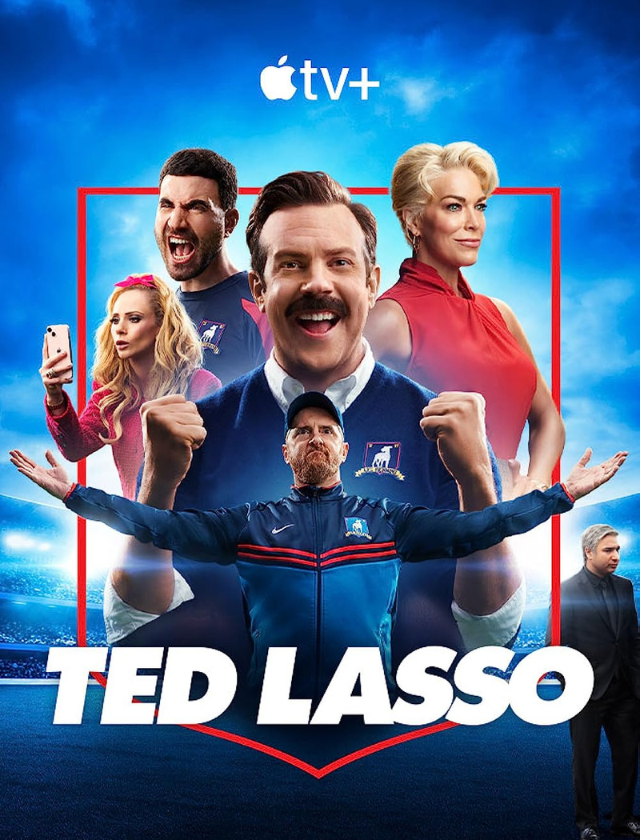 11. "Stranger Things" (2016-present) – Although it began in 2016, this popular sci-fi series continued to captivate audiences with subsequent seasons. Set in the 1980s, "Stranger Things" follows a group of kids as they uncover supernatural mysteries and battle otherworldly forces in their small town. The show features a talented young cast including Millie Bobby Brown, Finn Wolfhard, and Gaten Matarazzo.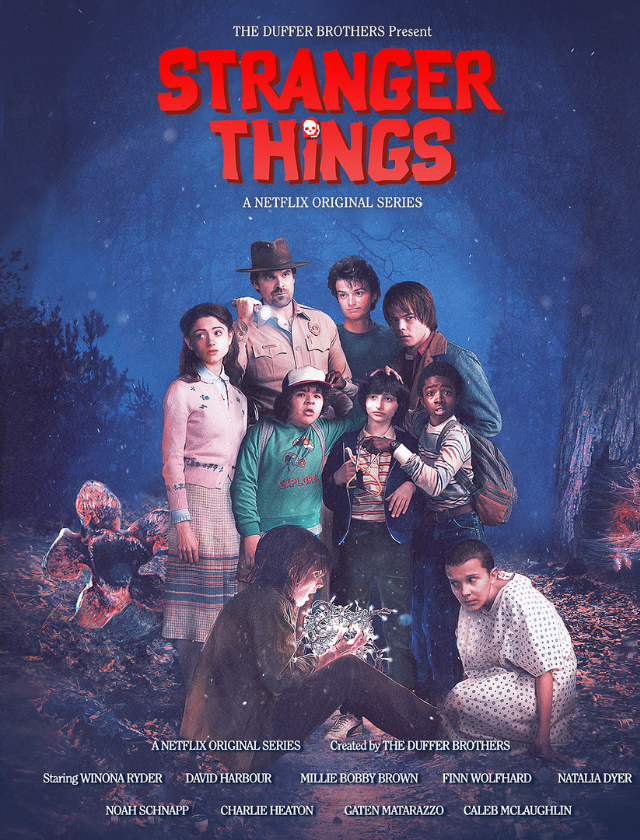 12. "Pose" (2018-2021) – Set in the ball culture of 1980s New York City, "Pose" explores the lives of LGBTQ+ characters and their resilience in the face of adversity. With an ensemble cast including Billy Porter, MJ Rodriguez, and Indya Moore, the show celebrates the vibrant underground community and addresses important social issues.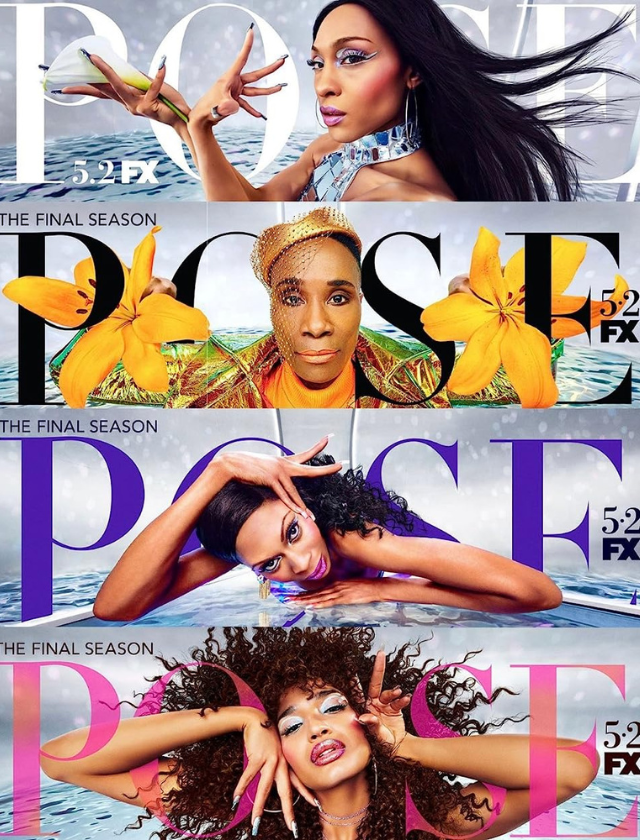 13. "The Crown" (2016-present) – This lavish historical drama chronicles the reign of Queen Elizabeth II, delving into the complexities of the British monarchy. With each season covering a different era, the show has received critical acclaim for its exquisite production values and stellar performances, including Claire Foy, Olivia Colman, and Tobias Menzies.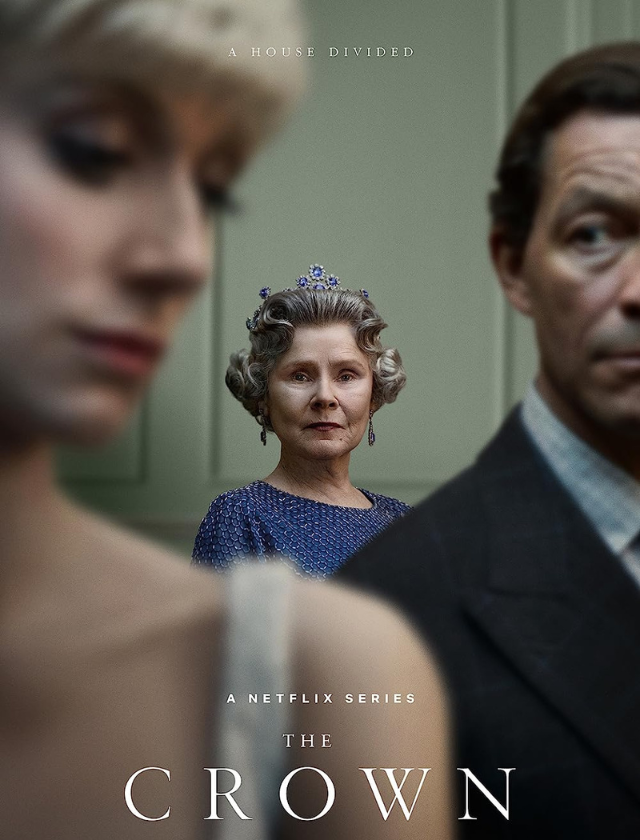 14. "Mare of Easttown" (2021) – This gripping crime drama follows Mare Sheehan (Kate Winslet), a detective investigating a murder in a small Pennsylvania town while dealing with her own personal struggles. With its atmospheric storytelling and exceptional performances, the show captivated audiences and garnered critical acclaim.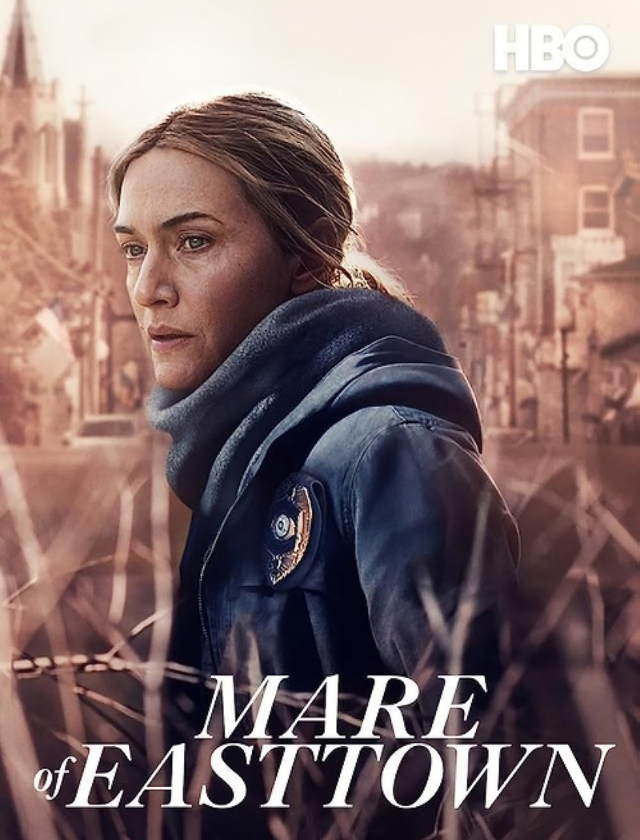 15. "Money Heist" (2017-present) – A Spanish heist crime drama series, "Money Heist" follows a group of robbers who plan and execute heists on the Royal Mint of Spain and the Bank of Spain. With a thrilling storyline and an ensemble cast led by Álvaro Morte and Úrsula Corberó, the show has gained international popularity.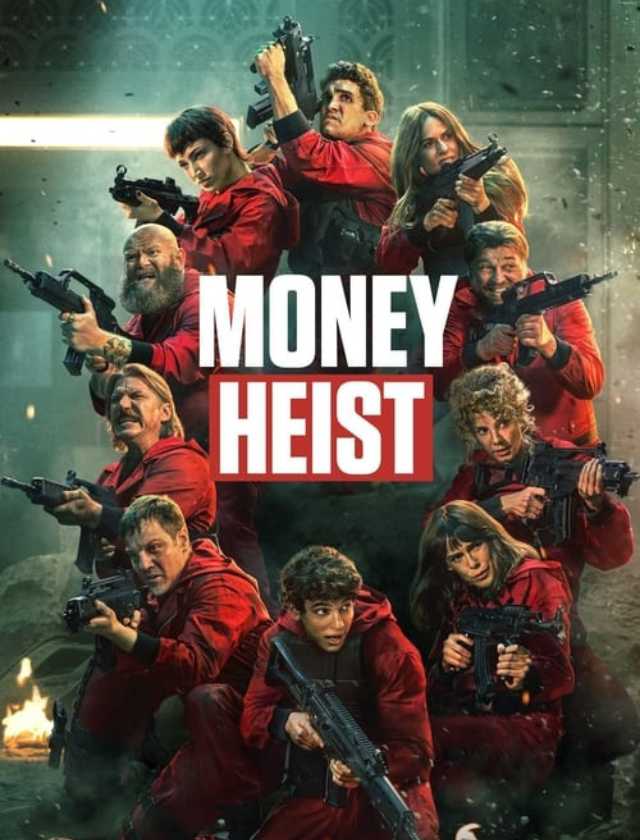 16. "GLOW" (2017-2019) – This comedy-drama series follows a group of women who become involved in the world of professional wrestling in the 1980s. With its blend of humor, heart, and empowering storytelling, "GLOW" features a talented ensemble cast including Alison Brie, Betty Gilpin, and Marc Maron.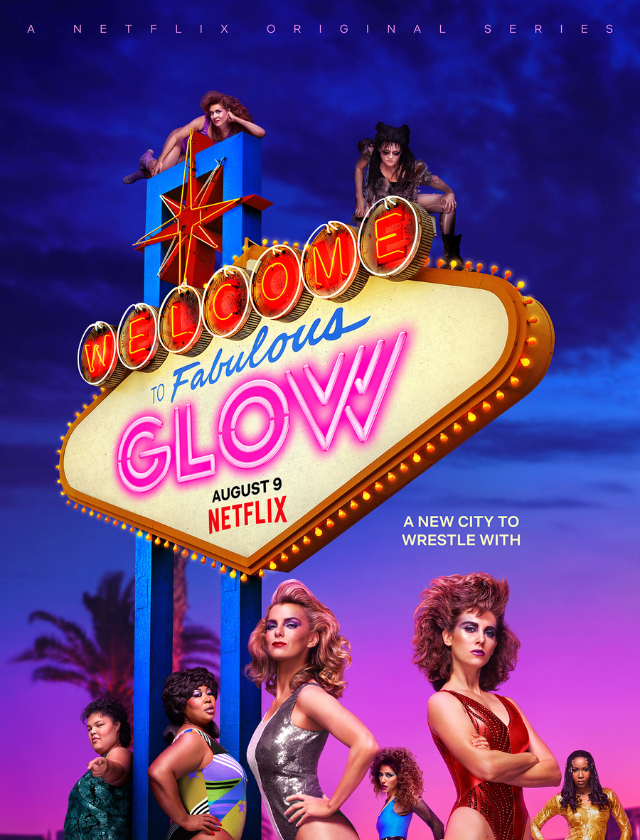 17. "The Boys" (2019-present) – A dark and subversive superhero series, "The Boys" explores the corrupt side of celebrity and power. Set in a world where superheroes abuse their abilities, a group of vigilantes led by Karl Urban's character seeks to expose and take down these corrupt heroes.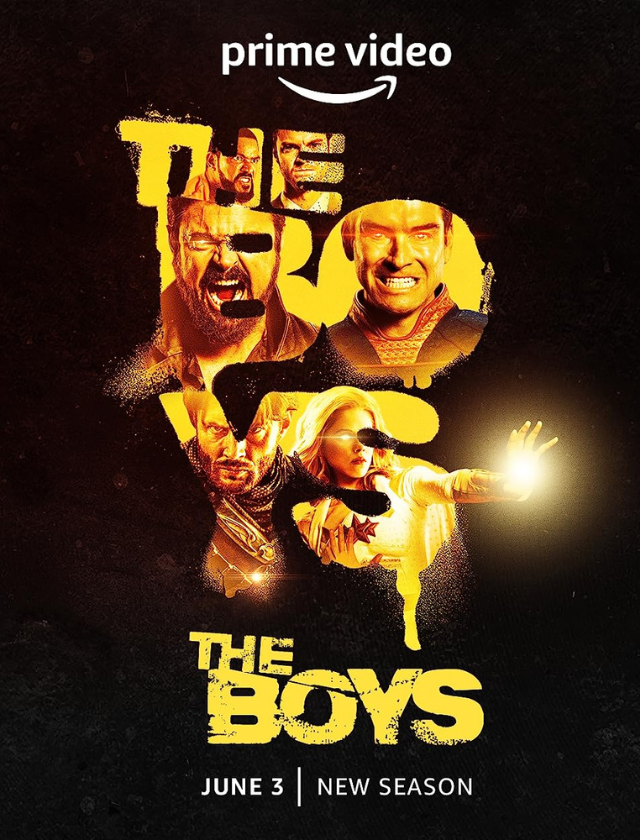 18. "Barry" (2018-present) – This dark comedy series follows Barry Berkman (Bill Hader), a hitman who stumbles into the world of acting and finds himself torn between two lives. Combining elements of crime, comedy, and introspection, the show offers a unique blend of genres.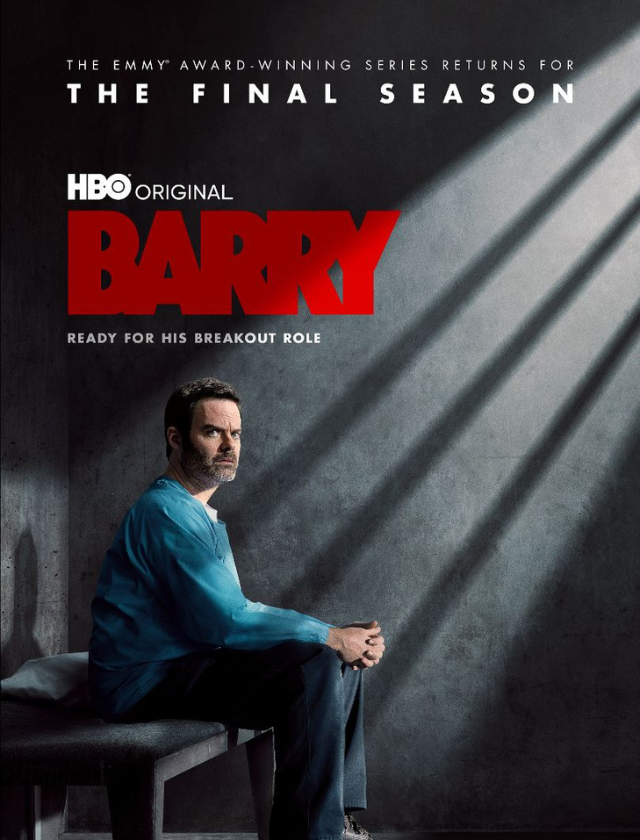 19. "Russian Doll" (2019-present) – This mind-bending comedy-drama series follows a woman named Nadia (Natasha Lyonne) who finds herself caught in a time loop, reliving the same night over and over again. With its clever writing and intriguing narrative, the show explores themes of existentialism and personal growth.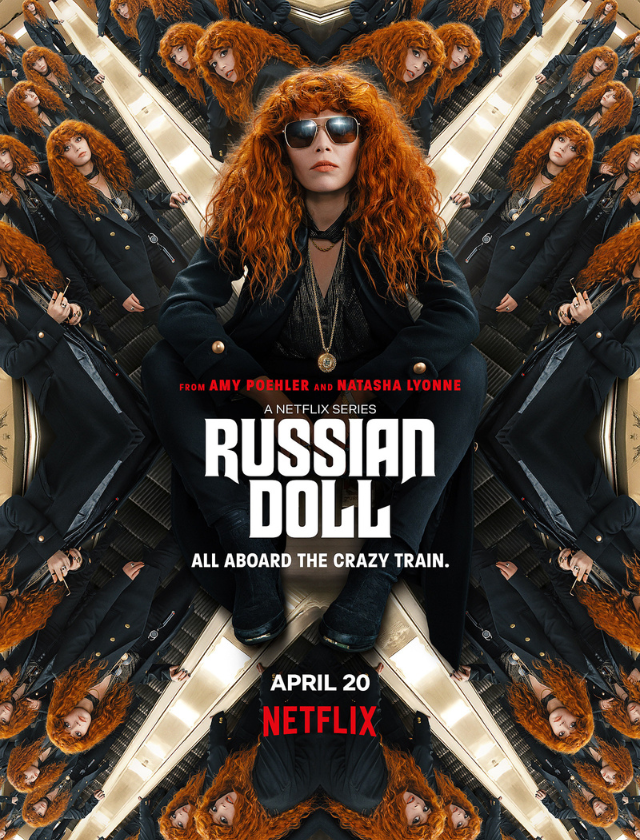 20. "The Great" (2020-present) – A satirical and comedic drama series, "The Great" loosely follows the rise of Catherine the Great (Elle Fanning) as she navigates the complexities of the Russian court. With its witty writing and charismatic performances, the show offers a fresh and irreverent take on historical storytelling.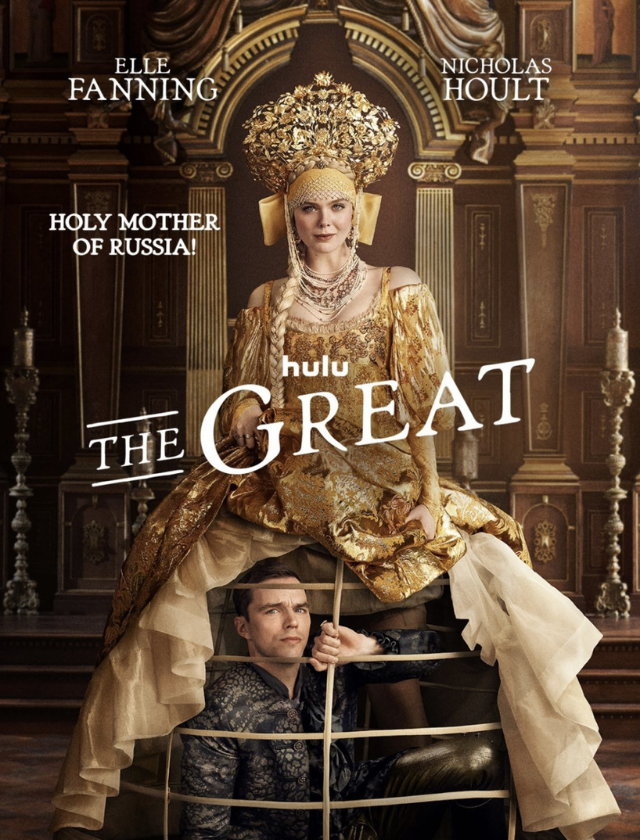 21. "Lovecraft Country" (2020) – This genre-bending horror series combines the racial struggles of the 1950s with Lovecraftian supernatural elements. With a talented cast including Jonathan Majors, Jurnee Smollett, and Courtney B. Vance, the show explores themes of racism, family legacies, and cosmic horror.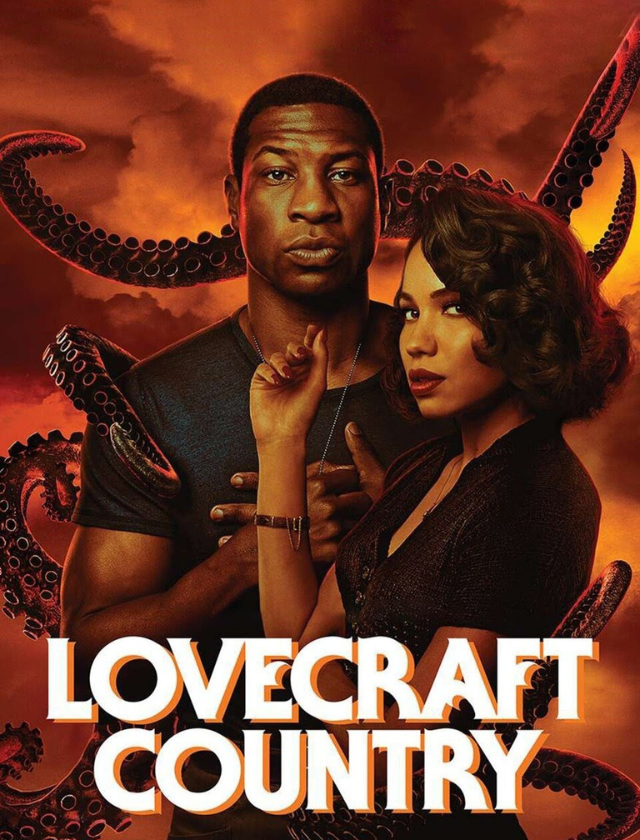 22. "Normal People" (2020) – Based on the novel by Sally Rooney, this romantic drama series follows the complicated relationship between two Irish teenagers, Connell (Paul Mescal) and Marianne (Daisy Edgar-Jones), as they navigate love, friendship, and adulthood. The show garnered critical acclaim for its authentic portrayal of young love and emotional depth.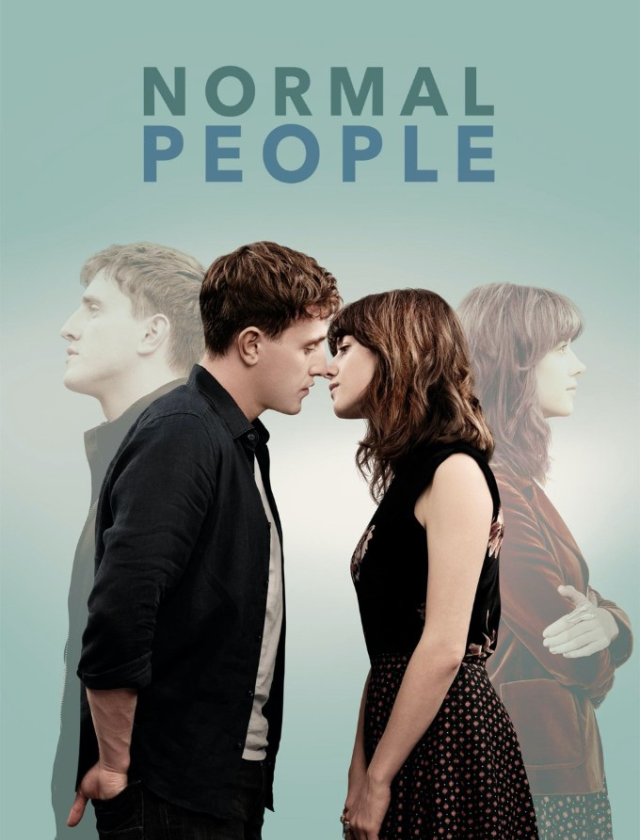 23. "The Falcon and The Winter Soldier" (2021) – Set in the Marvel Cinematic Universe, this action-packed series follows Sam Wilson (Anthony Mackie) and Bucky Barnes (Sebastian Stan) as they tackle global threats and their own personal demons. The show delves into themes of legacy, identity, and the responsibility of wielding power.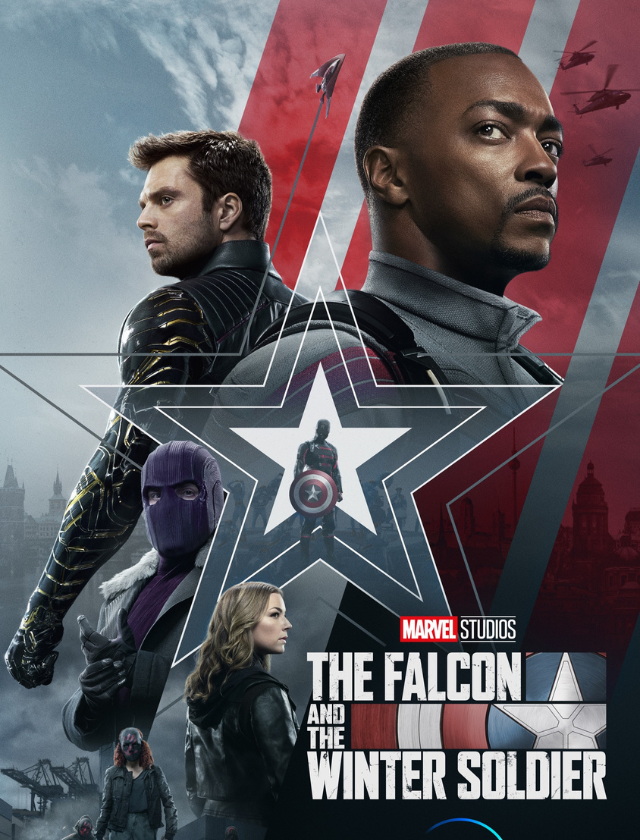 24. "The Undoing" (2020) – This psychological thriller miniseries follows successful therapist Grace Fraser (Nicole Kidman) whose life unravels when a violent death occurs in her close-knit community. Starring Hugh Grant and Donald Sutherland, the show keeps viewers on the edge of their seats with its twists and turns.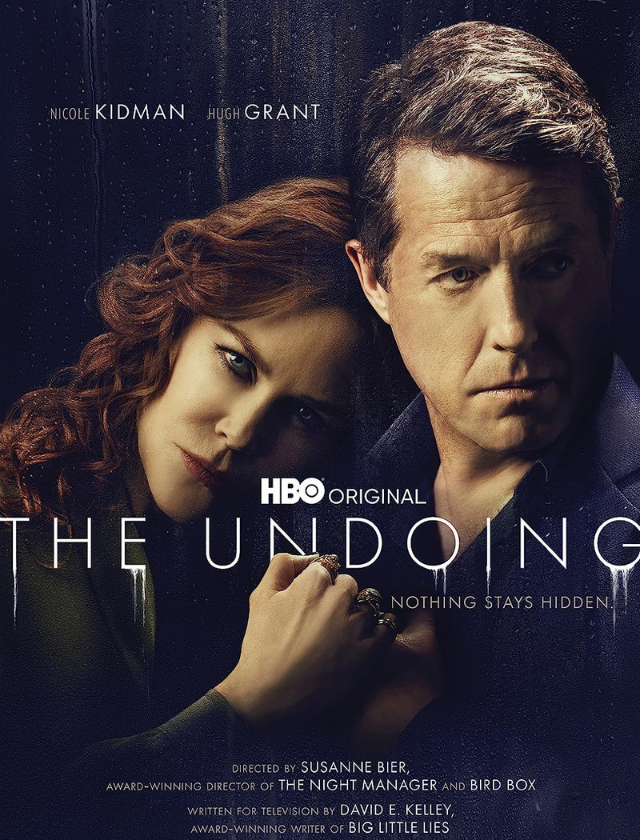 25. "Yellowstone" (2018-present) – A contemporary Western drama series, "Yellowstone" follows the Dutton family led by John Dutton (Kevin Costner) as they defend their ranch against land developers and navigate family dynamics. With its stunning landscapes and gripping storytelling, the show has become a hit among fans of the Western genre.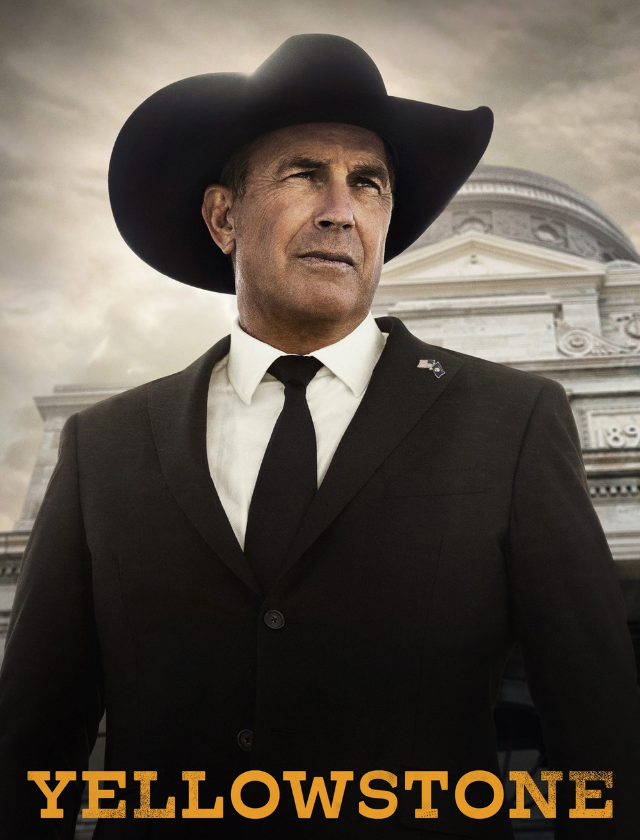 As the television landscape continues to evolve, the last few years have proven to be a remarkable era for outstanding TV shows. From the mind-bending adventures of "Stranger Things" to the thought-provoking exploration of power in "Watchmen," and the heartwarming comedy of "Ted Lasso," these shows have captured the hearts and imaginations of viewers around the world. With their exceptional storytelling, talented casts, and dedication to pushing boundaries, these TV shows offer a captivating escape and a chance to delve into intriguing narratives. Whether you seek thrilling mysteries, heartfelt dramas, or mind-bending journeys, these new TV shows provide a wealth of quality content to explore and savor.
Tell Us
What You Think
1
Like
0
Love
0
Haha
0
Wow
0
Sad
0
Angry