19 Foods We Thought Were Healthy, But Aren't. In today's health-conscious world, it's easy to fall into the trap of thinking that certain foods are inherently healthy. However, there are many foods that may be misleadingly marketed or perceived as nutritious, but in reality, they may not live up to the health claims. Understanding the misconceptions surrounding these foods is crucial for making informed choices and maintaining a well-rounded, balanced diet.
1. Granola bars: Many people perceive granola bars as a healthy snack option, but they often contain high amounts of added sugars and unhealthy fats. Some brands also use refined grains and artificial ingredients. It's essential to read the nutrition labels and choose bars with minimal added sugars and whole food ingredients. This is definitely one of those foods we thought were healthy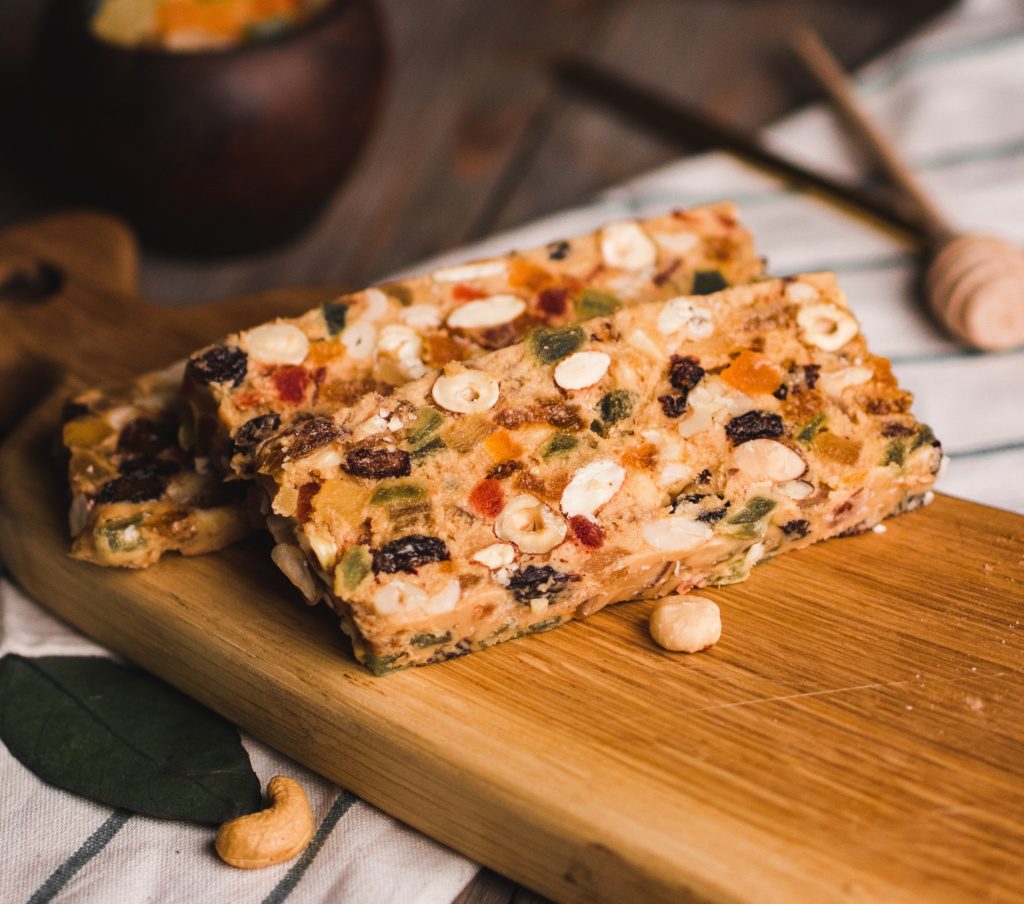 2. Sports drinks: While sports drinks are marketed as a way to replenish electrolytes and stay hydrated during intense physical activity, they are unnecessary for most people. These drinks typically contain high amounts of sugar, artificial flavors, and colors. For regular hydration, water is usually sufficient, unless you're engaged in prolonged, intense exercise.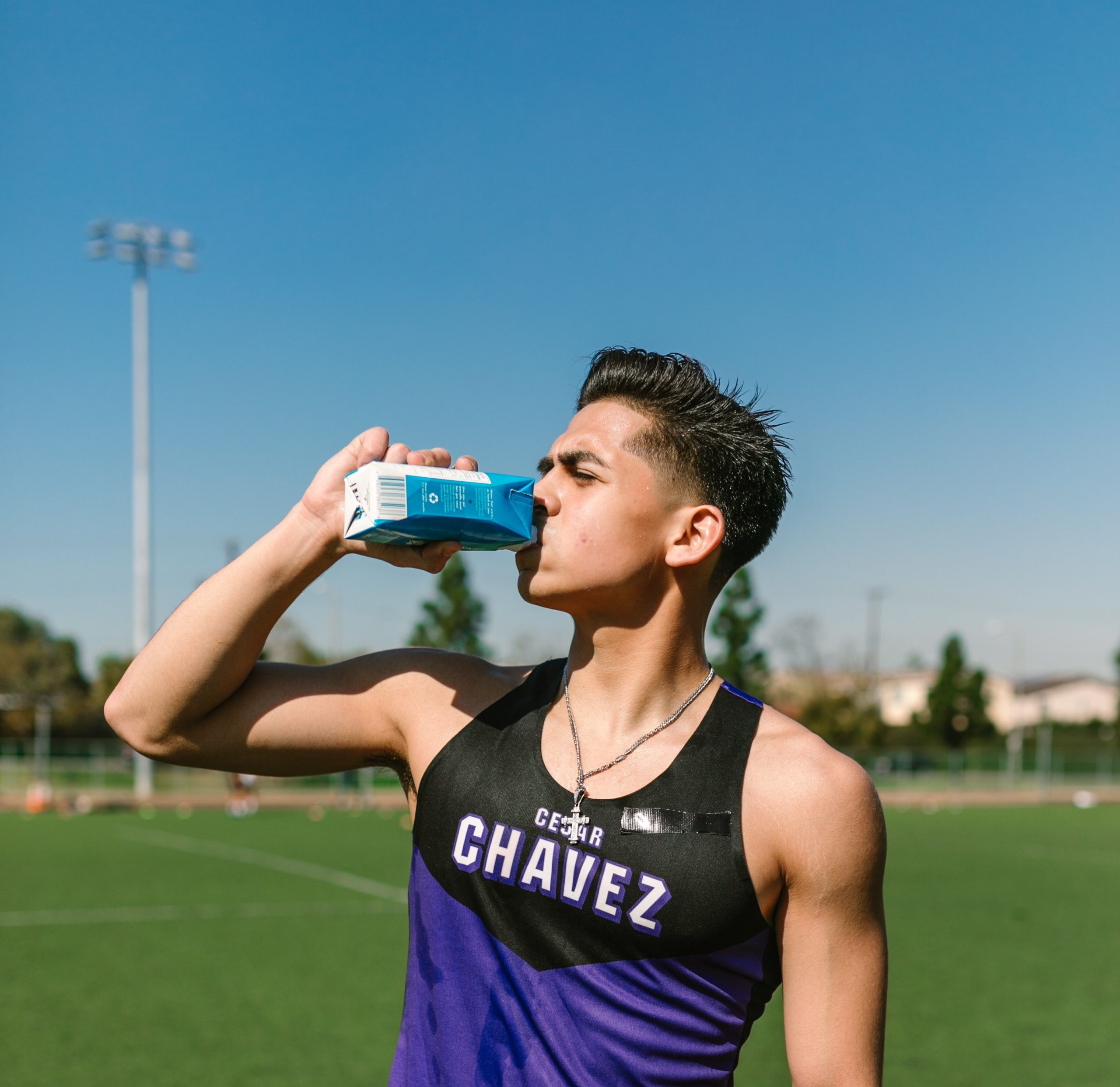 3. Reduced-fat peanut butter: Reduced-fat peanut butter may seem like a healthier option, but the fat is often replaced with unhealthy additives and extra sugar. Natural peanut butter, made with just peanuts and salt, is a better choice as it provides healthy fats and protein without unnecessary additives.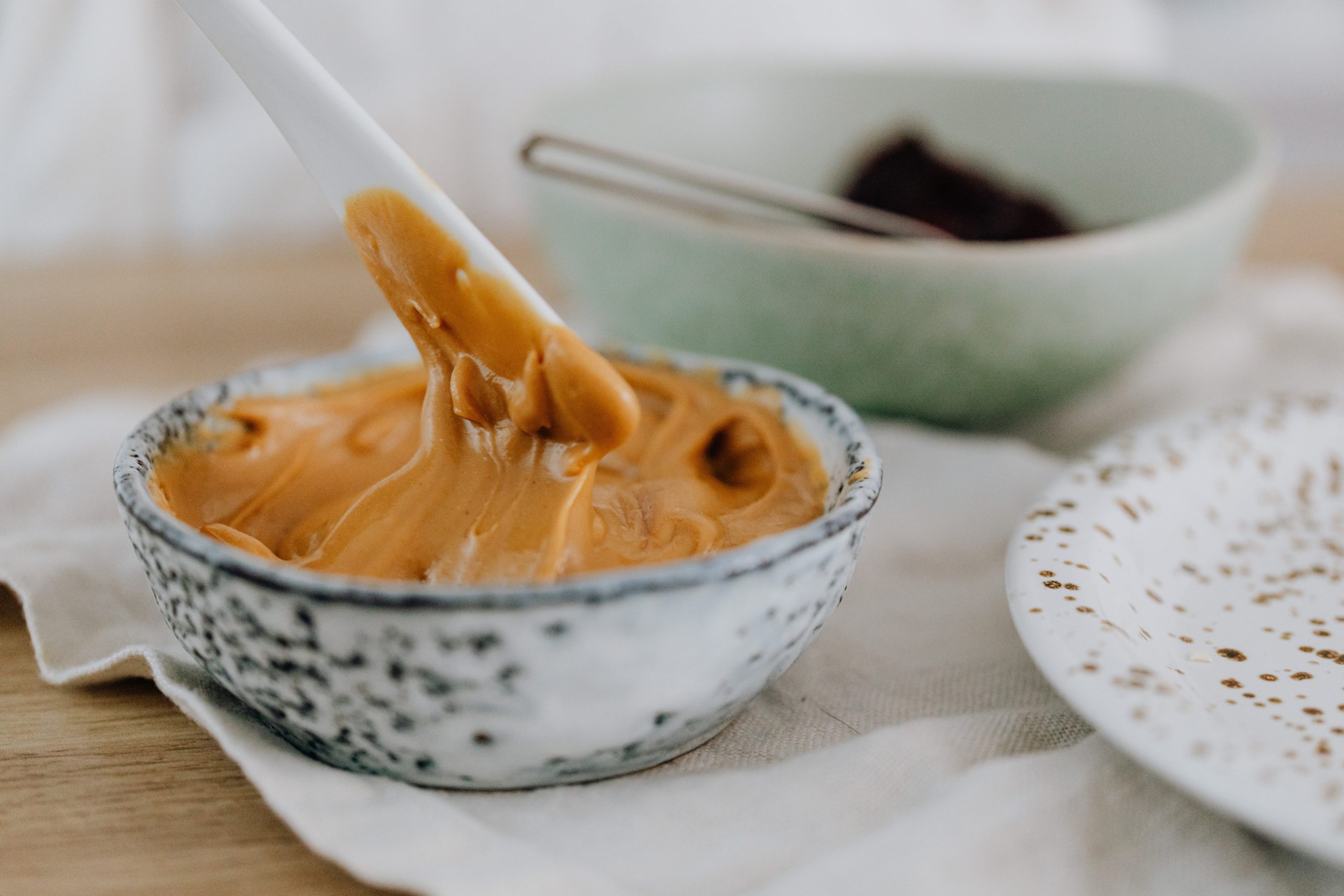 4. Flavored yogurt: Flavored yogurts, especially low-fat or fat-free varieties, can be misleadingly marketed as healthy. However, they often contain high amounts of added sugars and artificial flavorings to enhance taste. Opting for plain, unsweetened yogurt and adding your own fruits or natural sweeteners is a healthier alternative. This unfortunately makes the list of foods we thought were healthy, but aren't.
5. Agave nectar: Agave nectar is often promoted as a healthier alternative to sugar due to its low glycemic index. However, it is high in fructose, which can contribute to insulin resistance, weight gain, and other health issues when consumed in excess. Using natural sweeteners like honey or maple syrup in moderation is a better choice.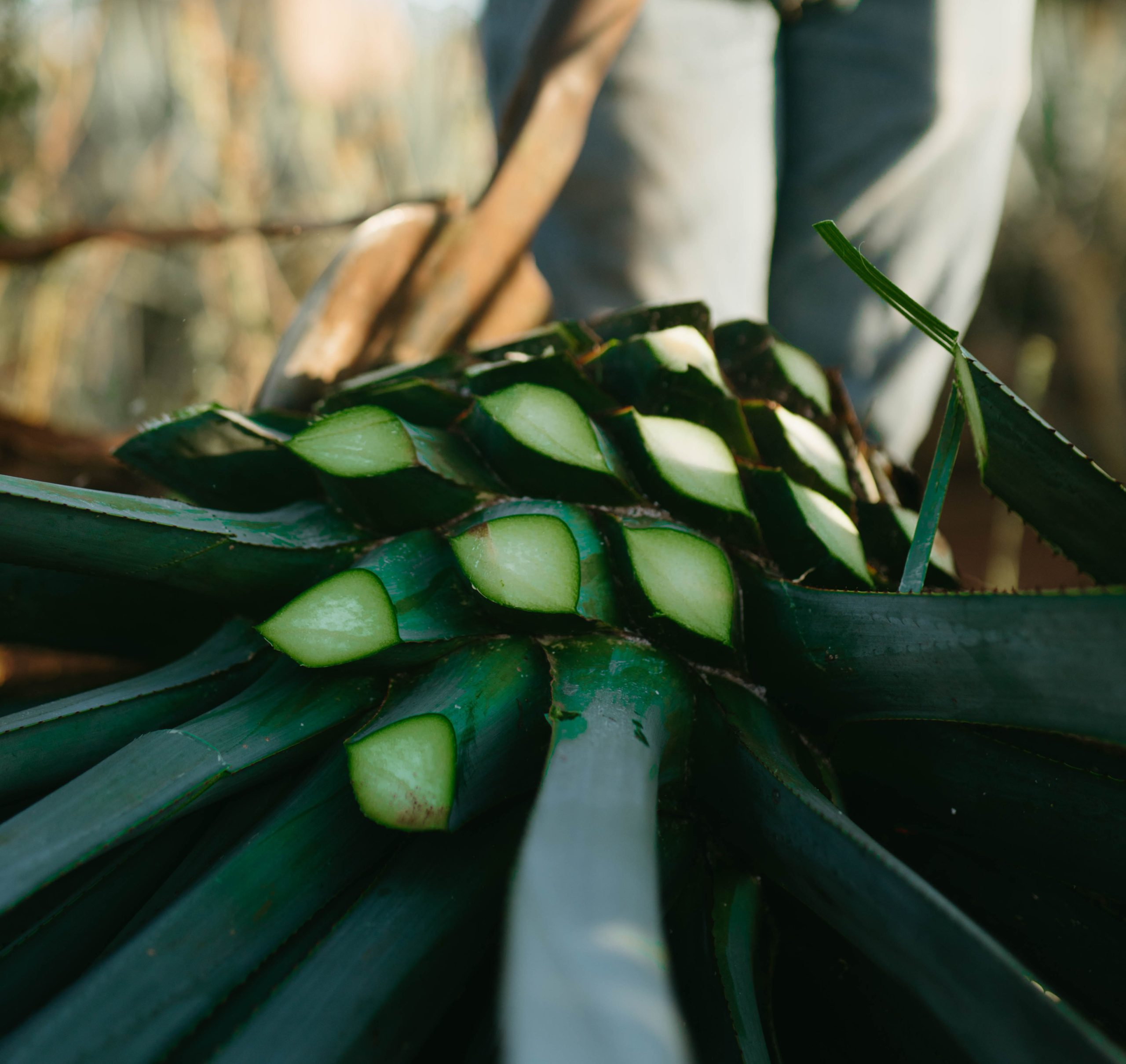 6. Diet soda: Diet sodas are calorie-free and may seem like a healthier option for those watching their weight or sugar intake. However, the artificial sweeteners used in diet sodas can have negative health effects. Some studies suggest they may disrupt gut bacteria, increase sugar cravings, and have potential links to metabolic disorders.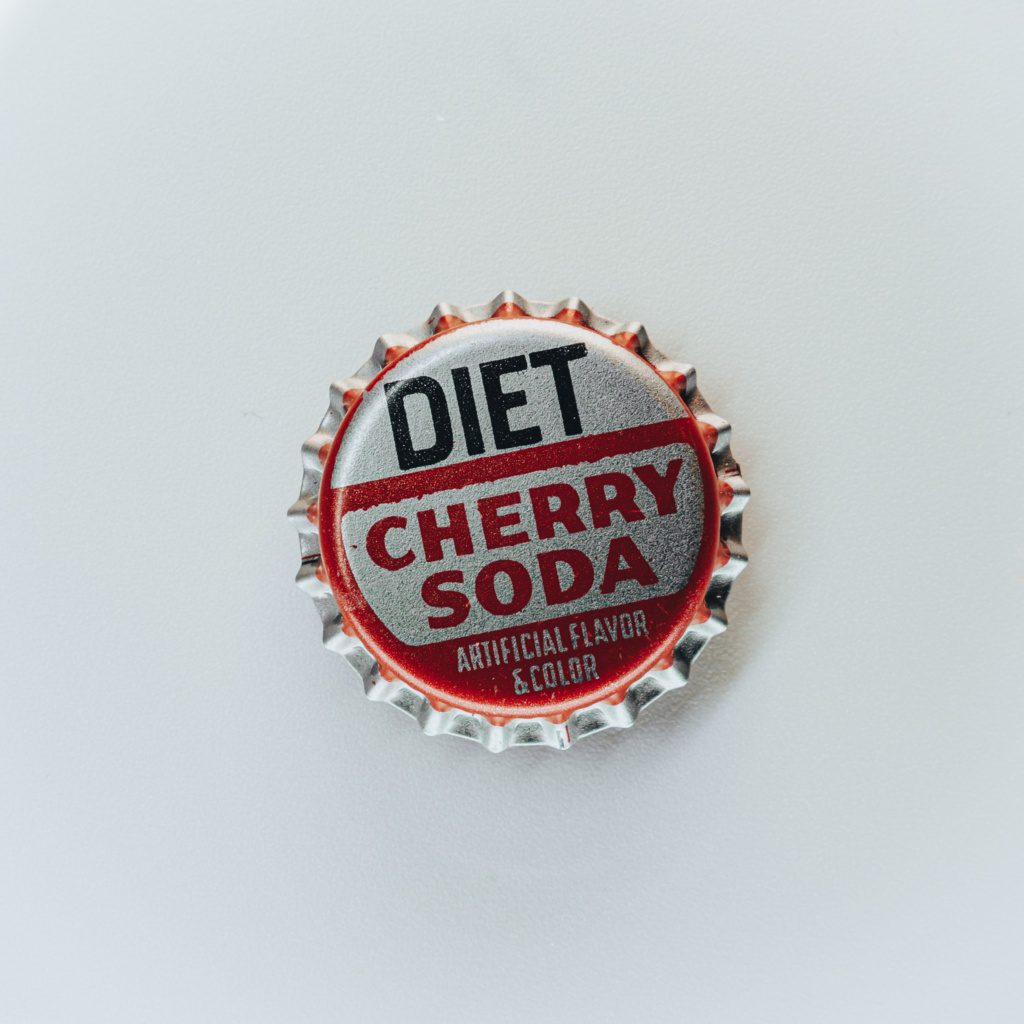 7. Veggie chips: Veggie chips may sound healthy because they contain vegetables, but most varieties are still fried and high in sodium and unhealthy fats. They often undergo a similar processing method as potato chips, resulting in reduced nutritional value. Opting for fresh vegetables or homemade baked veggie chips is a better choice.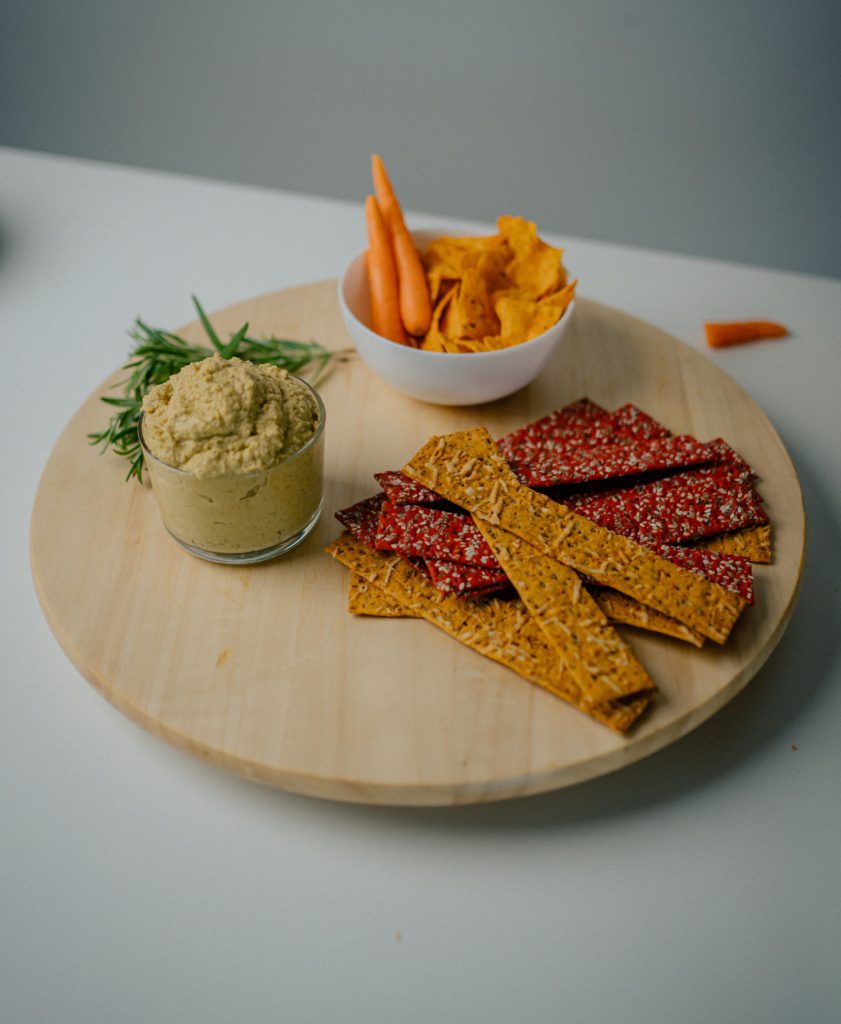 8. Fruit juice: Many fruit juices are heavily processed and contain high amounts of added sugars. They lack the fiber found in whole fruits, making it easier to consume excessive amounts of sugar without the natural satiety provided by the fruit's fiber. Eating whole fruits or making fresh, homemade fruit juices can be a healthier alternative, so add this to the list of foods we thought were healthy, but aren't.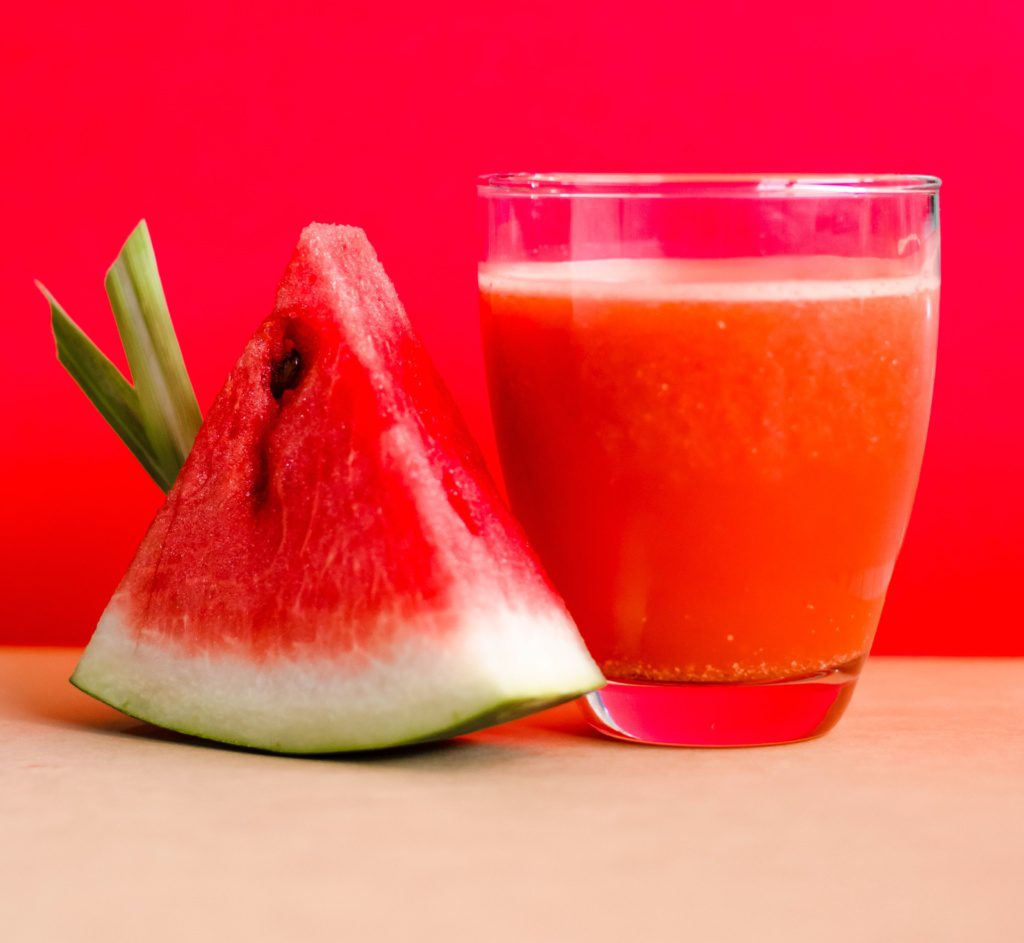 9. Rice cakes: Rice cakes are often marketed as a low-calorie and low-fat snack. However, they lack significant nutrients and can cause a rapid spike in blood sugar due to their high glycemic index. Choosing snacks with more nutritional value, such as whole fruits, nuts, or seeds, is a better option.
10. Pre-packaged smoothies: While pre-packaged smoothies offer convenience, they often contain high sugar levels and fewer nutrients compared to homemade ones. Some store-bought smoothies may include added sugars, artificial flavors, or fruit concentrates. Making your own smoothies using fresh fruits, vegetables, and a source of protein is a healthier choice.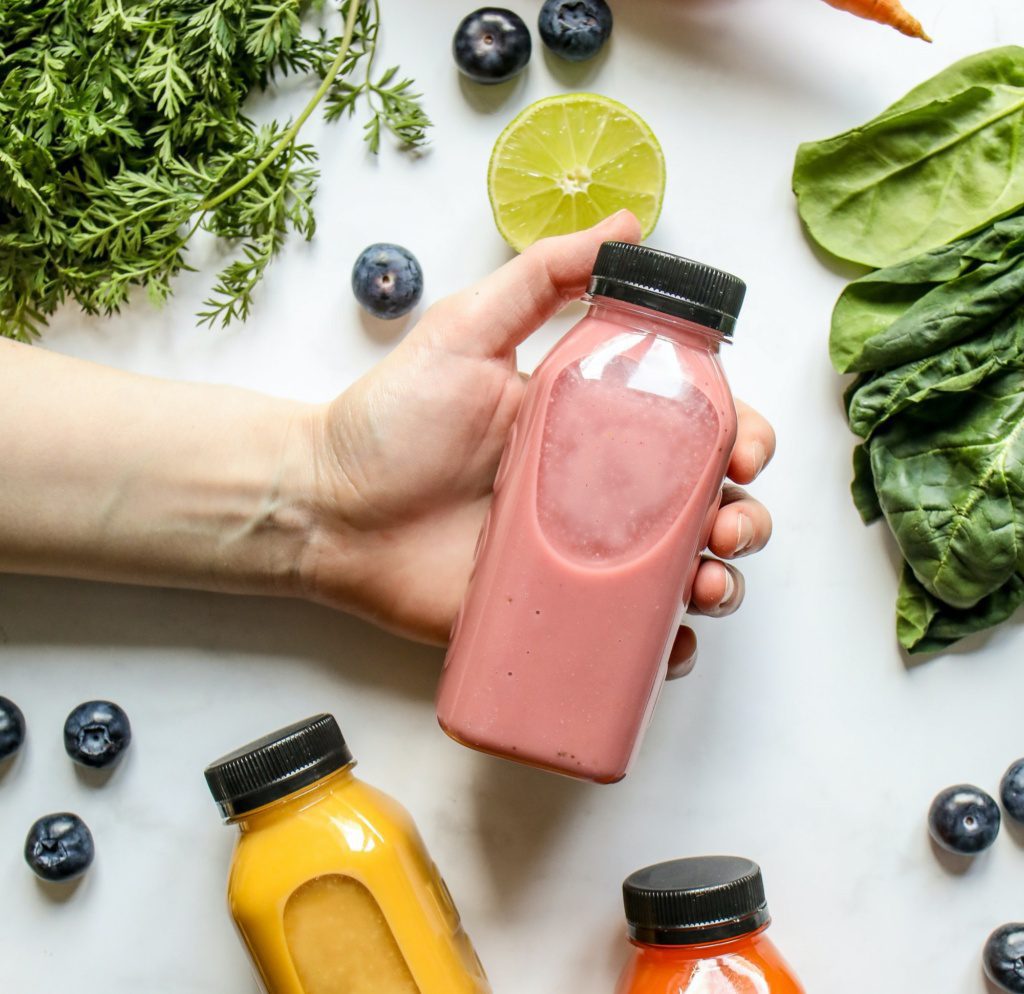 11. Microwave popcorn: Microwave popcorn may seem like a healthier snack option compared to traditional buttered popcorn. However, many varieties contain unhealthy oils, artificial flavors, and even trans fats. These additives can negate any potential health benefits. Air-popping popcorn and adding your own seasonings is a better alternative.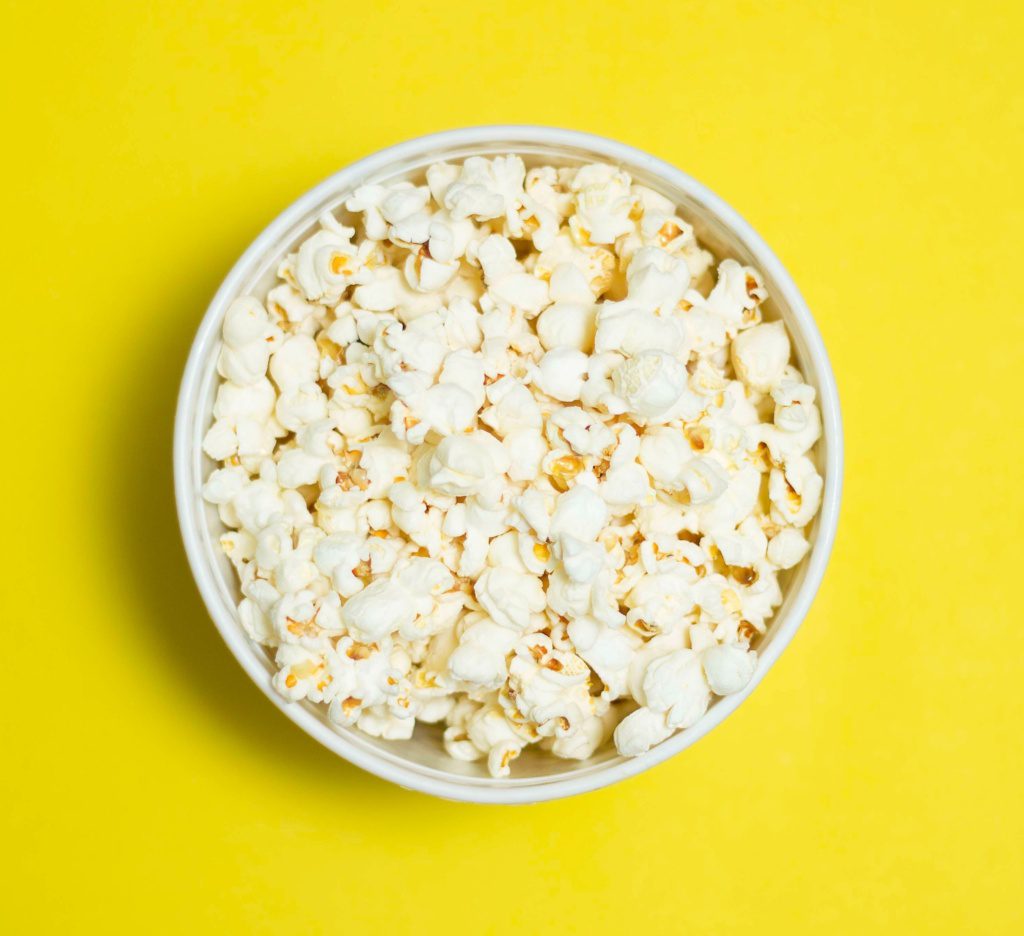 12. Fat-free salad dressings: Fat-free salad dressings are often marketed as a healthier option for those watching their weight. However, healthy fats are essential for nutrient absorption, and fat-free dressings often contain added sugars and artificial additives to compensate for flavor. Opting for dressings made with healthy oils, vinegar, and herbs is a better choice.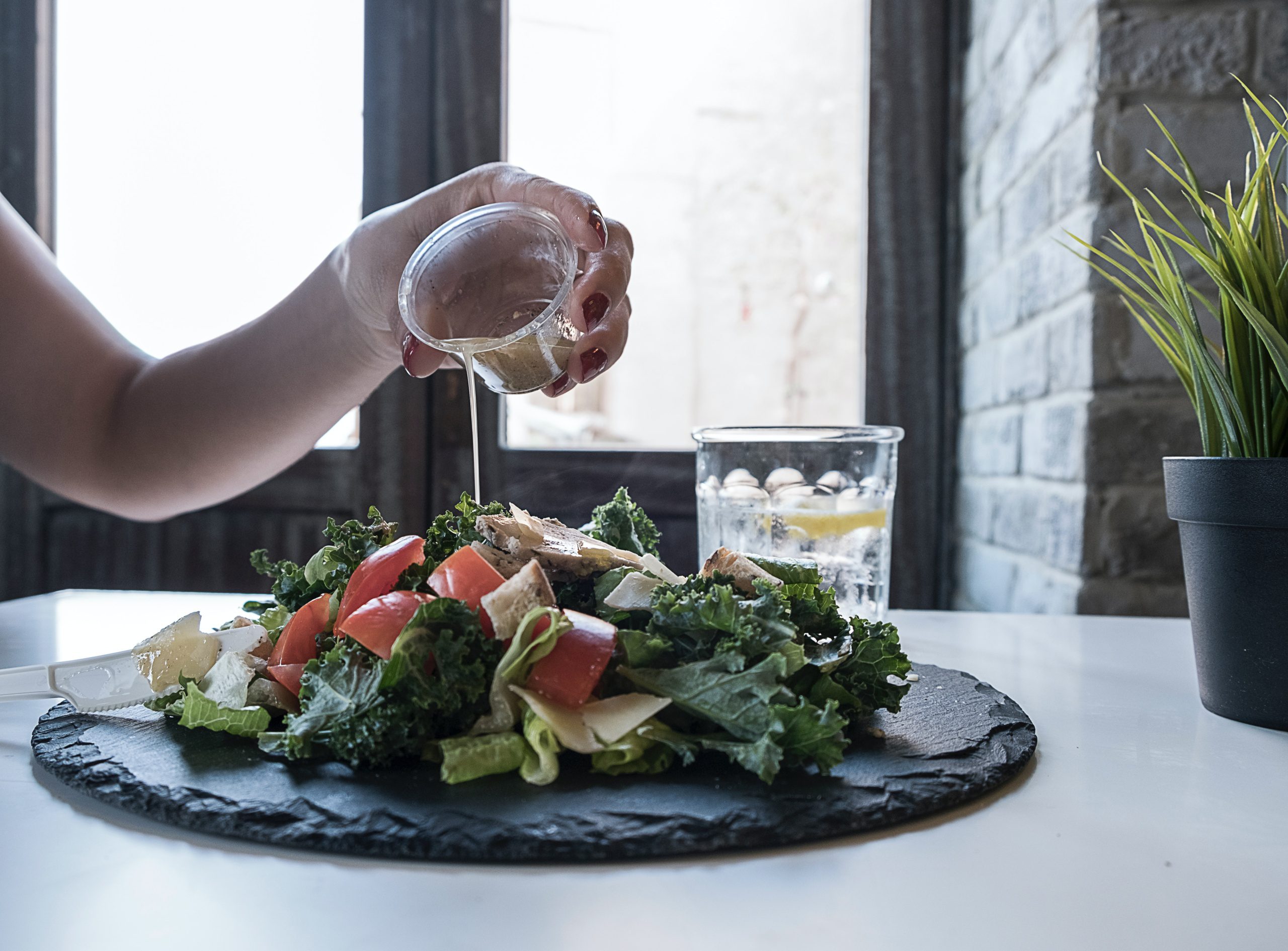 13. Wheat bread: While whole wheat bread can be a nutritious choice, some types of wheat bread are highly processed and have added sugars. It's important to look for bread labeled "100% whole wheat" or opt for bread made from other whole grains like quinoa or rye for added variety and nutritional benefits.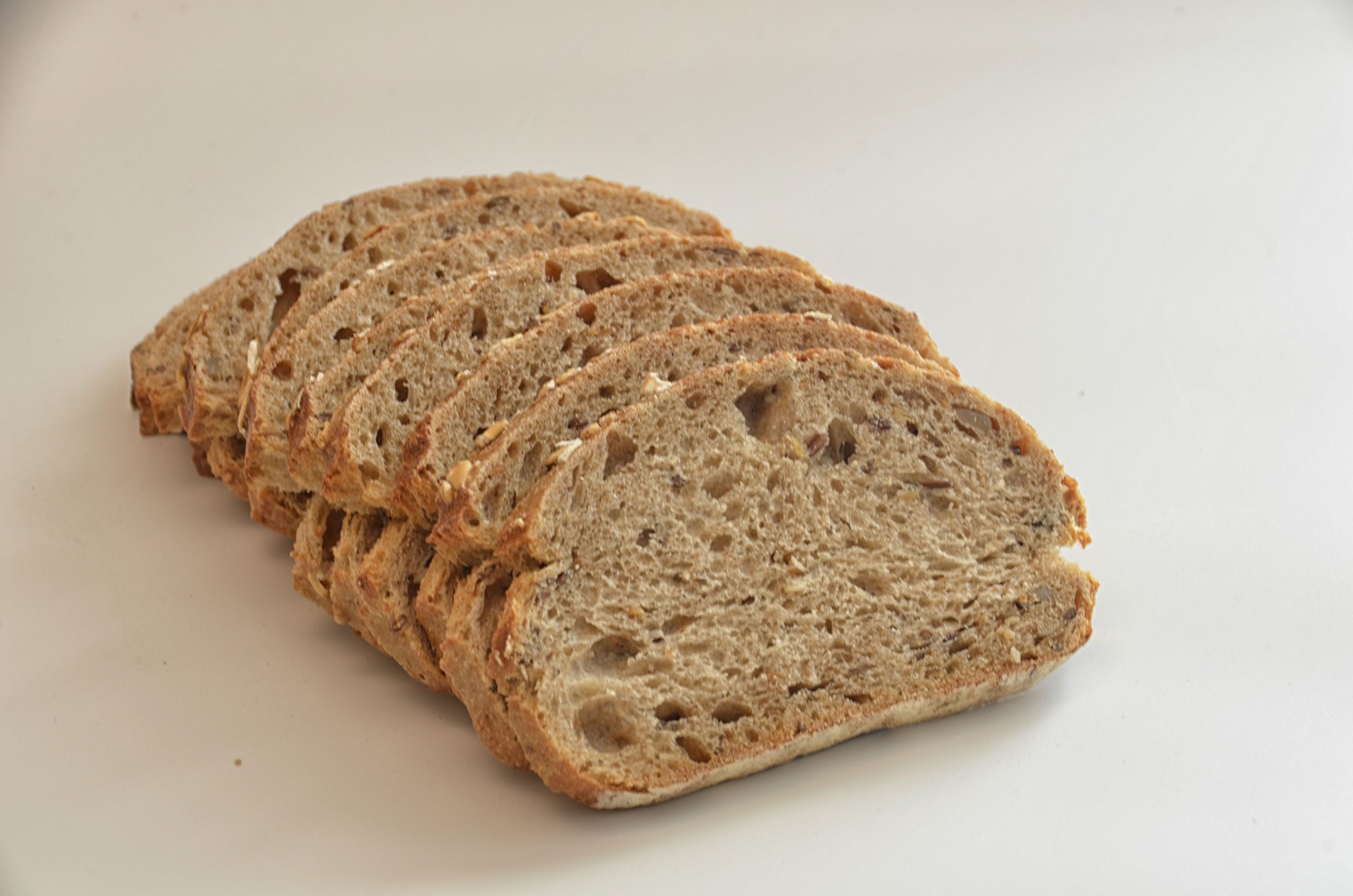 14. Energy bars: Energy bars are often marketed as a convenient, on-the-go snack for athletes and active individuals. However, they can be high in calories, added sugars, unhealthy fats, and artificial additives. Reading the ingredient list and choosing bars with minimal added sugars and whole food ingredients is crucial.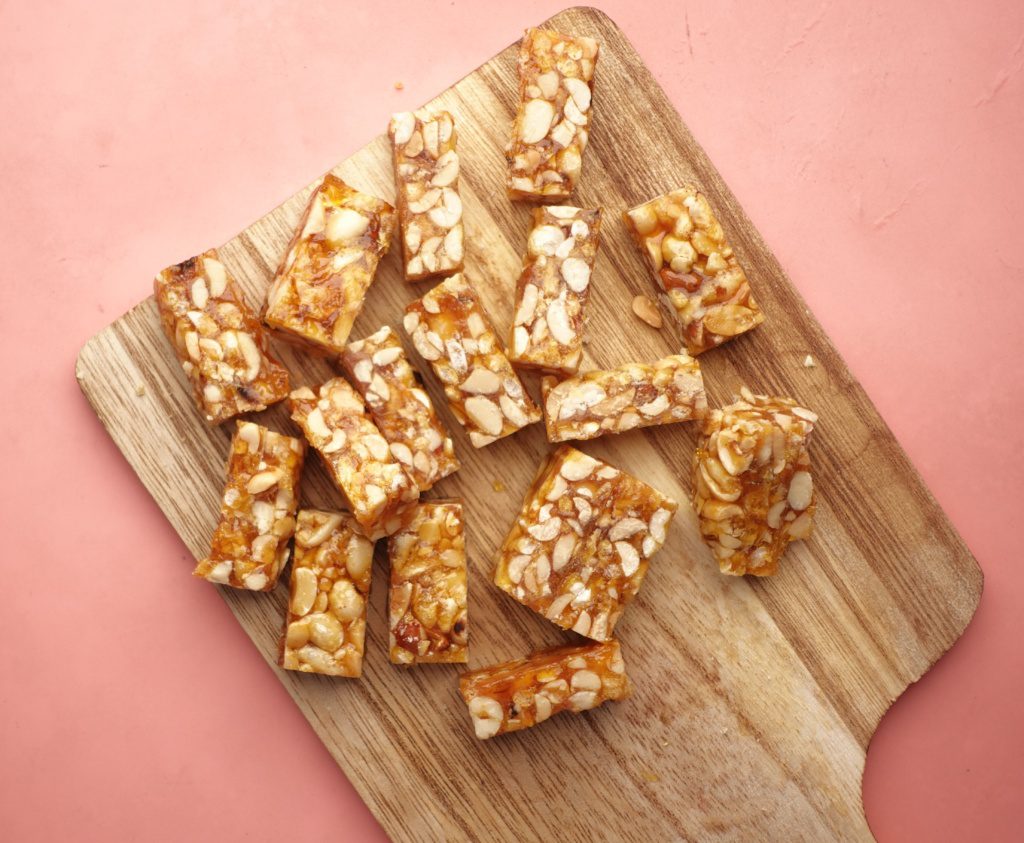 15. Baked beans: Baked beans may seem like a nutritious choice due to their high fiber and protein content. However, many canned varieties are typically high in added sugars and sodium. Opting for homemade baked beans using natural sweeteners and controlling the sodium content is a healthier alternative.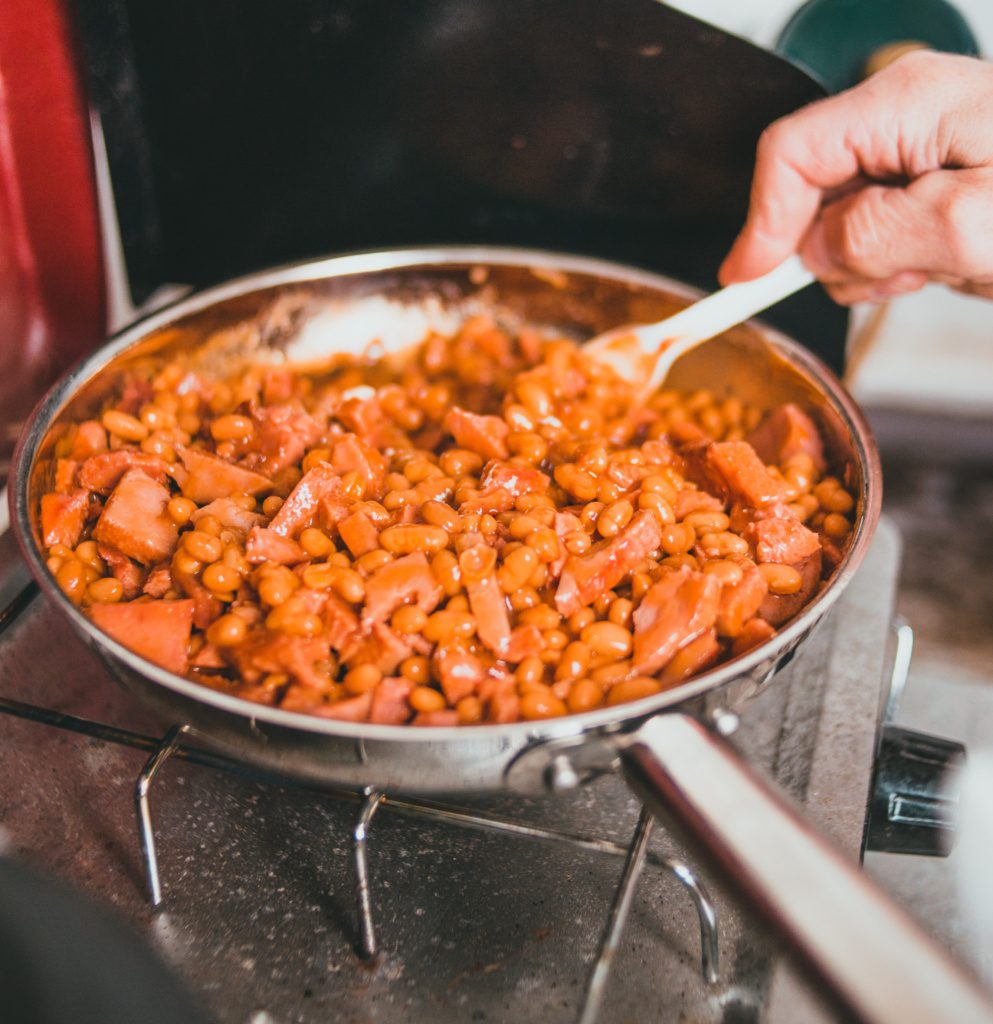 16. Store-bought gluten-free products: Gluten-free products have become popular among those with gluten sensitivities or celiac disease. However, many store-bought gluten-free products are highly processed, low in fiber, and may contain refined flours, unhealthy fats, and added sugars. Incorporating naturally gluten-free whole grains like quinoa, brown rice, or oats is a better choice.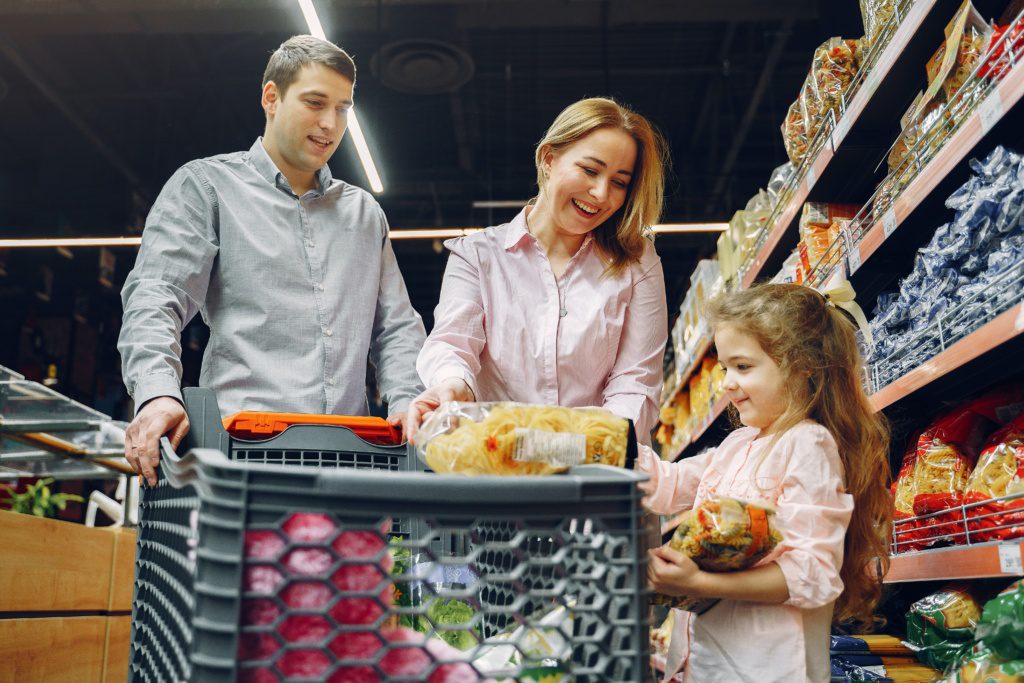 17. Deli meats: Deli meats, including cold cuts, sausages, and hot dogs, are often processed and contain preservatives, high levels of sodium, and unhealthy fats. Consuming processed meats has been associated with an increased risk of various health issues, including cancer. Opting for freshly cooked, lean meats or plant-based protein sources is a healthier option.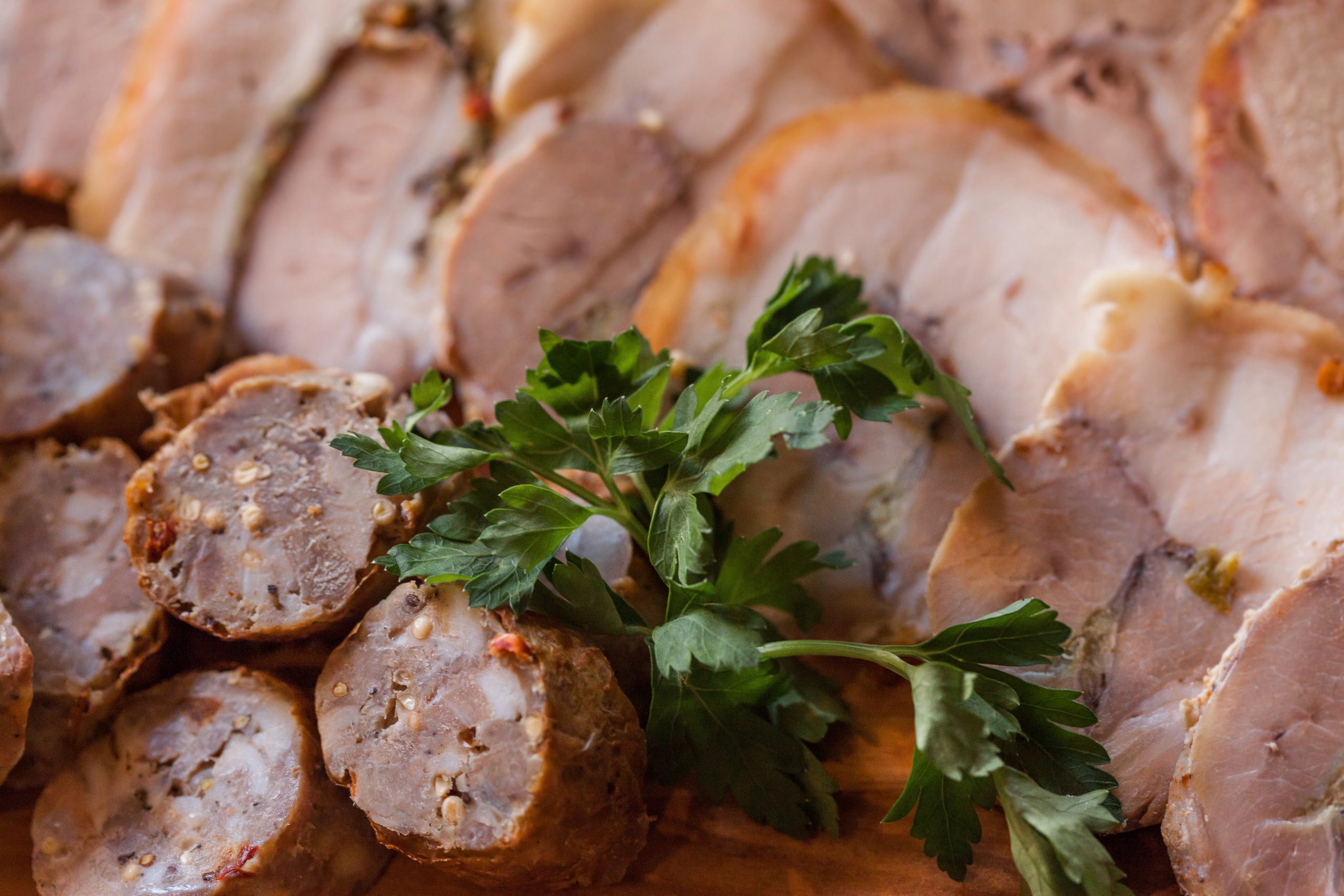 18. Vegetable oils: Vegetable oils like soybean, corn, or sunflower oil are highly processed and can be inflammatory due to their high omega-6 fatty acid content. Consuming excessive amounts of these oils may contribute to imbalances in the omega-6 to omega-3 ratio, which can negatively impact health. Choosing healthier oils like olive oil or coconut oil for cooking is recommended.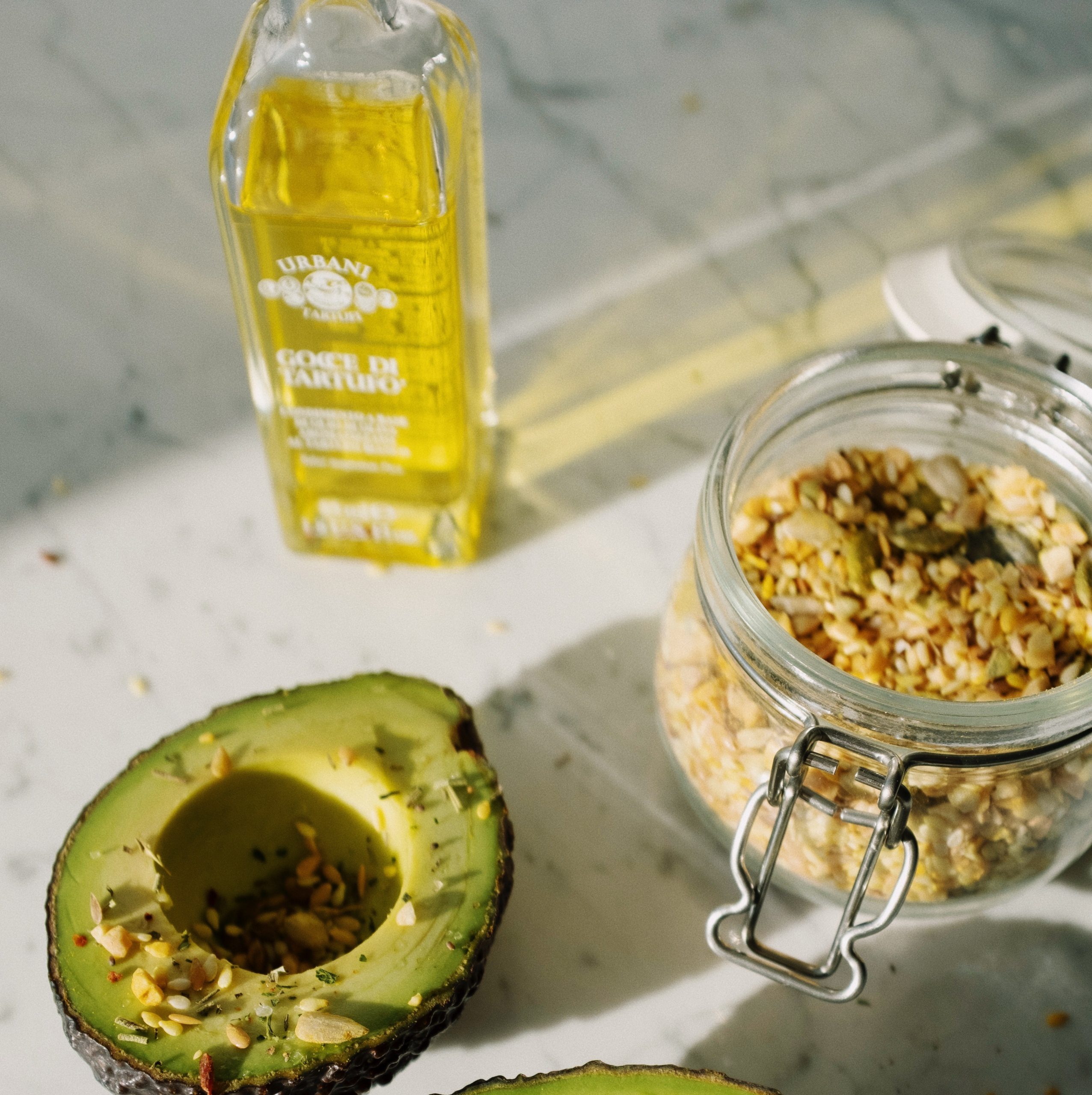 19. Frozen diet meals: Frozen diet meals can be convenient for quick and portion-controlled meals. However, they can be highly processed, high in sodium, and lacking in nutrients compared to freshly prepared meals. Opting for homemade meals with whole ingredients and balanced nutrition is a healthier choice.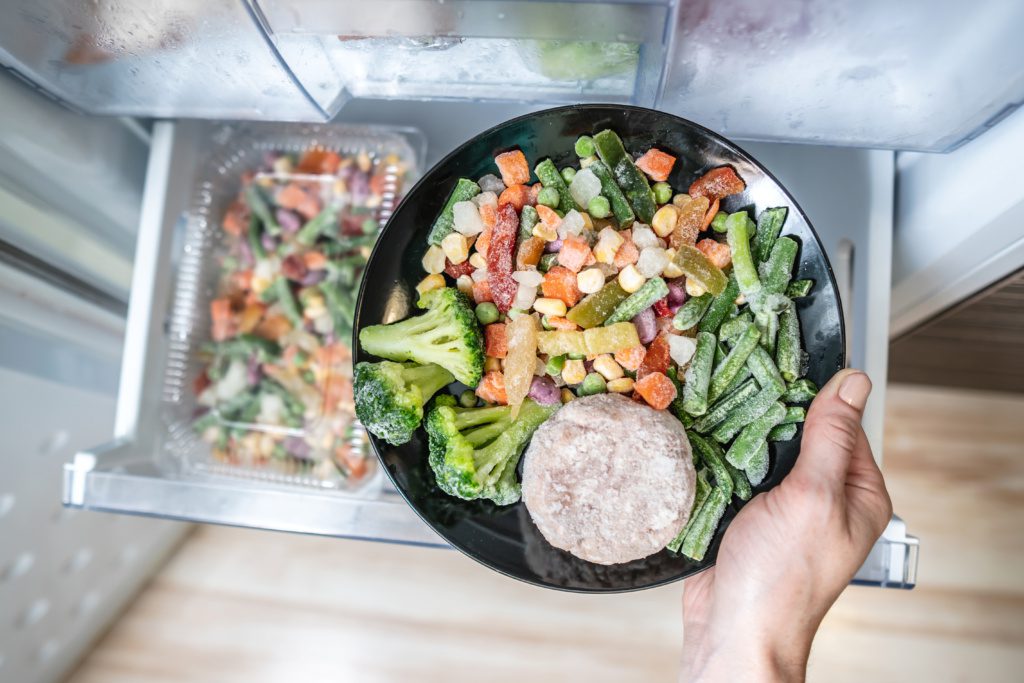 While it's important to be mindful of our food choices, it's equally essential to critically evaluate the health claims associated with certain foods. The list of foods we've explored highlights some common misconceptions surrounding their health benefits. By being aware of these misconceptions and making informed decisions, we can navigate the vast array of food options more effectively, prioritize whole, unprocessed foods, and foster a healthier lifestyle overall.
Tell Us
What You Think
1
Like
0
Love
0
Haha
0
Wow
1
Sad
0
Angry