15 Of The Best Romantic Comedies of the Last Decade: Romantic comedies have long been a beloved genre, offering audiences a delightful blend of humor, love, and relatable stories. In the last decade, we've witnessed a wave of memorable romantic comedies that have captured our hearts and entertained us with their endearing characters and captivating narratives. From exploring themes of self-discovery and unconventional love to challenging genre conventions, these recent films have breathed new life into the romantic comedy genre, reminding us of the enduring charm and universal appeal of love stories on the silver screen.
1. "Crazy Rich Asians" (2018): This groundbreaking film follows Rachel Chu, an American-born Chinese professor, as she accompanies her boyfriend, Nick Young, to his best friend's wedding in Singapore. Rachel is thrust into the opulent world of the ultra-wealthy and faces challenges as she navigates cultural differences and overbearing family expectations. The movie beautifully captures themes of love, identity, and the complexities of family dynamics, while showcasing stunning visuals and a stellar ensemble cast.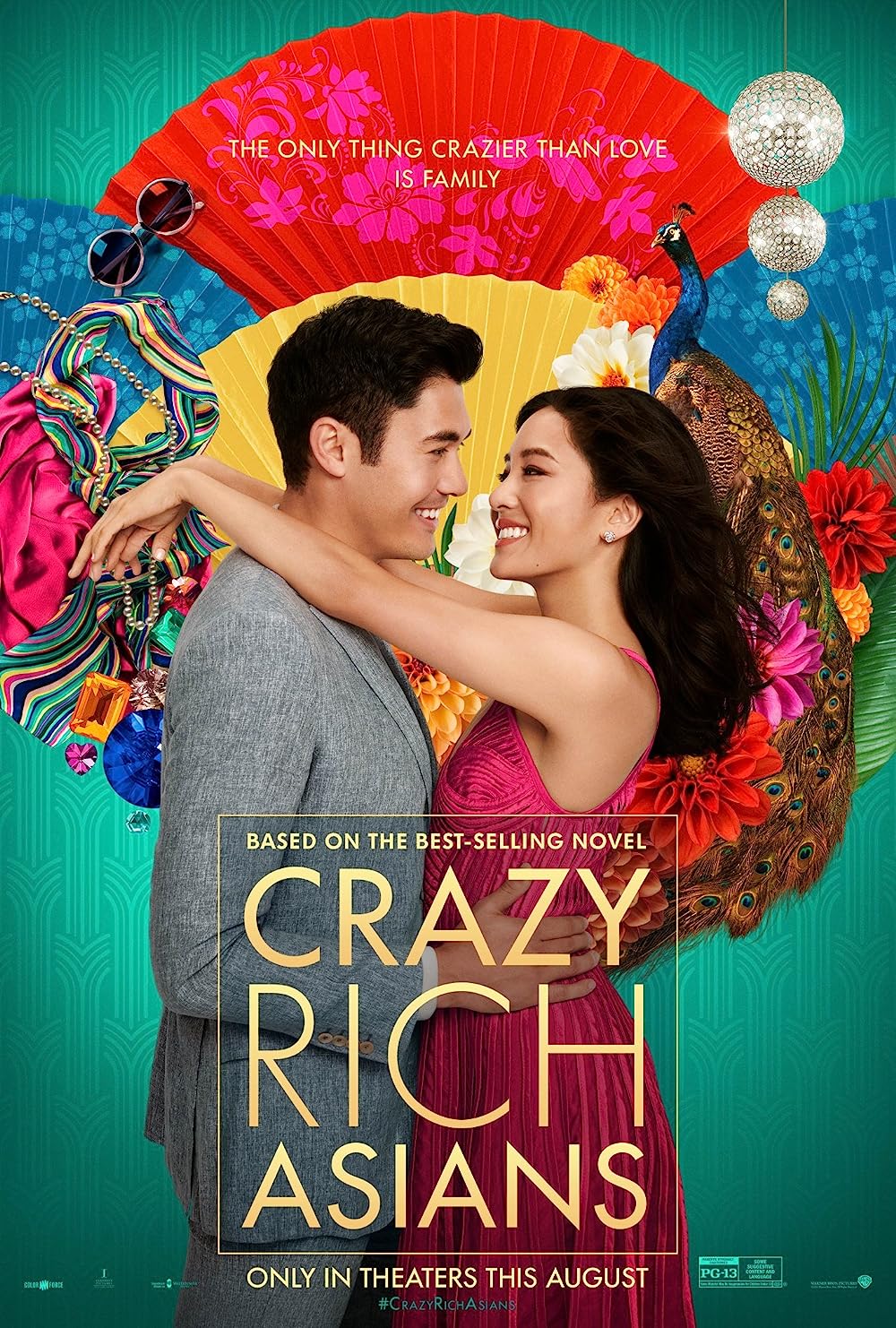 2. "La La Land" (2016): A modern-day musical romance set in Los Angeles, "La La Land" tells the story of Mia, an aspiring actress, and Sebastian, a jazz musician. As they pursue their dreams, their paths intertwine, and they fall deeply in love. The film explores the sacrifices and compromises that come with chasing one's passions, while delivering memorable musical numbers, visually stunning sequences, and a bittersweet ending that tugs at the heartstrings.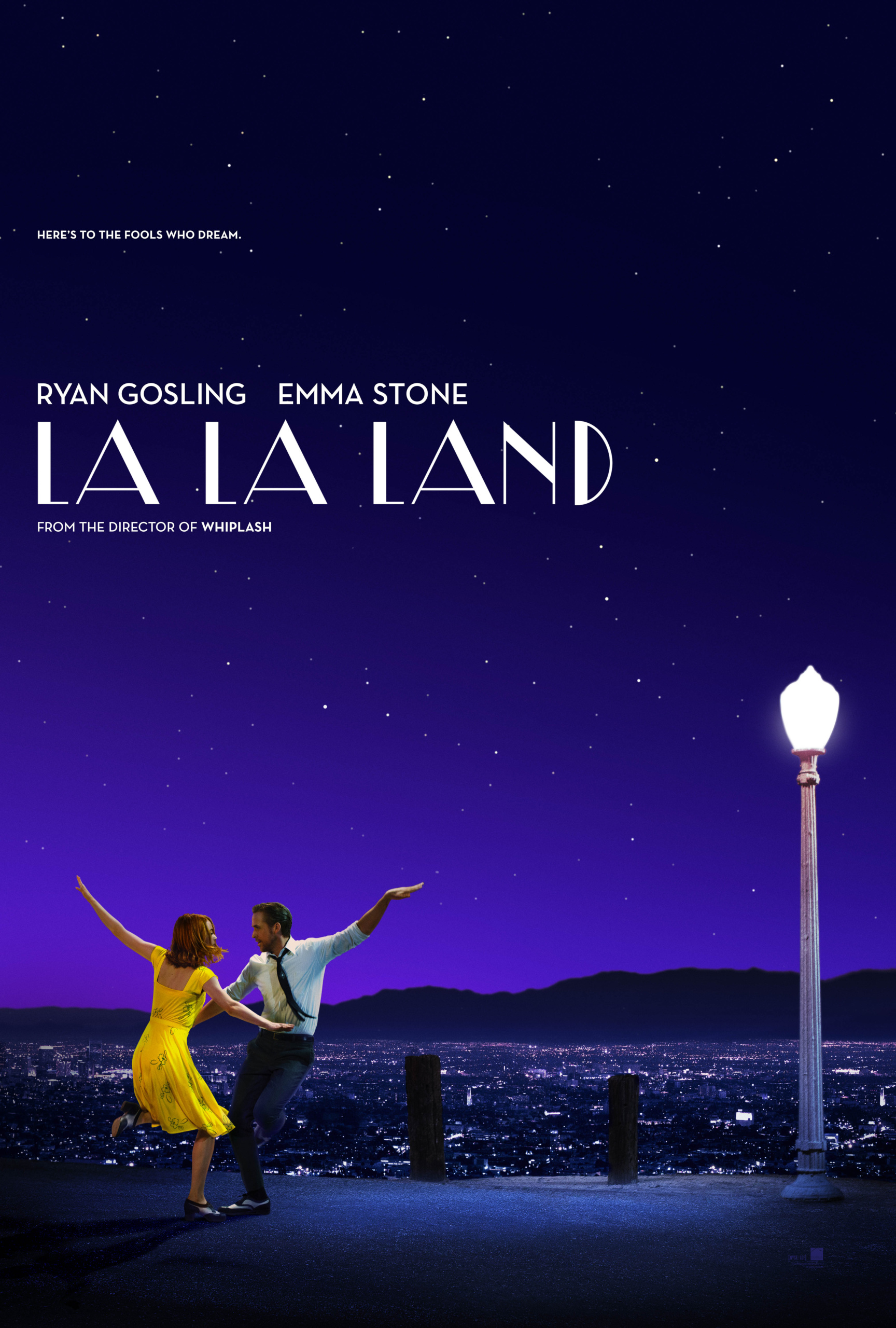 3. "The Big Sick" (2017): Based on the true story of comedian Kumail Nanjiani, "The Big Sick" follows the unlikely romance between Kumail and Emily, a graduate student. Their budding relationship faces cultural clashes and challenges when Emily falls seriously ill. The film beautifully balances humor and heartfelt moments, exploring themes of love, family, and the complexities of intercultural relationships, while providing a refreshing and authentic take on the romantic comedy genre.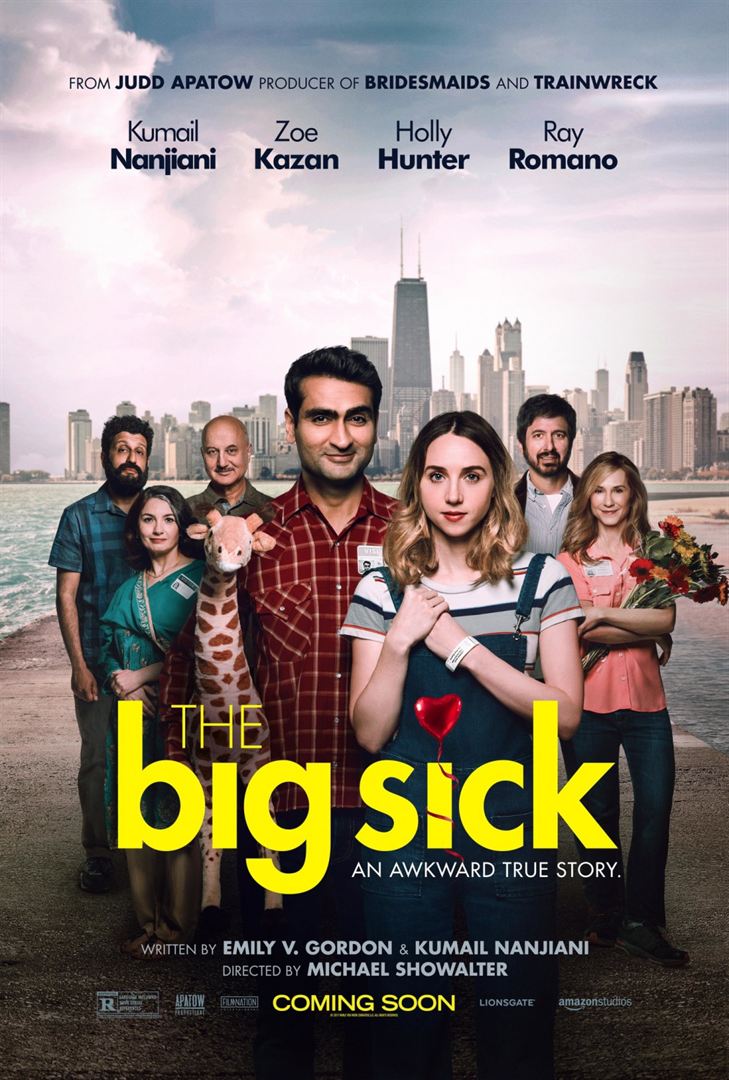 4. "Silver Linings Playbook" (2012): Starring Bradley Cooper and Jennifer Lawrence, "Silver Linings Playbook" centers around Pat Solitano, a man with bipolar disorder, and Tiffany Maxwell, a young widow with her own emotional struggles. As they form an unlikely bond, they navigate the challenges of mental health, family dynamics, and personal growth. The film offers a unique blend of romance, comedy, and drama, delving into themes of acceptance, resilience, and the power of human connection.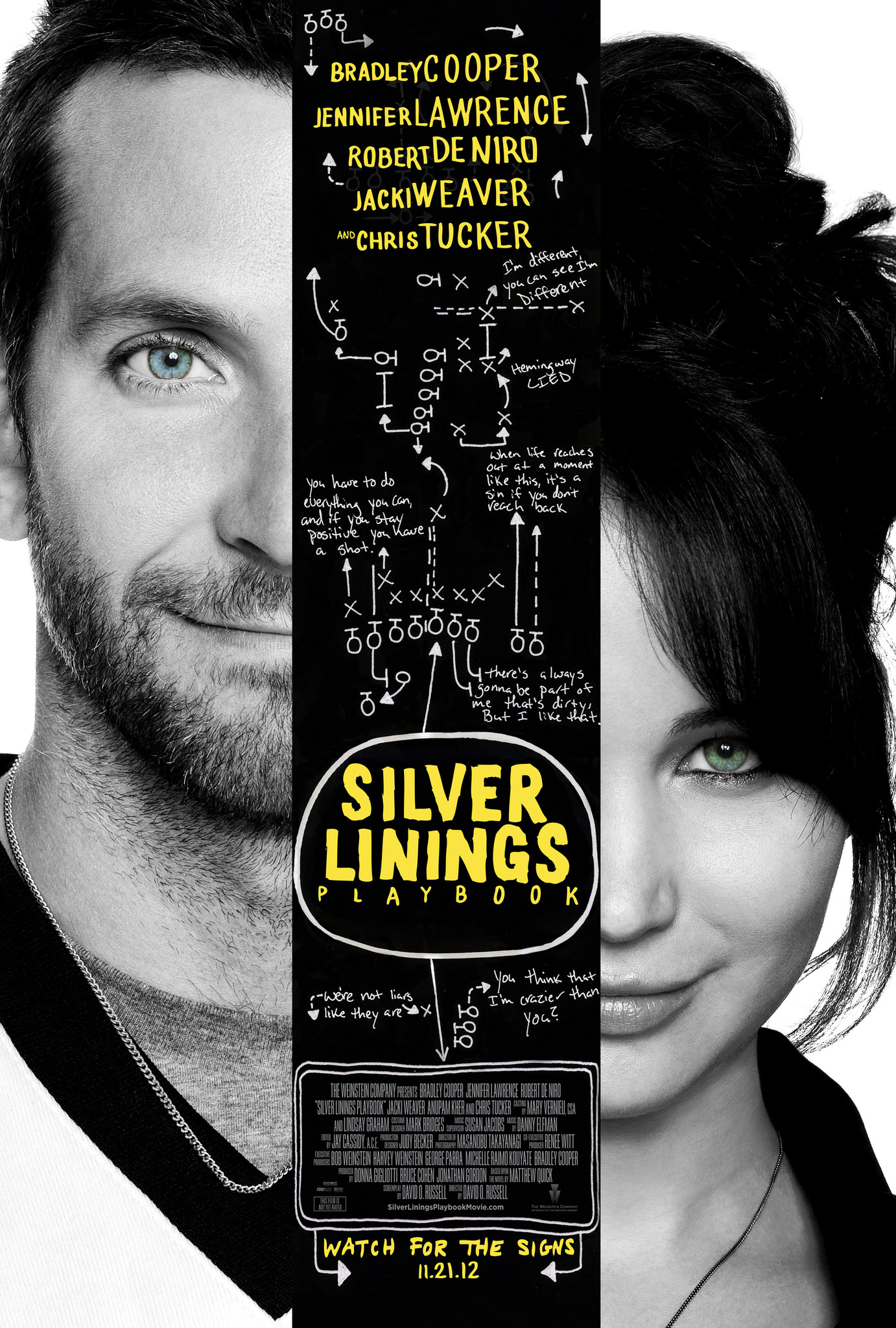 5. "About Time" (2013): In this charming and heartwarming film, Tim Lake discovers that the men in his family can time travel. He uses this newfound ability to improve his romantic life and create meaningful experiences. Along the way, he falls in love with Mary, and together they navigate the complexities of time travel, love, and the importance of cherishing each moment. "About Time" explores themes of love, family, and appreciating life's small joys with a touch of magical realism.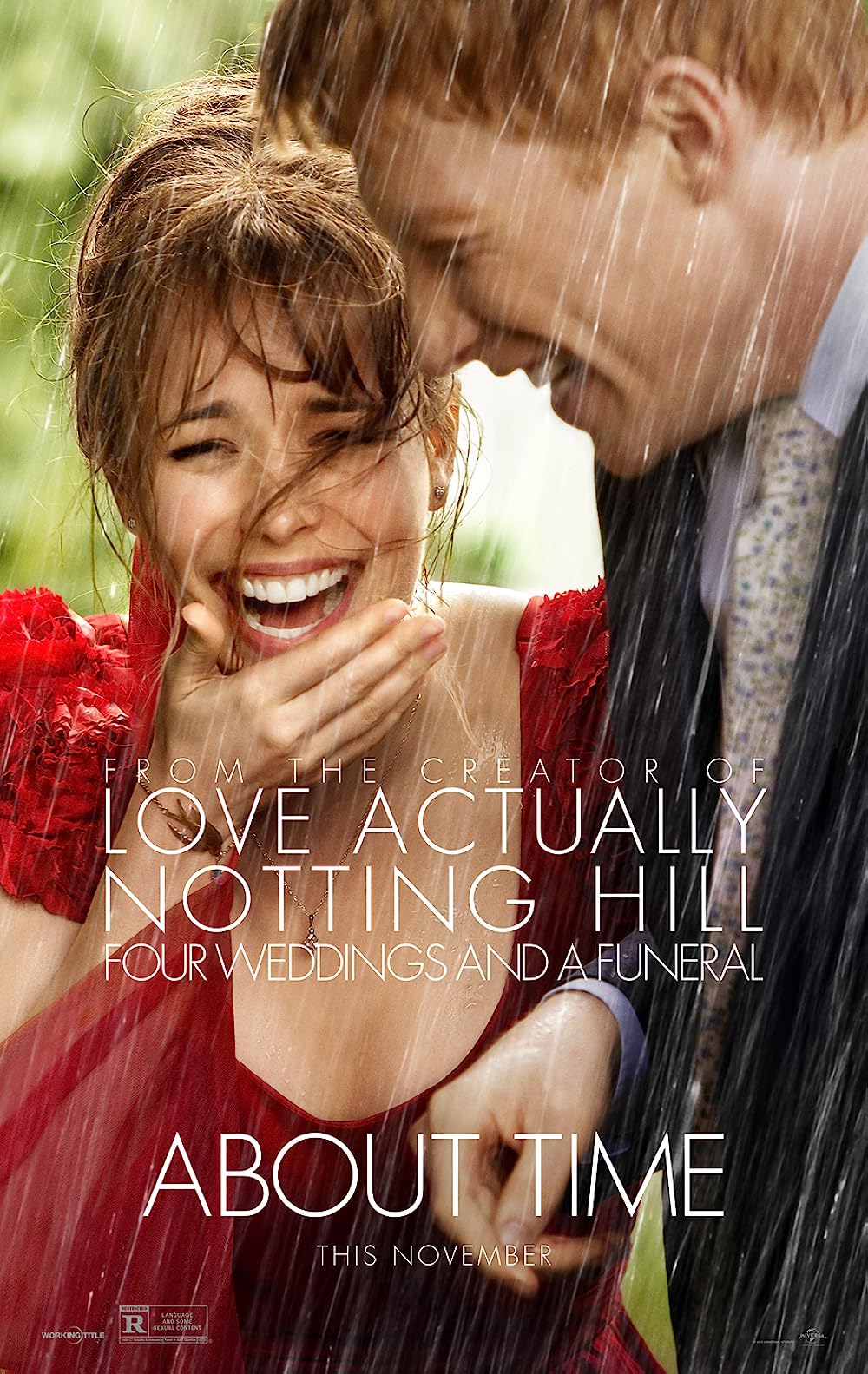 6. "The Proposal" (2009): "The Proposal" follows Margaret Tate, a demanding executive, and her assistant, Andrew Paxton. When faced with potential deportation to Canada, Margaret coerces Andrew into a fake engagement to secure her U.S. visa. As they embark on a trip to meet Andrew's family, unexpected feelings emerge, and the charade becomes more complicated. The film combines humor, romance, and genuine chemistry between Sandra Bullock and Ryan Reynolds, delivering a delightful and entertaining romantic comedy.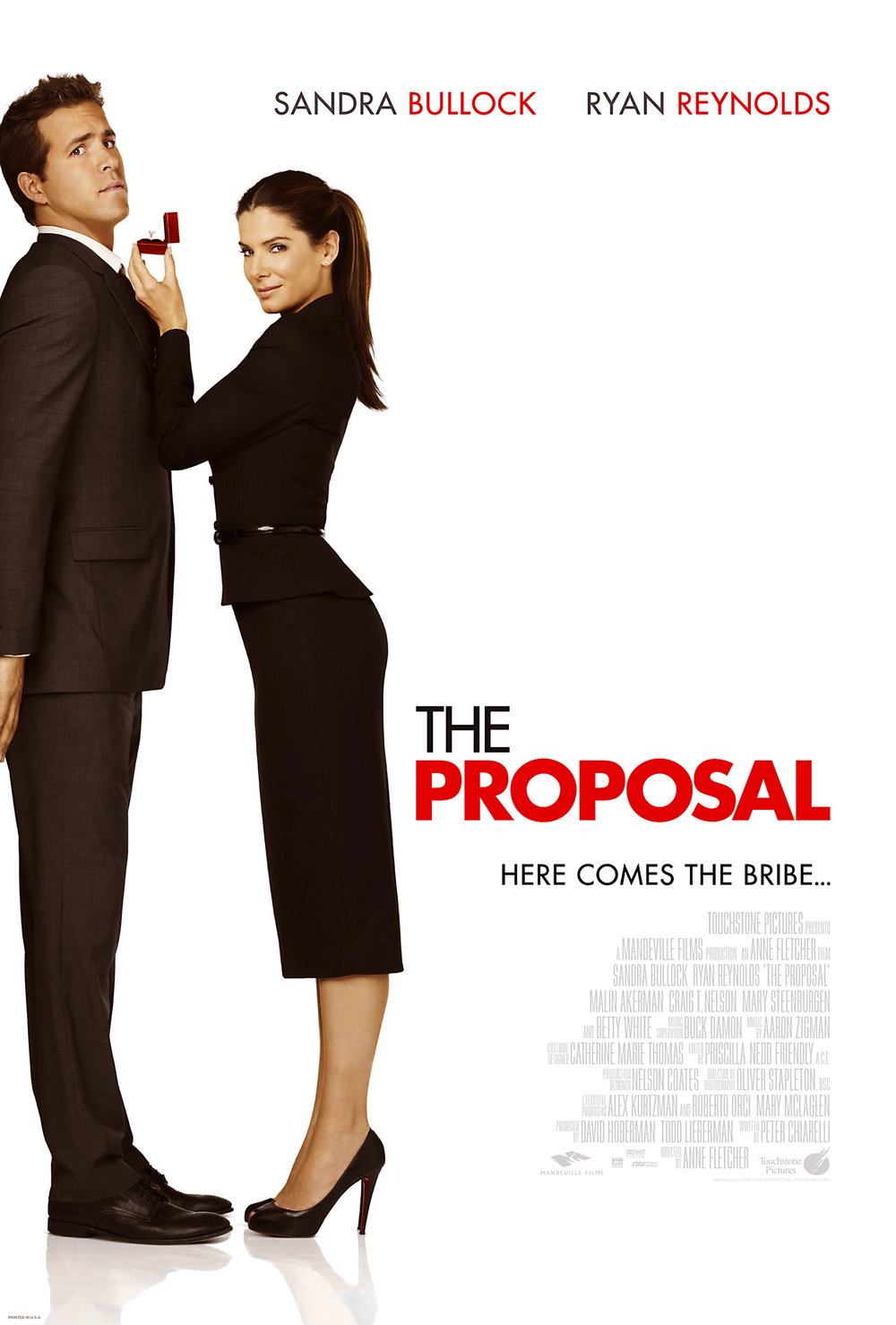 7. "To All the Boys I've Loved Before" (2018): Based on the popular novel, this Netflix original tells the story of Lara Jean Covey, a high school girl whose secret love letters are mysteriously sent out, exposing her past crushes. To navigate the ensuing chaos, Lara Jean enters into a fake relationship with Peter Kavinsky, one of the recipients. The film captures the ups and downs of young love, self-discovery, and the importance of embracing vulnerability in relationships.
8. "Crazy, Stupid, Love" (2011): This delightful romantic comedy revolves around Cal Weaver, a middle-aged man navigating divorce, and his encounters with Jacob Palmer, a charismatic womanizer. With Jacob's guidance, Cal learns to navigate the modern dating scene and eventually finds unexpected love. The film explores themes of self-discovery, second chances, and the complexities of relationships, while delivering a mix of humor, heartwarming moments, and memorable performances.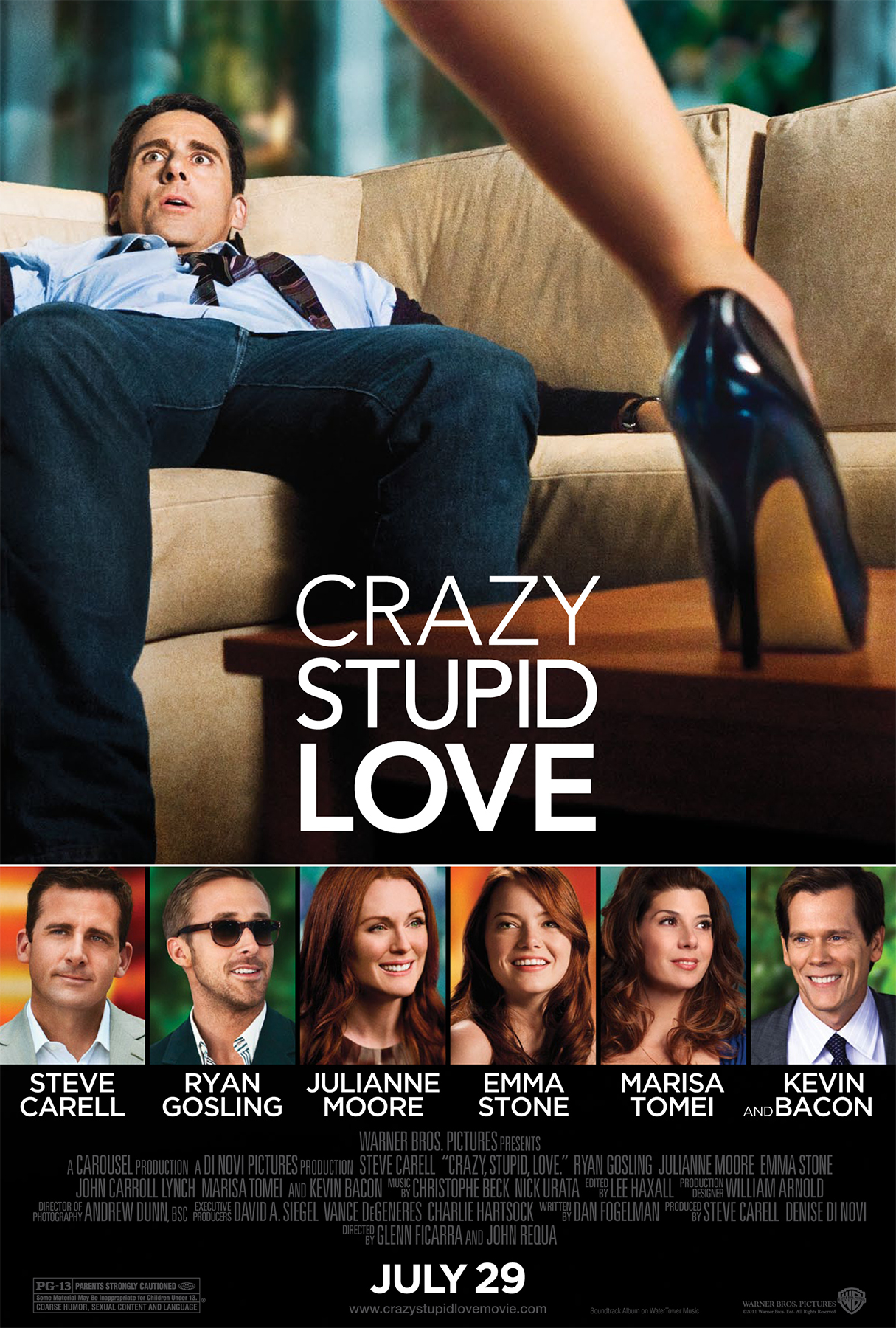 9. "Isn't It Romantic" (2019): Rebel Wilson stars in this comedic twist on romantic comedies. Natalie, a cynical architect, wakes up after a head injury and finds herself trapped in a romantic comedy world. As she tries to find a way back to reality, she embarks on a journey of self-love, challenges genre conventions, and discovers the true meaning of happiness. The film playfully satirizes romantic comedy tropes while delivering humor, heart, and a message of self-acceptance.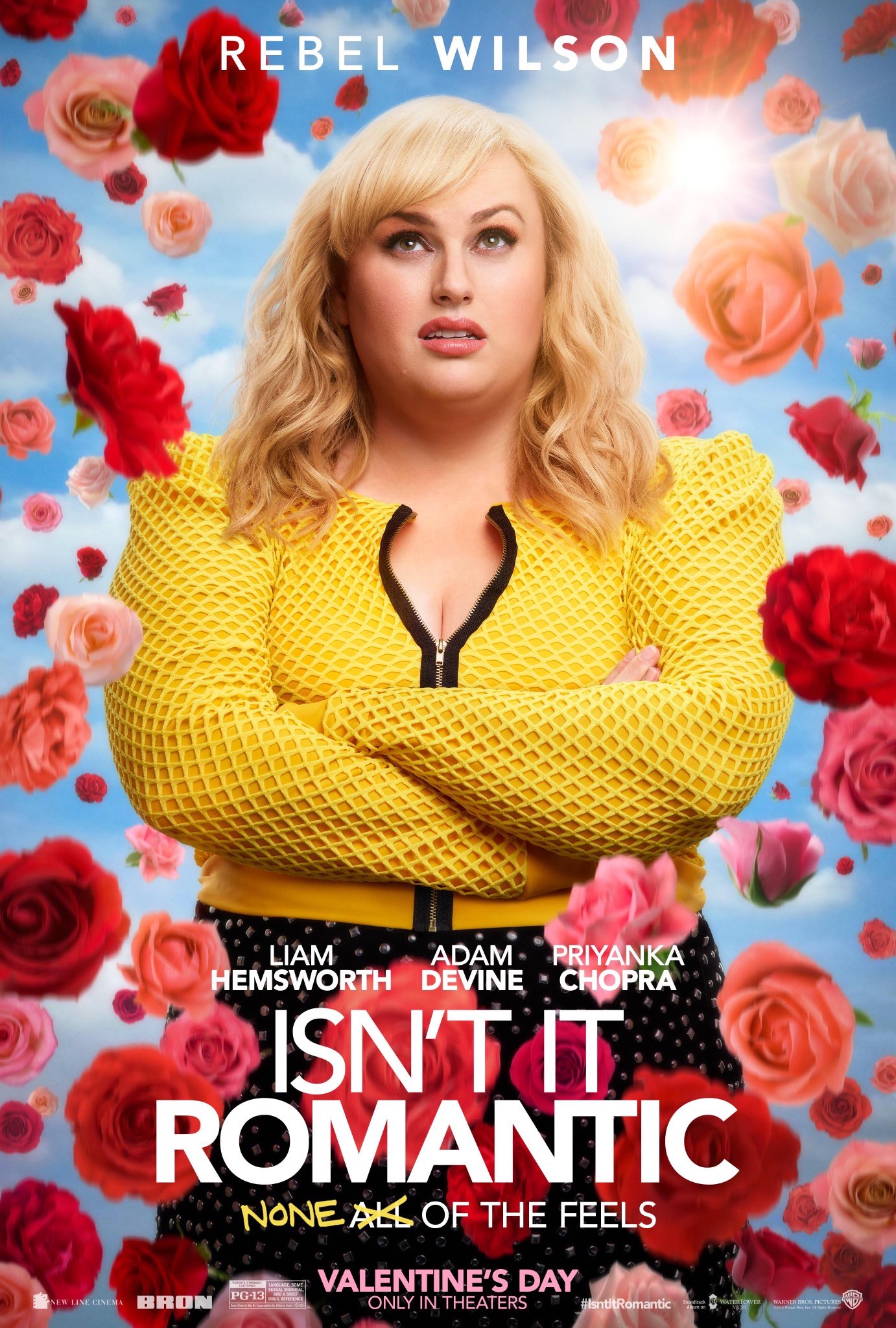 10. "The Fault in Our Stars" (2014): Based on John Green's bestselling novel, this poignant romantic drama tells the story of Hazel Grace Lancaster and Gus Waters, two teenagers who meet and fall in love at a cancer support group. Despite their health challenges, they embark on an unforgettable journey, discovering the power of love, friendship, and the fragility of life. "The Fault in Our Stars" combines heartfelt performances, emotional depth, and a profound exploration of love in the face of adversity.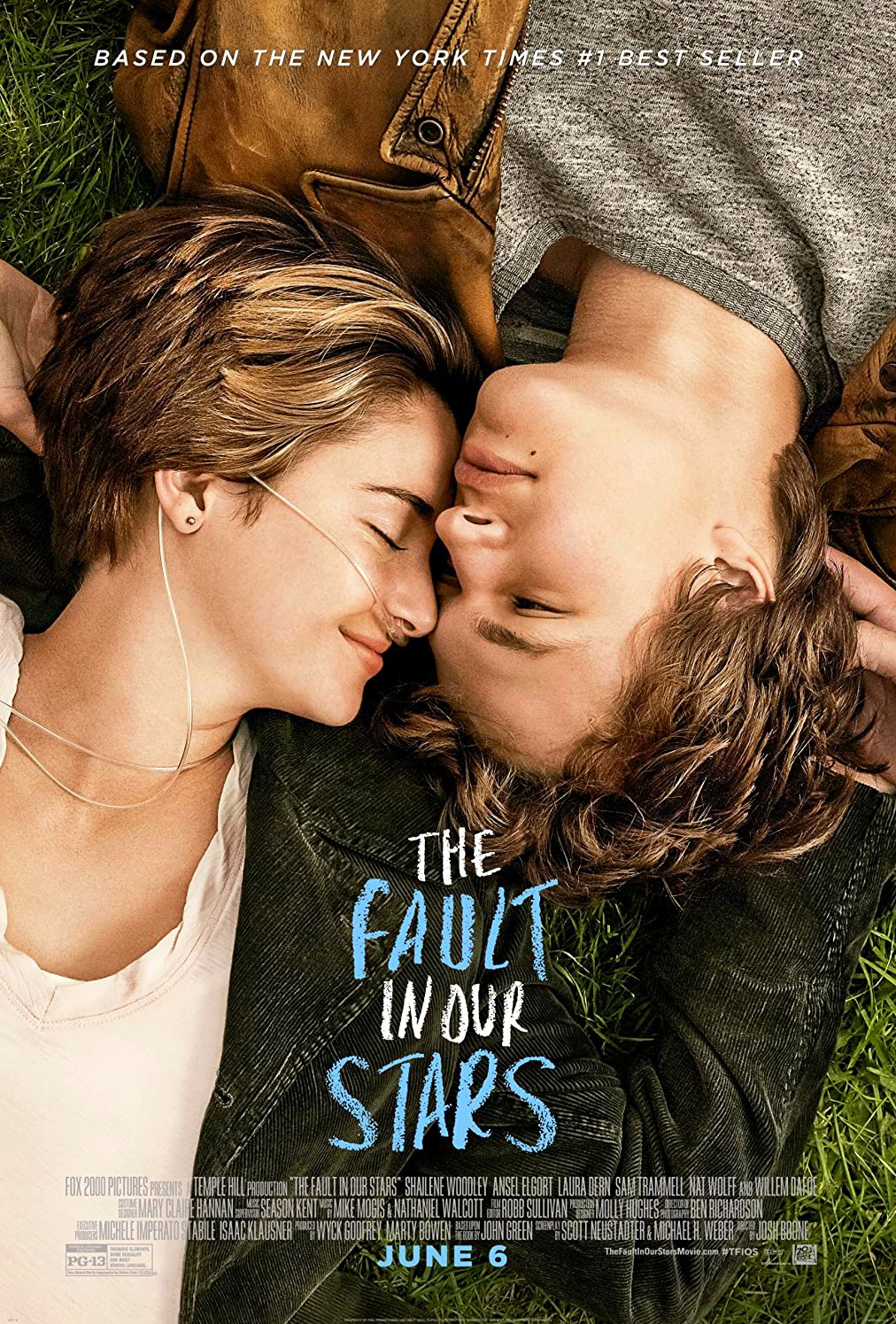 11. "The Five-Year Engagement" (2012): This romantic comedy follows Tom and Violet, a couple who encounter several unexpected delays and obstacles on their journey to the altar. As their engagement extends to a five-year period, they must navigate career aspirations, geographical distance, and the challenges of balancing their relationship and individual dreams. The film humorously explores the complexities of commitment, compromise, and the ever-evolving nature of relationships.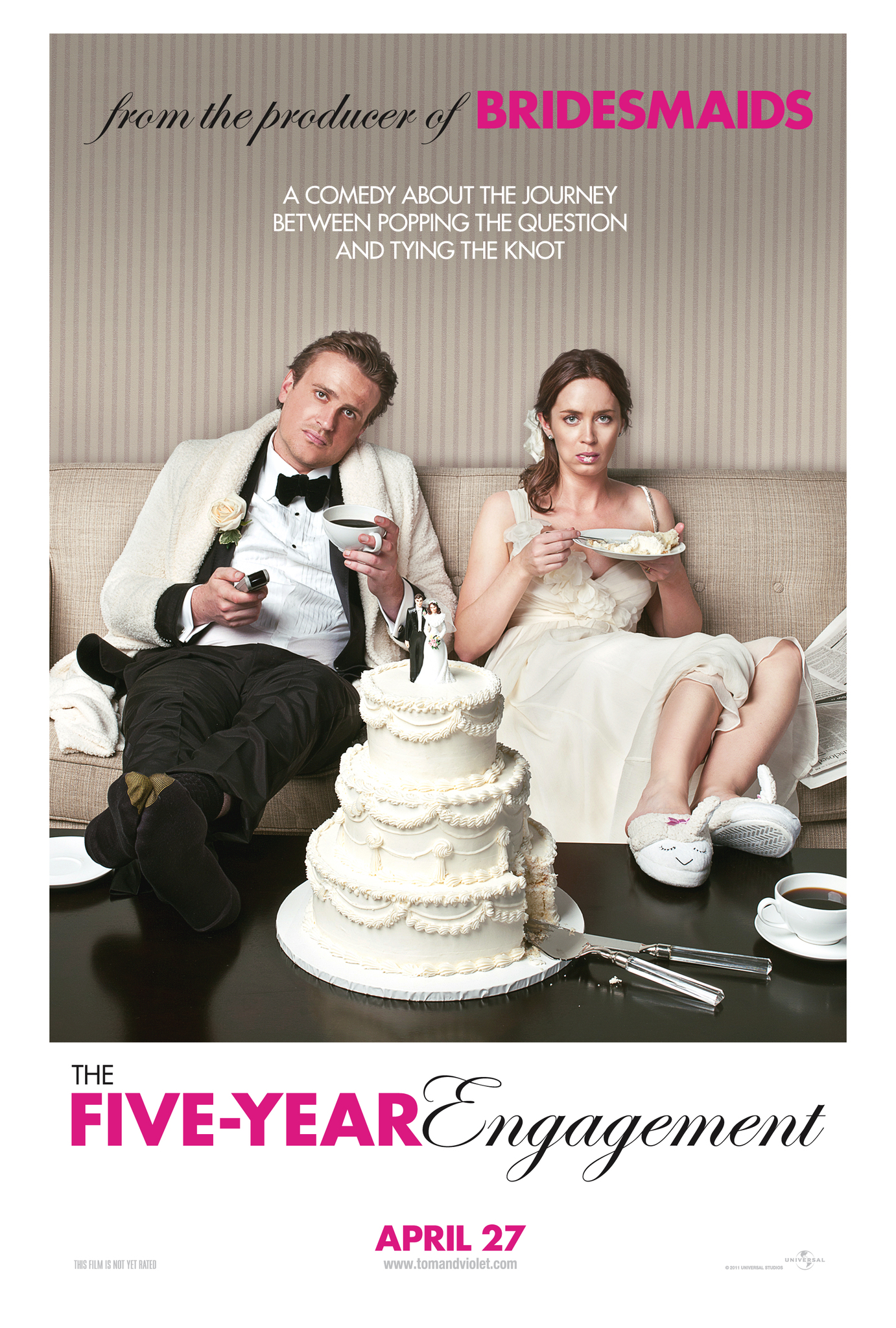 12. "Love, Simon" (2018): "Love, Simon" is a heartfelt coming-of-age rom-com that centers around Simon Spier, a closeted gay teenager navigating high school and the challenges of coming out. As Simon develops an anonymous online relationship with another closeted student, he grapples with his own identity and finds the courage to embrace his true self. The film combines humor, warmth, and an important representation of LGBTQ+ experiences, offering a relatable and touching story about love, acceptance, and self-discovery.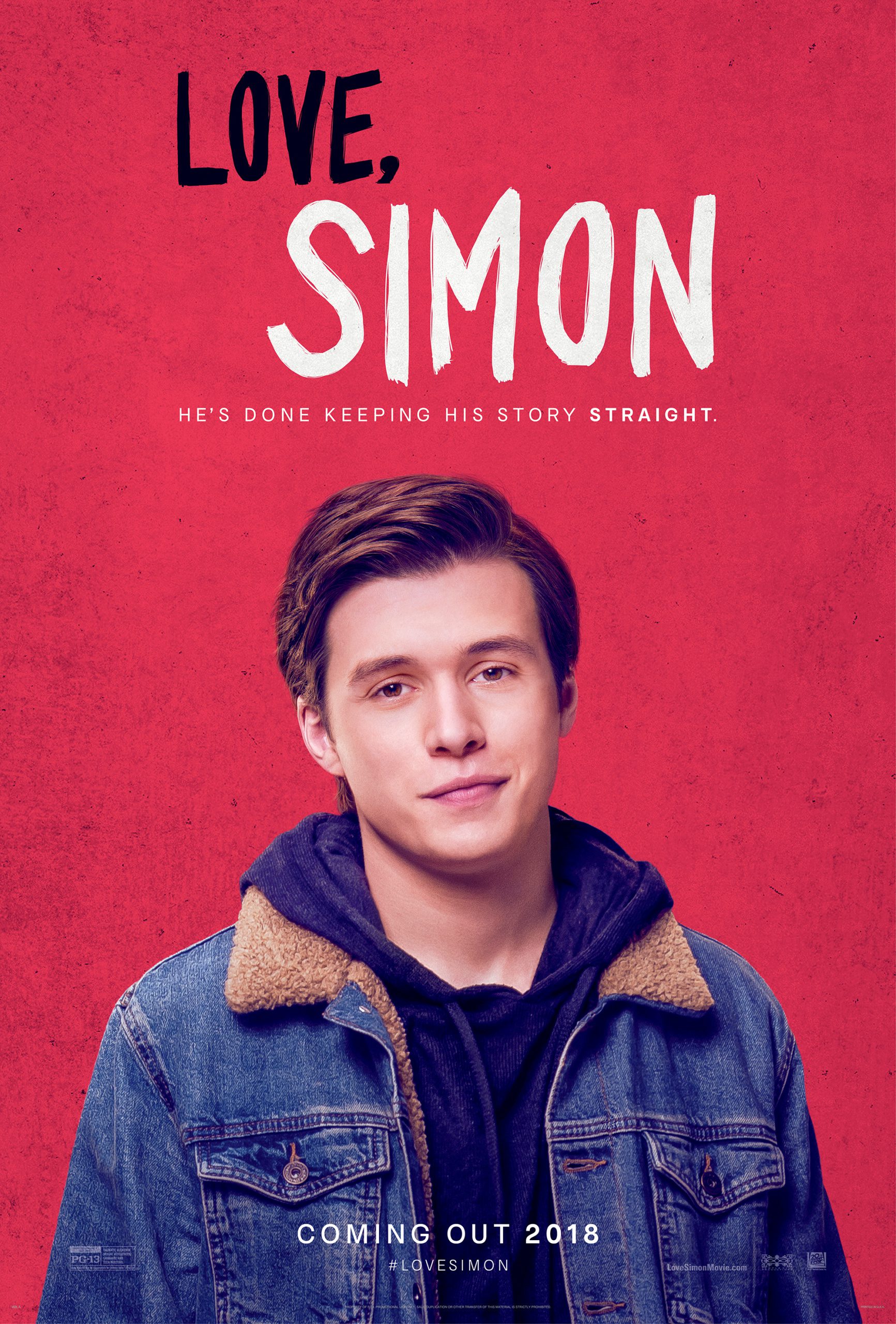 13. "How to Be Single" (2016): This lighthearted film explores the lives of several interconnected characters navigating the complexities of love, relationships, and singlehood in New York City. From the newly single Alice to the free-spirited Robin and the commitment-phobic Tom, the movie delves into the joys and challenges of finding oneself and embracing independence. With its ensemble cast and relatable scenarios, "How to Be Single" offers a humorous and honest portrayal of modern dating and self-discovery.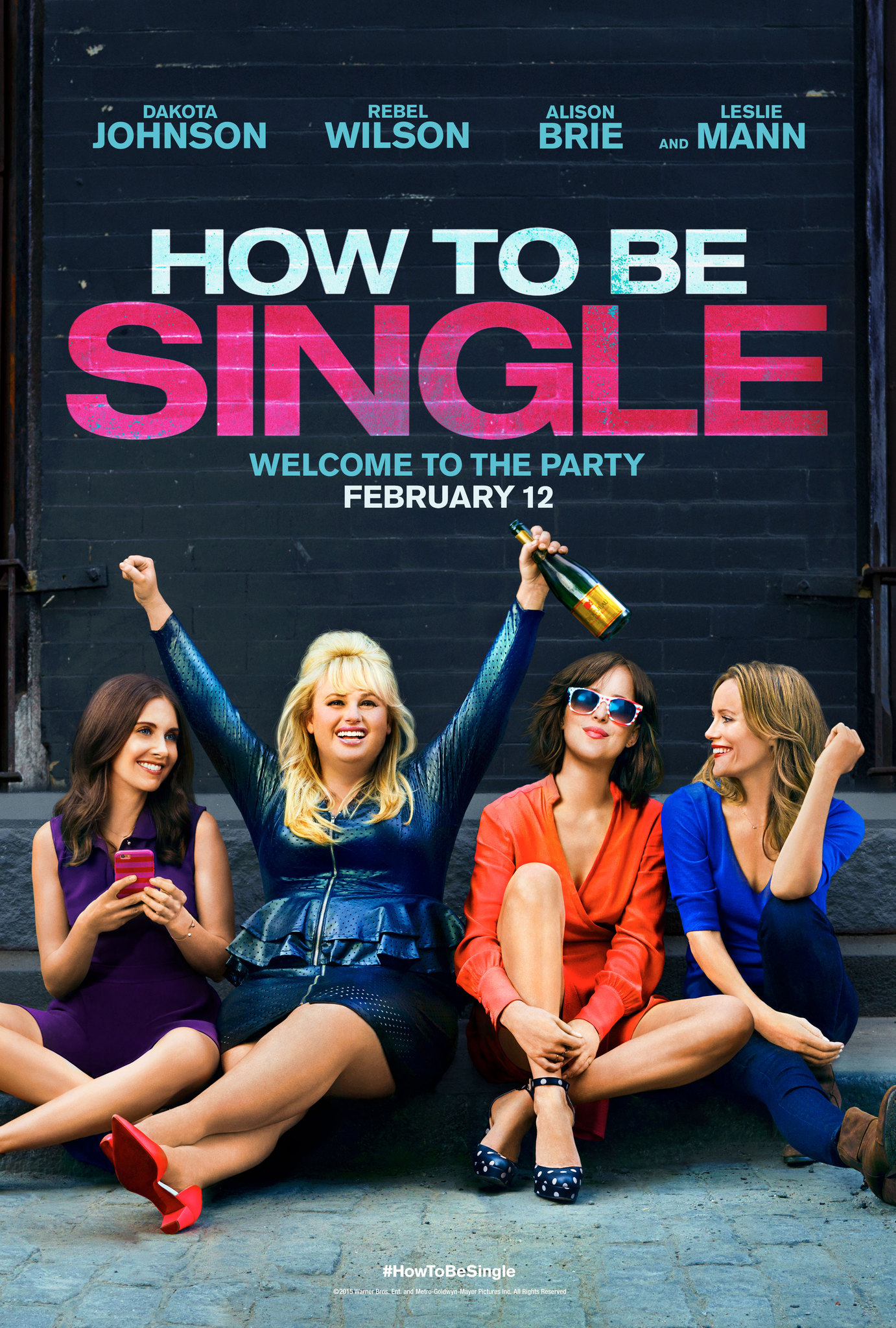 14. "The Best Exotic Marigold Hotel" (2011): A heartwarming ensemble film, "The Best Exotic Marigold Hotel" follows a group of British retirees who decide to spend their golden years in a newly restored hotel in India. As they navigate cultural differences and personal challenges, they find love, friendship, and unexpected adventures. The film explores themes of reinvention, embracing new experiences, and the transformative power of love and friendship, all against the vibrant backdrop of India.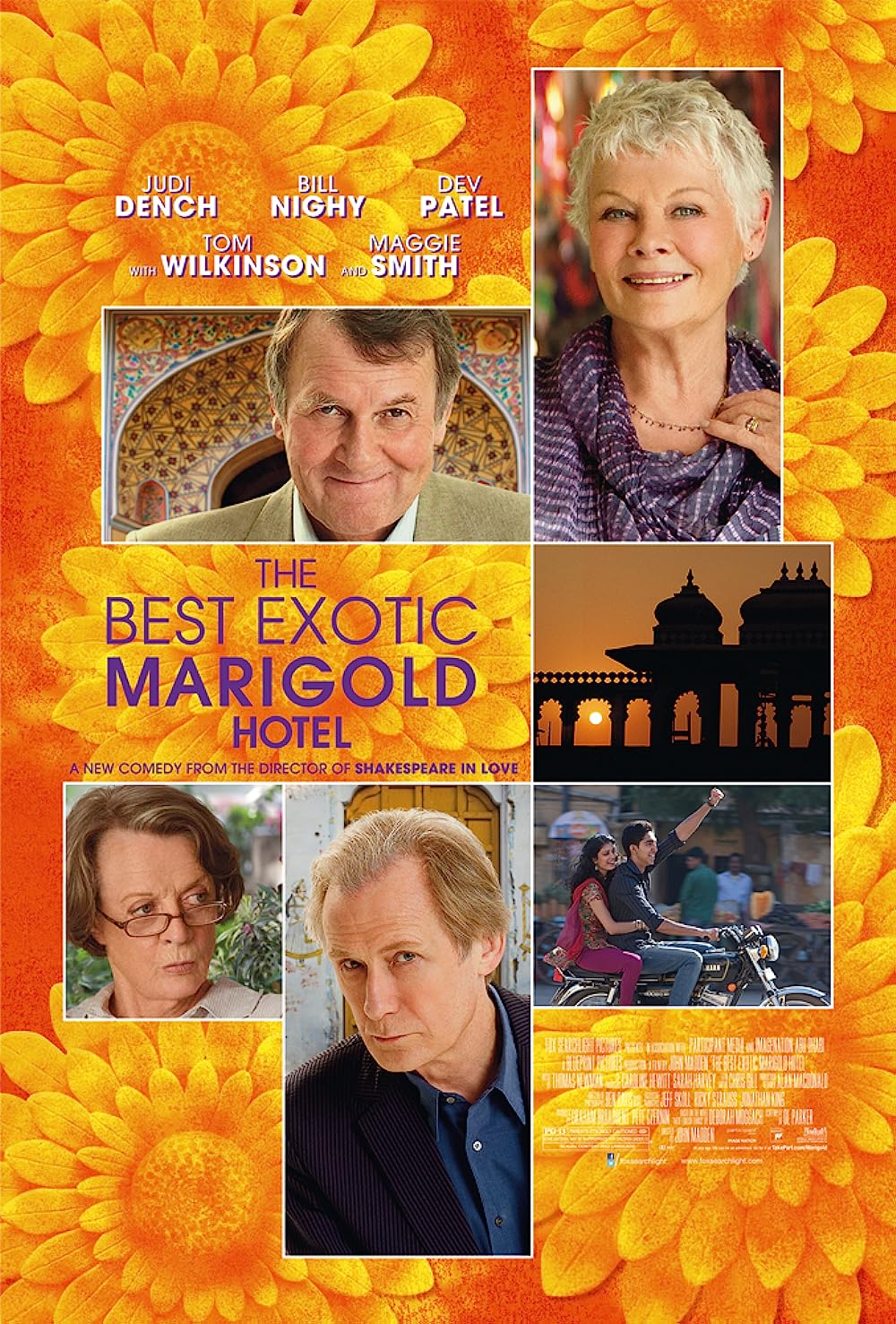 15. "Long Shot" (2019): In this political rom-com, Fred Flarsky, a journalist with a penchant for trouble, reconnects with his childhood crush, Charlotte Field, who is now a successful and ambitious presidential candidate. As they navigate the complexities of their professional and personal lives, a blossoming romance develops. "Long Shot" combines political satire, sharp humor, and heartfelt moments, exploring the challenges of balancing love and career aspirations in an unconventional setting.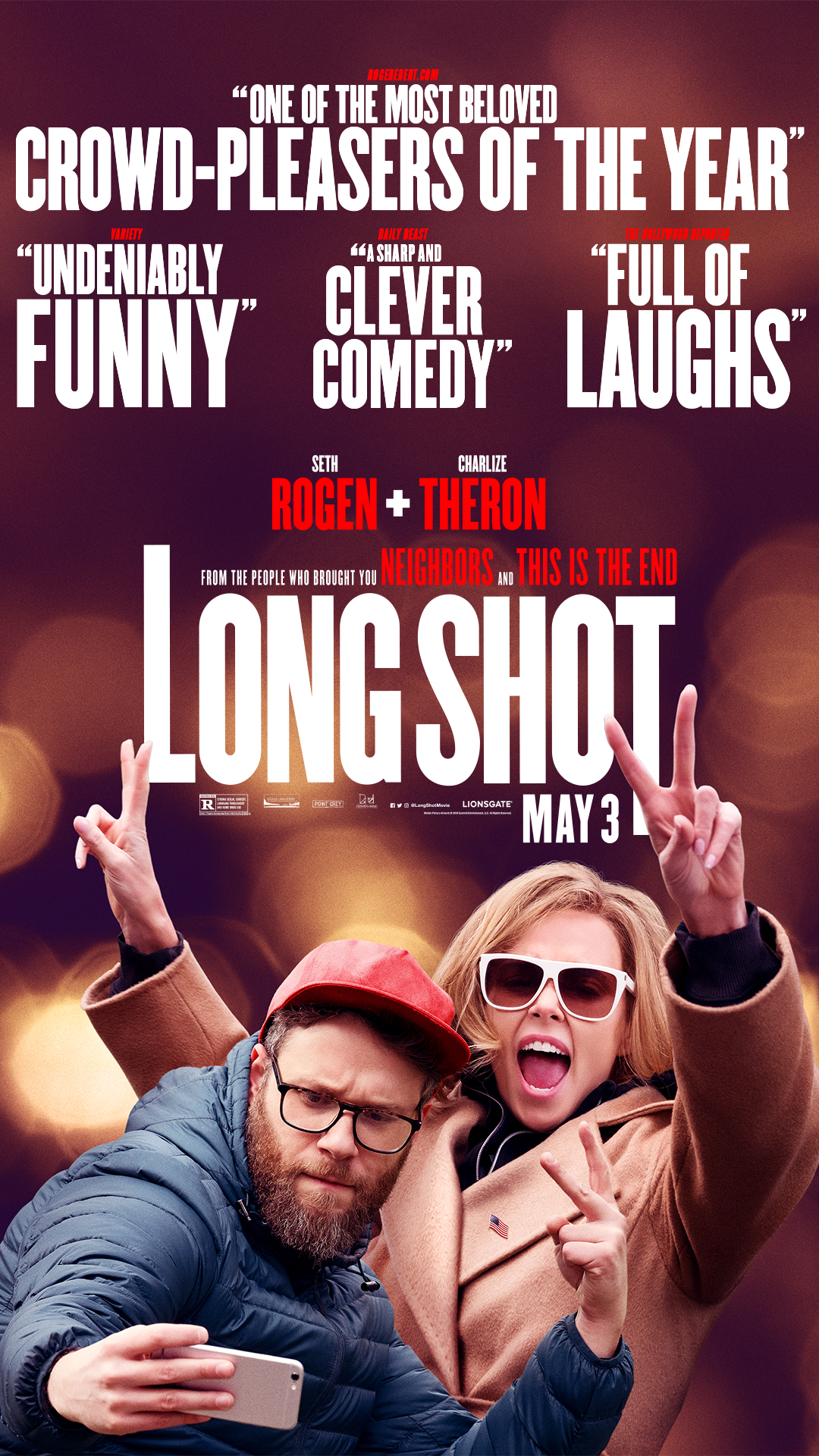 The past decade has gifted us with a diverse and enchanting collection of romantic comedies that have left an indelible mark on the genre. From the groundbreaking "Crazy Rich Asians" to the whimsical "La La Land" and the heartwarming "The Big Sick," these films have charmed audiences with their witty writing, heartfelt performances, and compelling storytelling. As we look back on the last ten years of romantic comedies, we are reminded of the power of love, laughter, and the ability of these films to bring joy and comfort in our lives. Whether we seek escapism, relatability, or a feel-good experience, these recent romantic comedies have delivered memorable moments and continue to hold a special place in our hearts.
Tell Us
What You Think
0
Like
0
Love
0
Haha
0
Wow
0
Sad
0
Angry