Fall Beauty Must-Haves: As the leaves change color and a crispness fills the air, the beauty world also undergoes its own transformation during the fall season. It's a time to embrace rich, warm hues, nourishing skincare, and cozy fragrances. Fall beauty trends reflect the season's moodiness and sophistication, allowing us to express ourselves through makeup and self-care rituals that capture the essence of autumn. From deep lip colors to hydrating skincare essentials, the beauty items and trends for fall help us transition gracefully into this enchanting time of year.
1. Hydrating Facial Moisturizer: As the temperature drops, the air becomes drier, leading to skin dehydration. A hydrating facial moisturizer is crucial to replenish moisture and prevent dryness and flakiness, keeping your skin soft, supple, and protected throughout the fall season.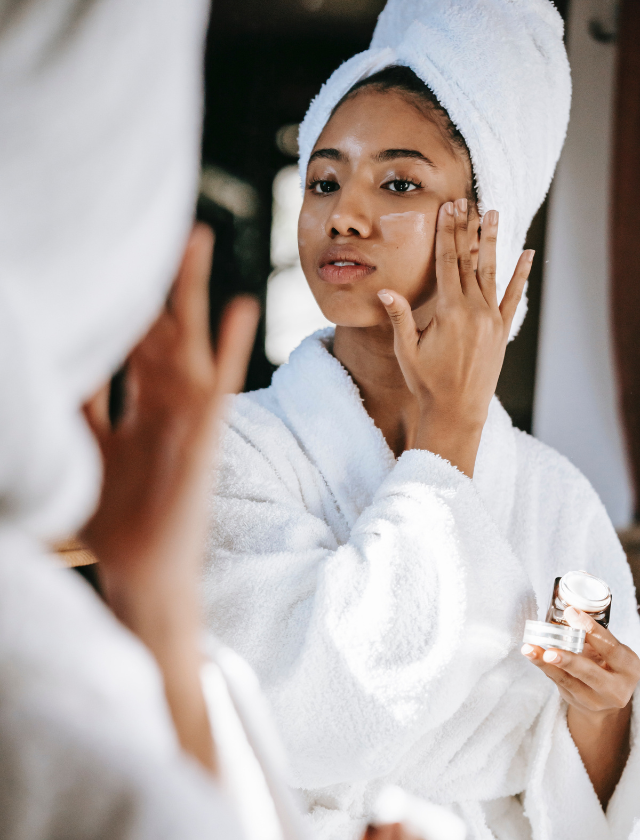 2. Lip Balm: Cold weather can be harsh on your lips, causing dryness and chapping. A moisturizing lip balm is a must-have to keep your lips hydrated, smooth, and free from discomfort. Look for a formula with nourishing ingredients like shea butter or beeswax.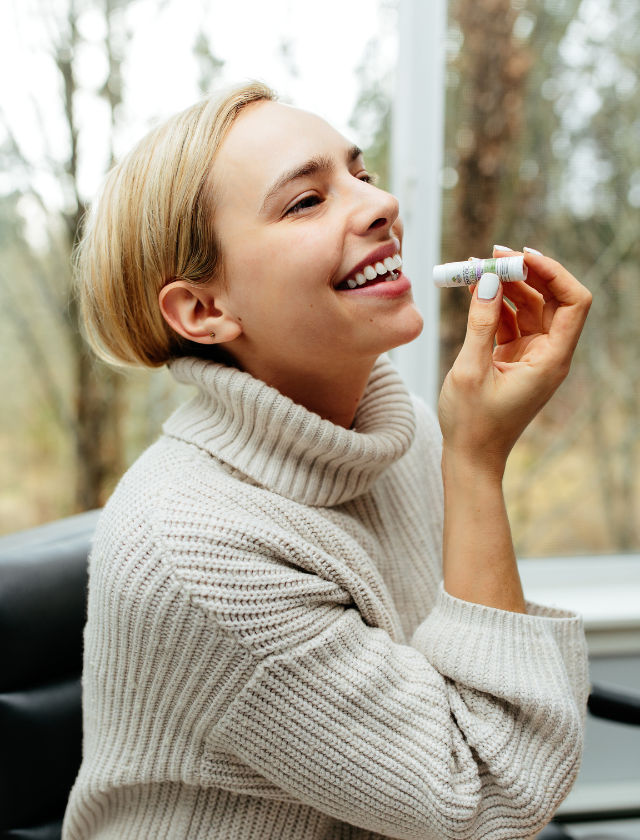 3. Deep, Warm-Toned Eyeshadow Palette: Fall is known for its beautiful warm color palette, and a deep, warm-toned eyeshadow palette allows you to create stunning eye looks that reflect the season. Think rich browns, burnt oranges, and golden hues that evoke the cozy and autumnal vibes.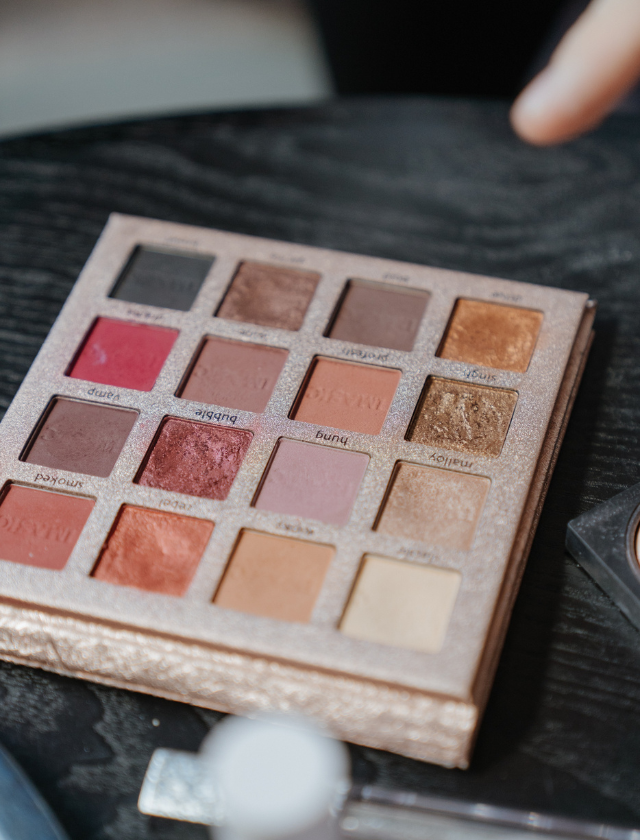 4. Moisturizing Hair Mask: Dry and cold weather can leave your hair feeling brittle, dull, and lacking moisture. A moisturizing hair mask is essential to restore hydration, repair damage, and add shine and softness to your locks. Look for a mask with ingredients like argan oil or shea butter for deep nourishment.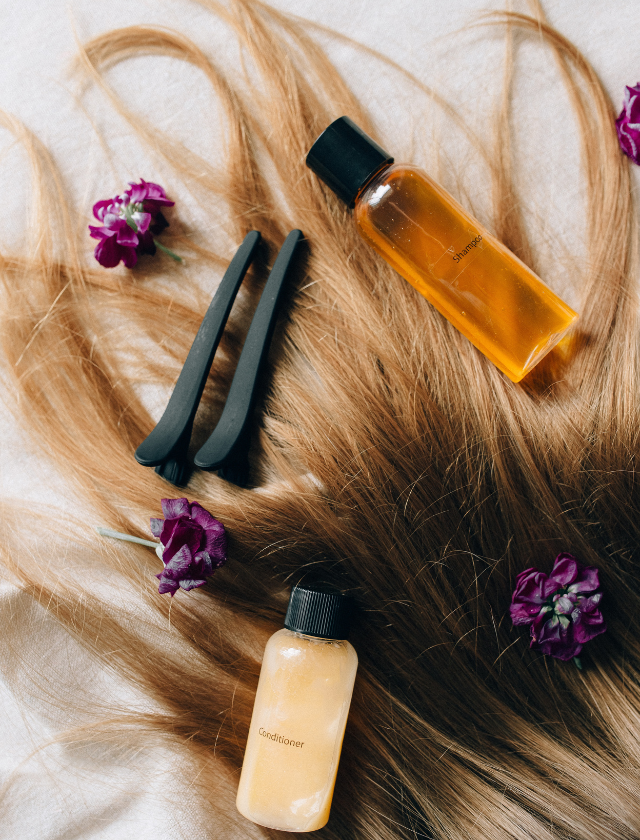 5. Berry or Plum Lipstick: Fall is the perfect time to embrace bold, deep lip colors. Opt for berry or plum shades that complement the season's moodiness and richness. These shades add a touch of sophistication and warmth to your makeup looks, perfect for fall evenings.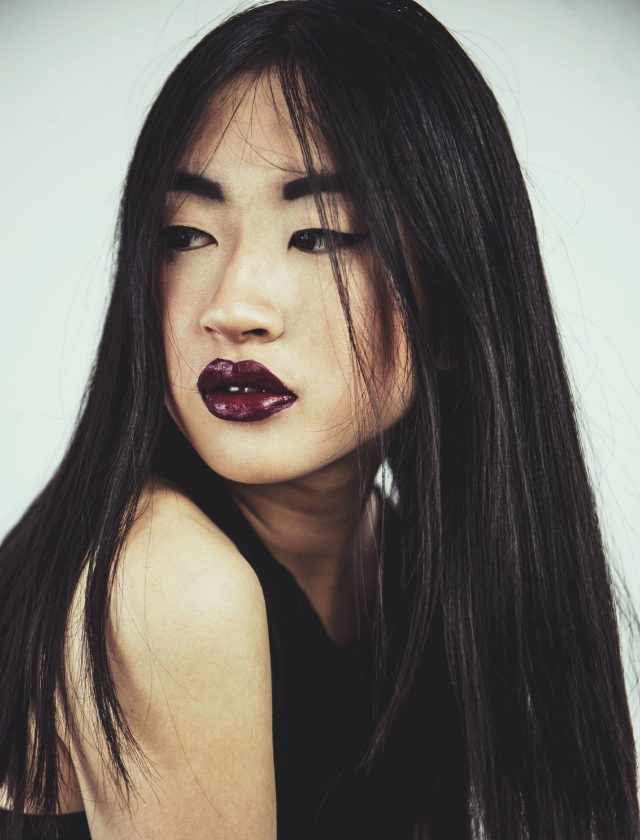 6. Lightweight Foundation or Tinted Moisturizer: Heavy foundations can feel suffocating during fall when your skin doesn't require as much coverage. Switch to a lightweight foundation or tinted moisturizer that provides a natural, breathable finish while evening out your skin tone and allowing a radiant, healthy glow to shine through.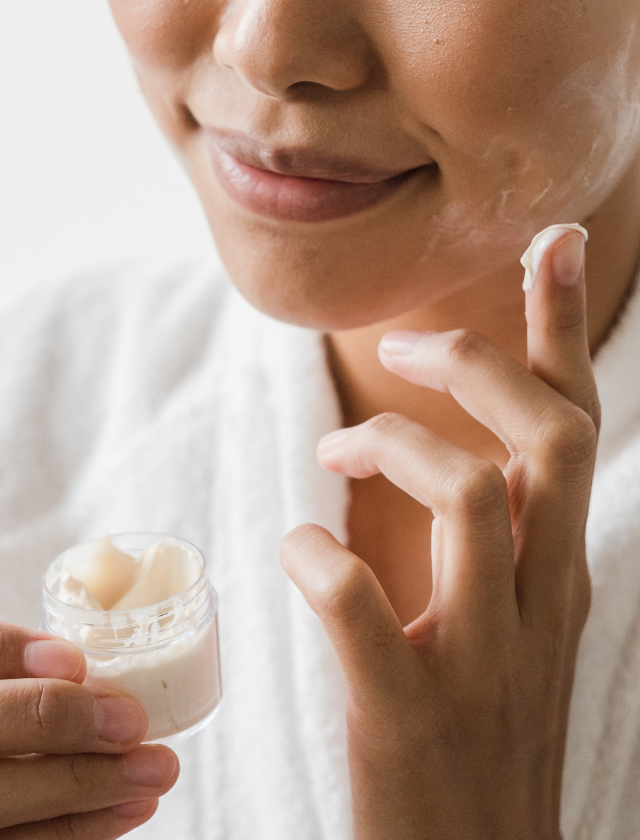 7. Warm-Toned Blush: Give your cheeks a natural flush that matches the fall ambiance with warm-toned blush shades. Peach, terracotta, or rosy brown blushes add warmth and depth to your complexion, enhancing the natural beauty of your skin during the autumn season.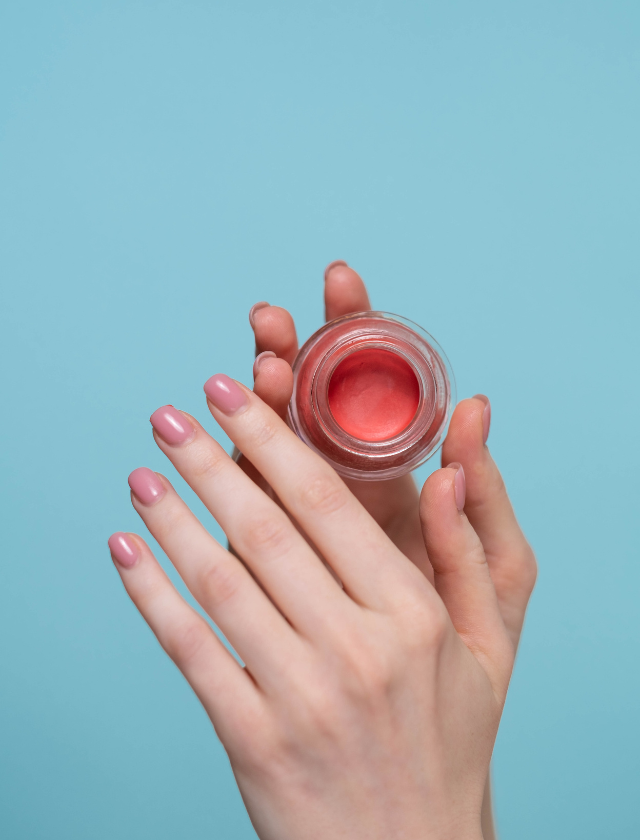 8. Nourishing Hand Cream: Colder temperatures can lead to dry, rough hands. A nourishing hand cream is a must-have to keep your hands moisturized and protected. Look for a formula enriched with ingredients like shea butter, glycerin, or almond oil to soothe and hydrate your skin. Definitely a Fall Beauty Must-Haves.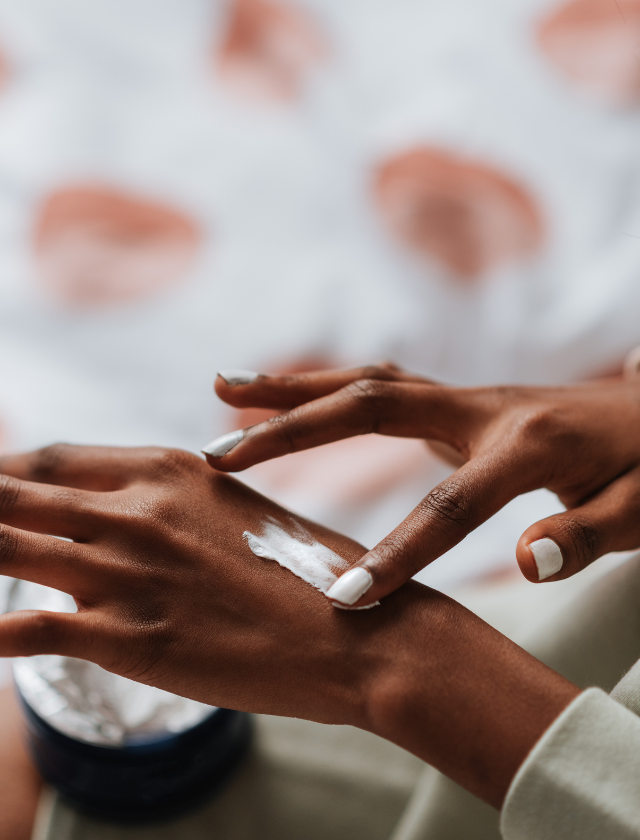 9. Rich, Moisturizing Body Lotion: Fall weather and indoor heating can strip moisture from your skin, resulting in dryness and discomfort. Invest in a rich, moisturizing body lotion that provides long-lasting hydration and nourishment to keep your skin soft, smooth, and healthy throughout the season.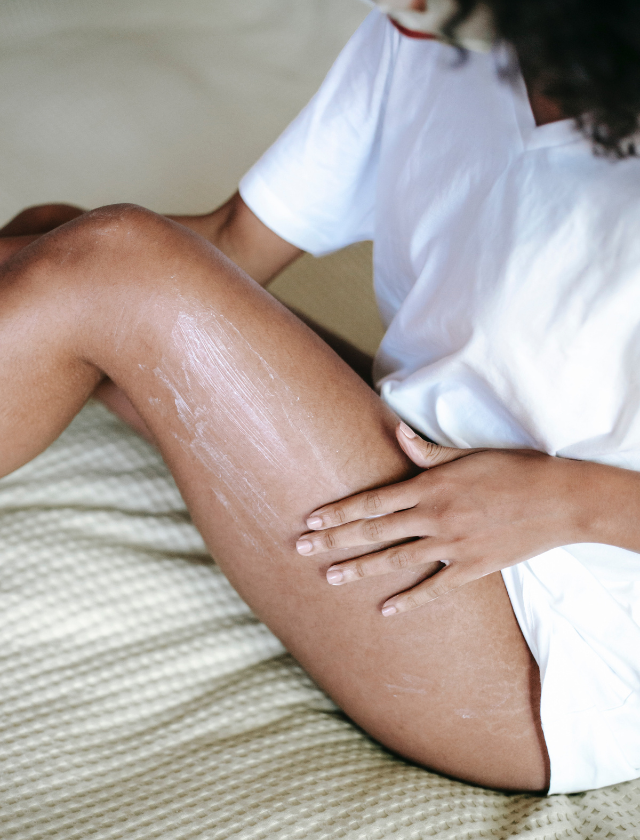 10. Dark Nail Polish: Embrace the darker, more sophisticated nail colors of fall. Deep burgundy, navy blue, or dark plum nail polishes complement the season's fashion and add a touch of elegance to your manicure, making a statement with your nails.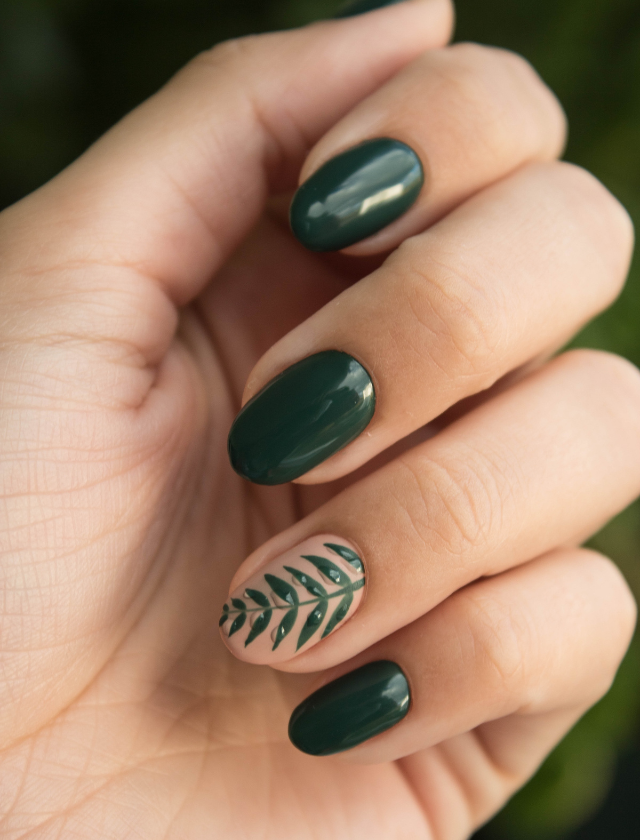 11. Fall-inspired Perfume: Your fragrance should match the ambiance of the season. Opt for scents that feature warm, spicy, or woody notes like cinnamon, vanilla, or sandalwood. These fragrances evoke the cozy and comforting spirit of fall, enhancing your overall autumn experience. Another to add to your list of Fall Beauty Must-Haves.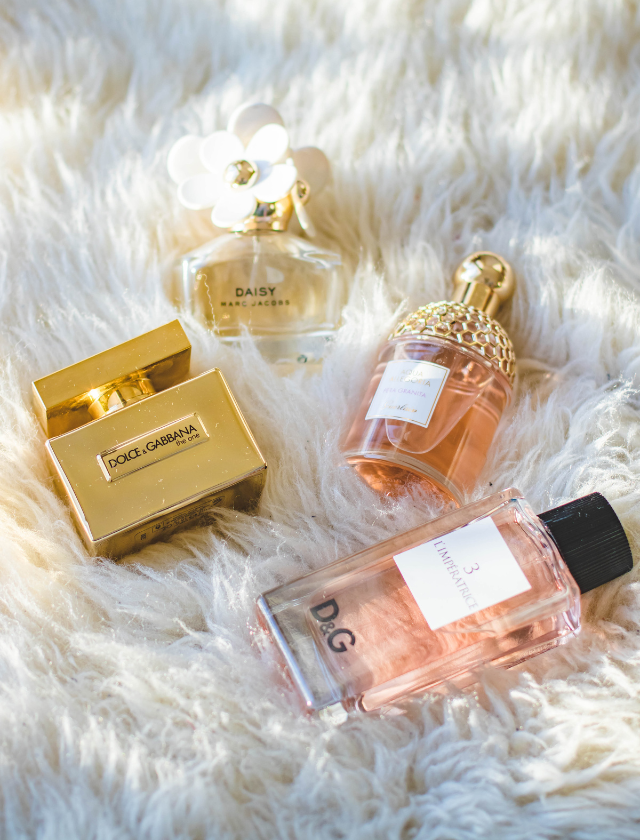 12. Matte or Creamy Lipstick: Matte or creamy lipsticks are popular during fall as they offer long-lasting color and a velvety finish. Choose shades like deep red, chocolate brown, or brick red that reflect the richness of the season. These lipsticks make a statement and complete your fall makeup looks with sophistication.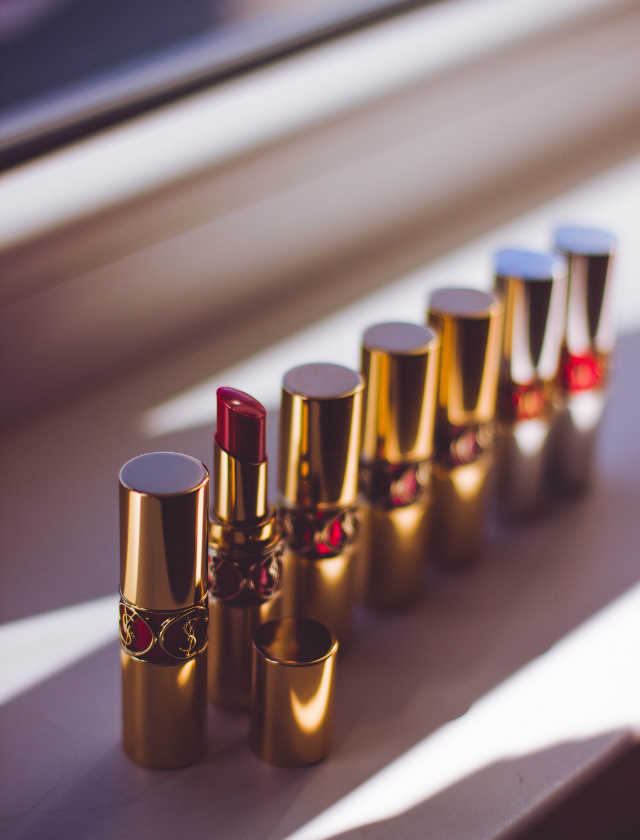 13. Cozy Candle: Create a warm and inviting atmosphere in your space with scented candles that evoke fall scents. Fragrances like pumpkin spice, apple cinnamon, or warm vanilla fill your home with comforting aromas, enhancing the cozy vibes of fall and adding a touch of relaxation to your environment. If you haven't already, add it to your Fall Beauty Must-Haves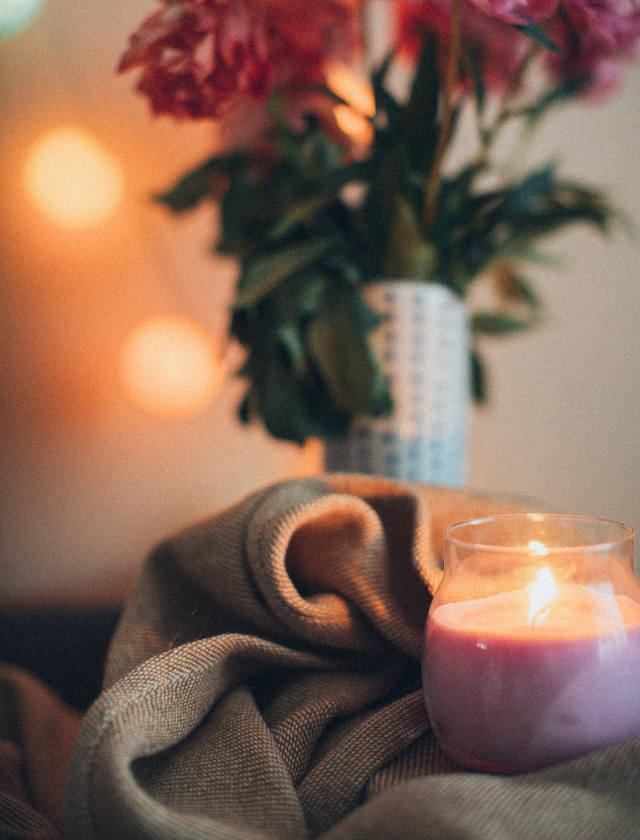 14. Facial Oil: Combat dryness and keep your skin glowing by incorporating a facial oil into your skincare routine. Facial oils are particularly beneficial during fall as they provide an extra layer of hydration and nourishment. Look for oils rich in antioxidants and essential fatty acids, such as rosehip oil or argan oil, to protect and replenish your skin.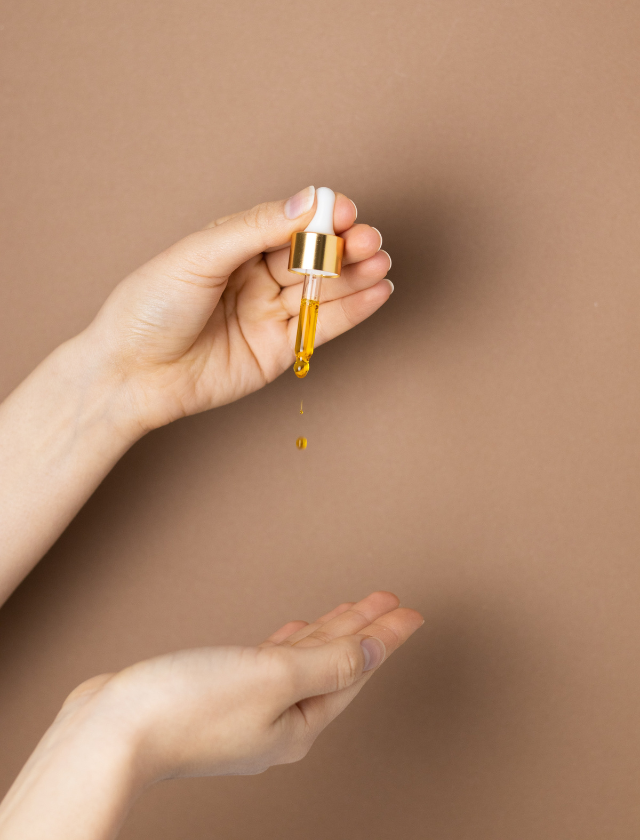 15. Hydrating Sheet Mask: Treat your skin to a weekly hydrating sheet mask to replenish moisture and restore radiance. Look for masks infused with ingredients like hyaluronic acid, aloe vera, or honey, which deeply hydrate, soothe, and nourish your skin, helping to combat dryness caused by fall weather.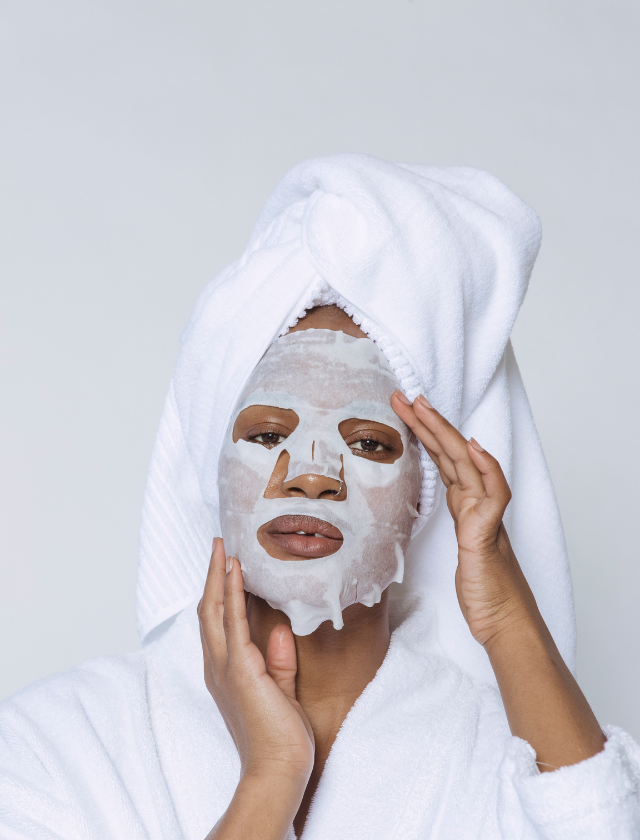 Embracing fall beauty trends allows us to fully immerse ourselves in the magic of the season. As we update our makeup collections with deep lip colors, warm eyeshadows, and berry-toned nail polishes, we can effortlessly reflect the beauty of autumn in our looks. Nourishing our skin with hydrating moisturizers and masks ensures that we stay radiant and protected despite the changing weather. Fall is a time of self-expression and self-care, and by incorporating these beauty trends and must-have items into our routines, we can confidently step into the season with a touch of elegance and embrace the enchanting beauty that fall brings.
Tell Us
What You Think
0
Like
0
Love
0
Haha
0
Wow
0
Sad
0
Angry