30 Foods That Will Help Lower Your Cholesterol: Maintaining healthy cholesterol levels is paramount for cardiovascular well-being. Fortunately, one of the most effective ways to manage cholesterol is through a balanced and nutritious diet. In this article, we'll explore a comprehensive list of 30 foods that can play a pivotal role in helping you lower your cholesterol levels naturally. From fiber-rich grains to heart-healthy fats and antioxidant-packed fruits and vegetables, these dietary choices can be your allies in promoting cardiovascular health and reducing the risk of heart disease.
1. Oats: Oats are rich in soluble fiber, particularly beta-glucans, which can lower LDL cholesterol levels by reducing its absorption in the bloodstream.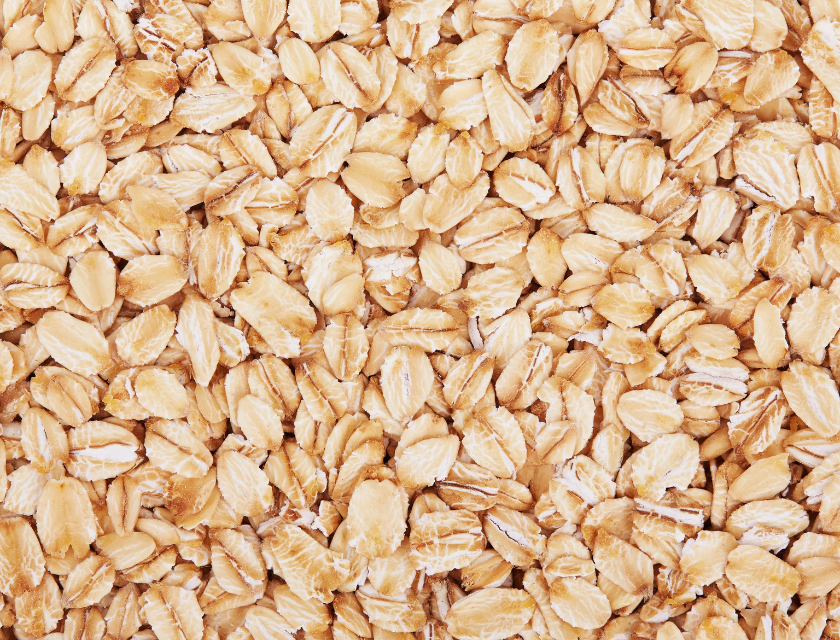 2. Barley: Similar to oats, barley is packed with soluble fiber, making it an excellent choice for lowering cholesterol and promoting heart health.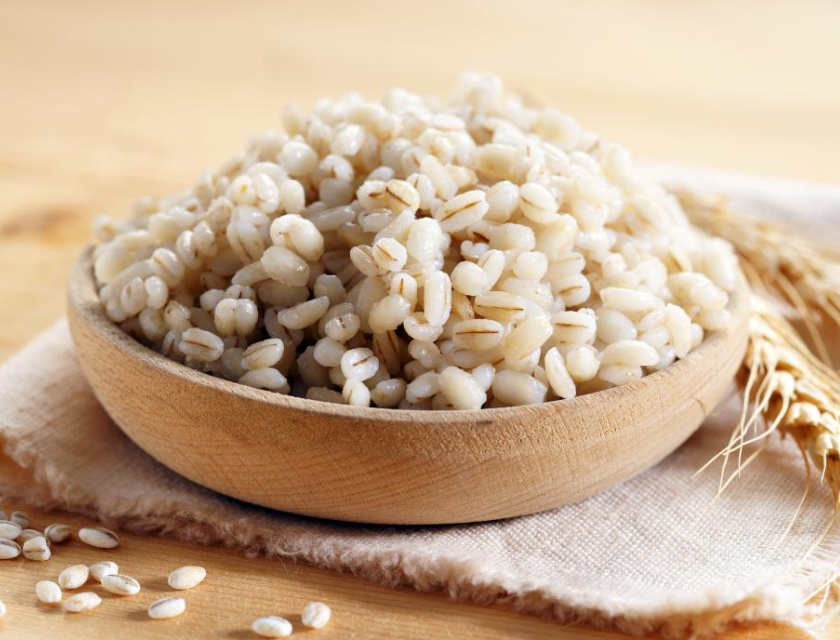 3. Quinoa: Quinoa is a versatile grain high in fiber and protein, making it a heart-healthy choice that can help manage cholesterol levels.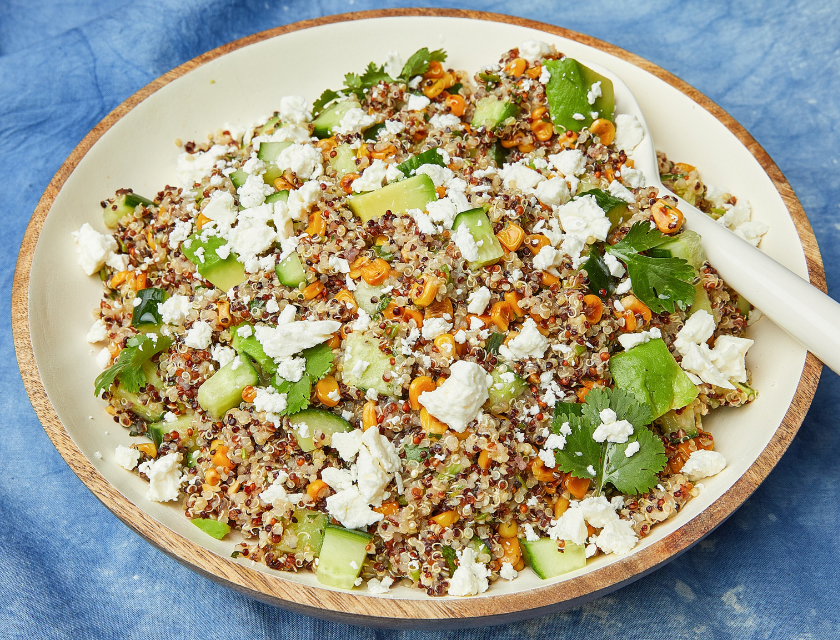 4. Brown rice: Unlike white rice, brown rice contains bran and germ, which provide fiber, vitamins, and minerals that support overall cardiovascular health.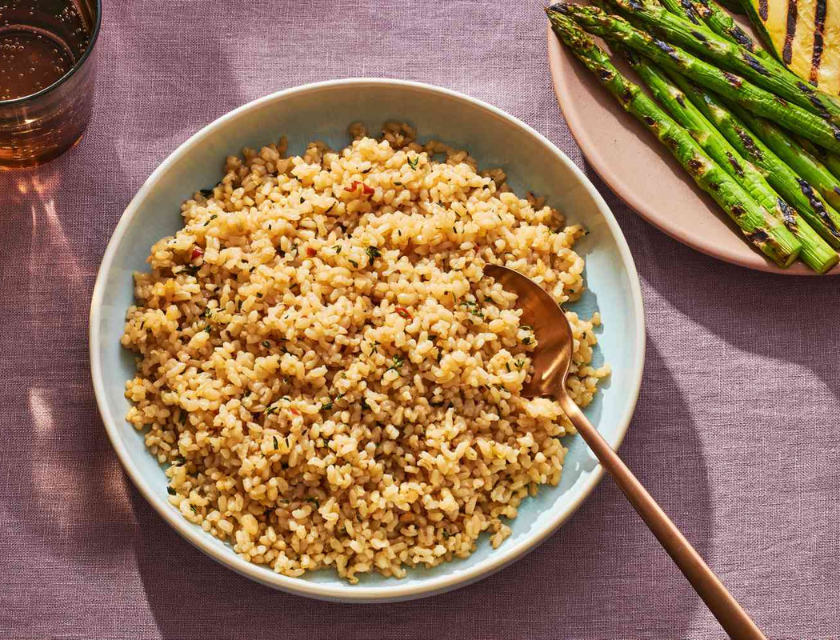 5. Whole wheat pasta: Whole wheat pasta is a better alternative to refined pasta, as it contains more fiber and nutrients that can help lower cholesterol over time.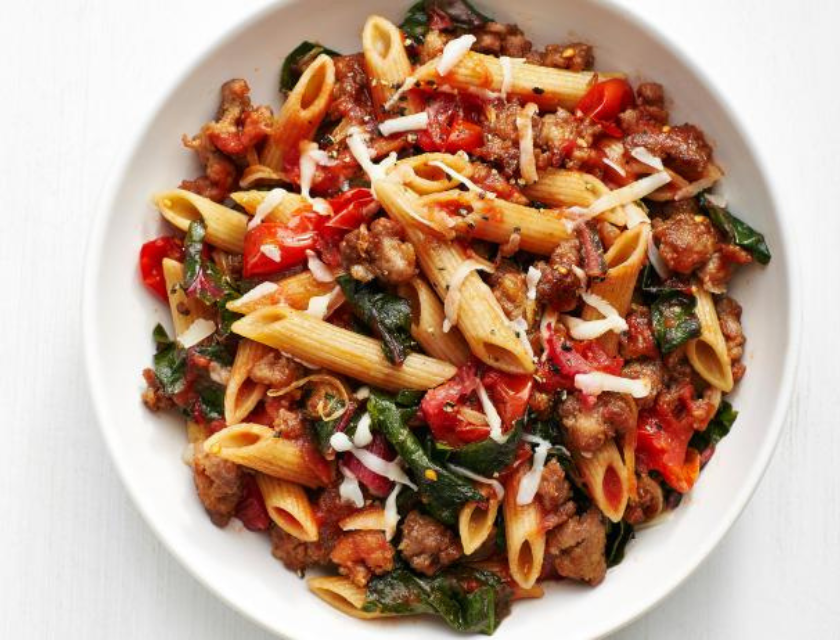 6. Lentils: Lentils are a fantastic source of soluble fiber and plant-based protein, which can help reduce LDL cholesterol and improve heart health.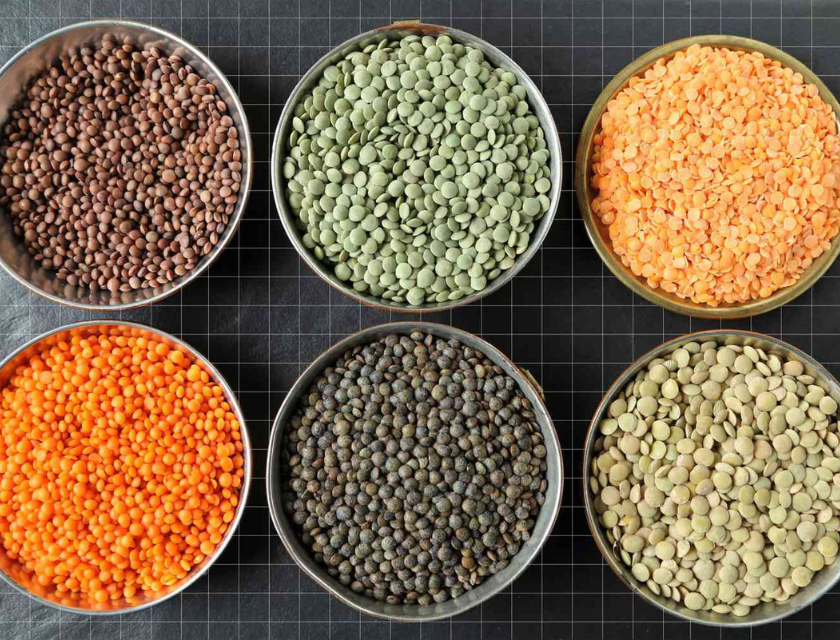 7. Beans: Various beans, such as black beans, kidney beans, and chickpeas, are loaded with soluble fiber and plant compounds that can lower cholesterol levels.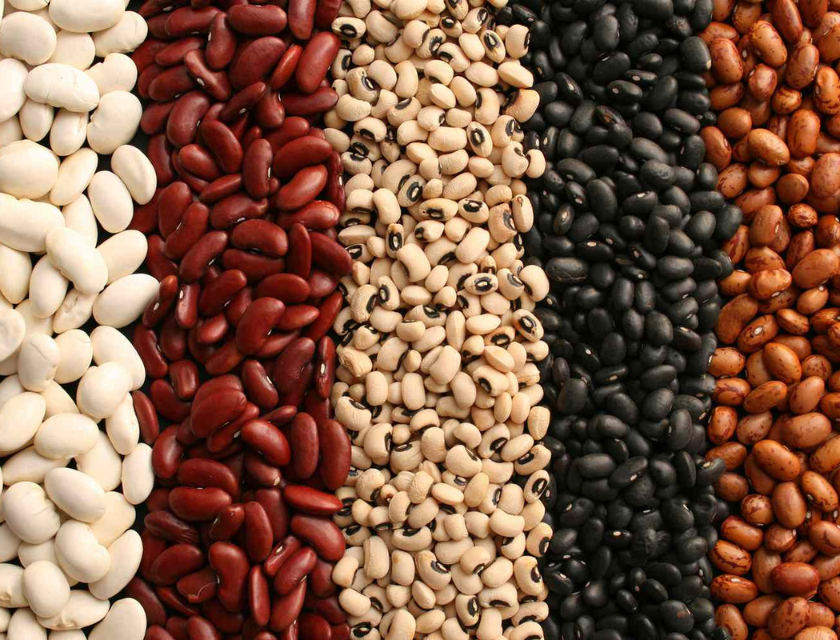 8. Avocado: Avocado is a source of heart-healthy monounsaturated fats that can improve cholesterol profiles when used in place of saturated fats.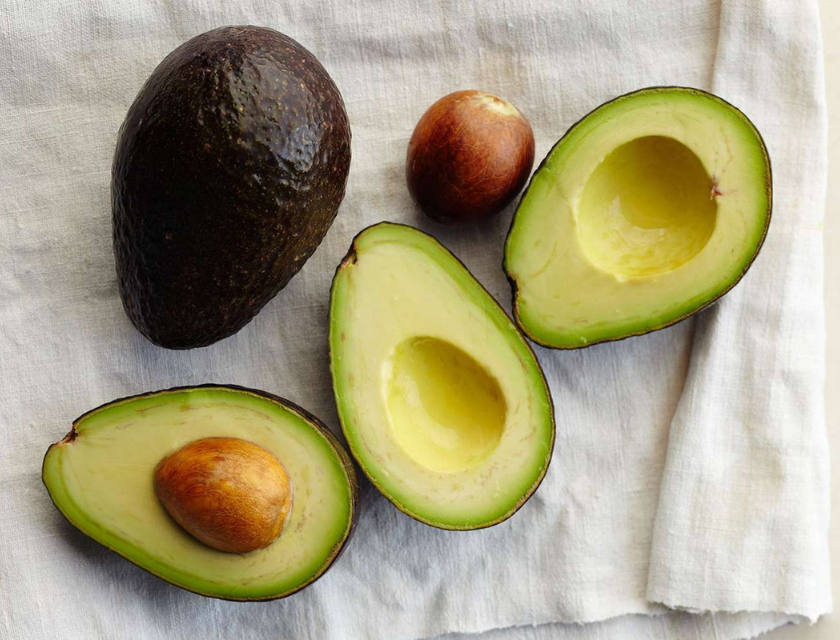 9. Nuts: Almonds, walnuts, and pistachios are packed with unsaturated fats, fiber, and plant sterols, which can help lower LDL cholesterol.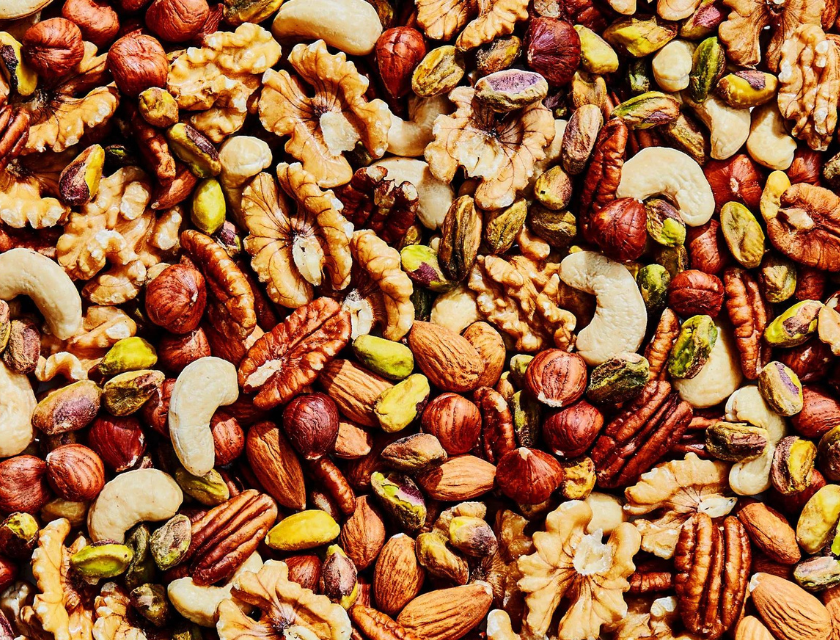 10. Seeds: Chia seeds and flaxseeds contain omega-3 fatty acids and soluble fiber, both of which can contribute to better cholesterol control.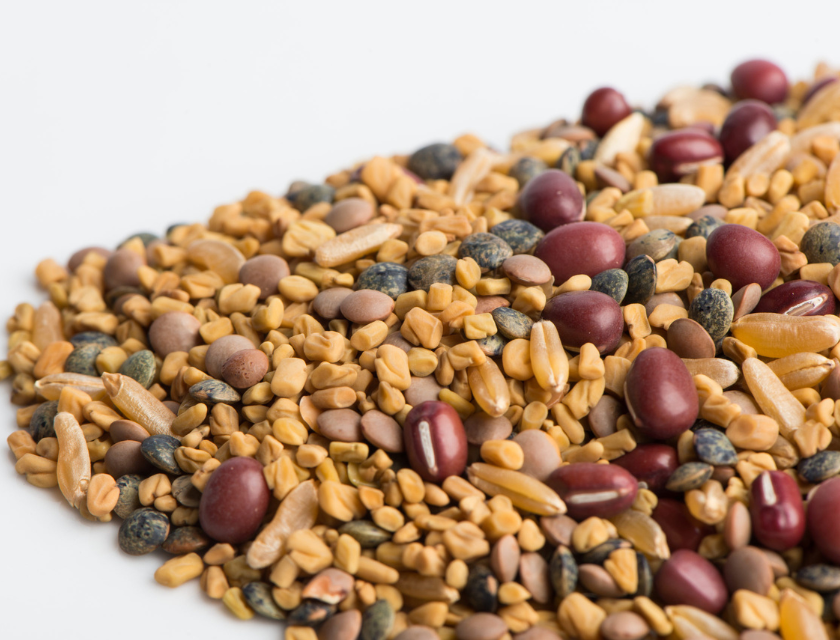 11. Fatty fish: Fish like salmon, mackerel, and sardines are rich in omega-3 fatty acids, which are known to reduce triglycerides and lower the risk of heart disease.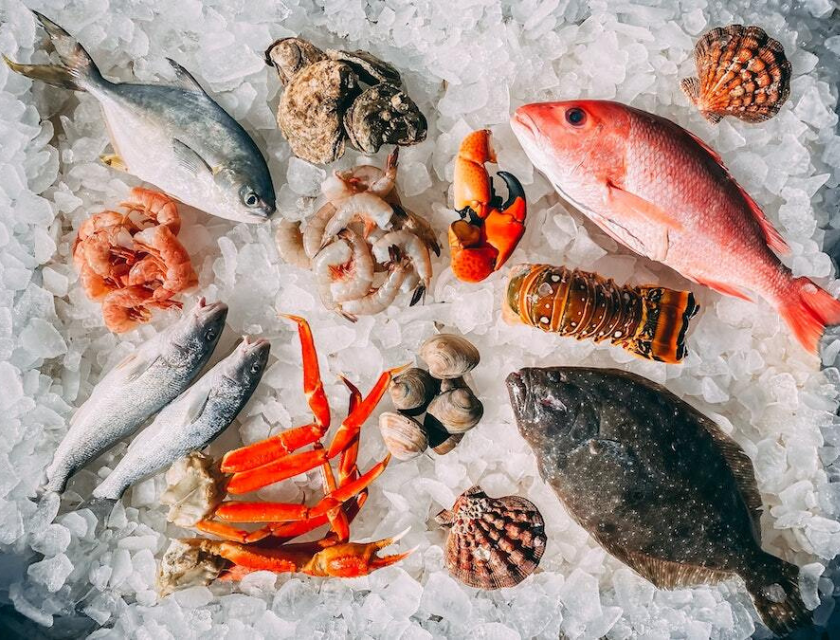 12. Olive oil: Extra virgin olive oil is a source of monounsaturated fats and antioxidants, which can have a positive impact on cholesterol levels.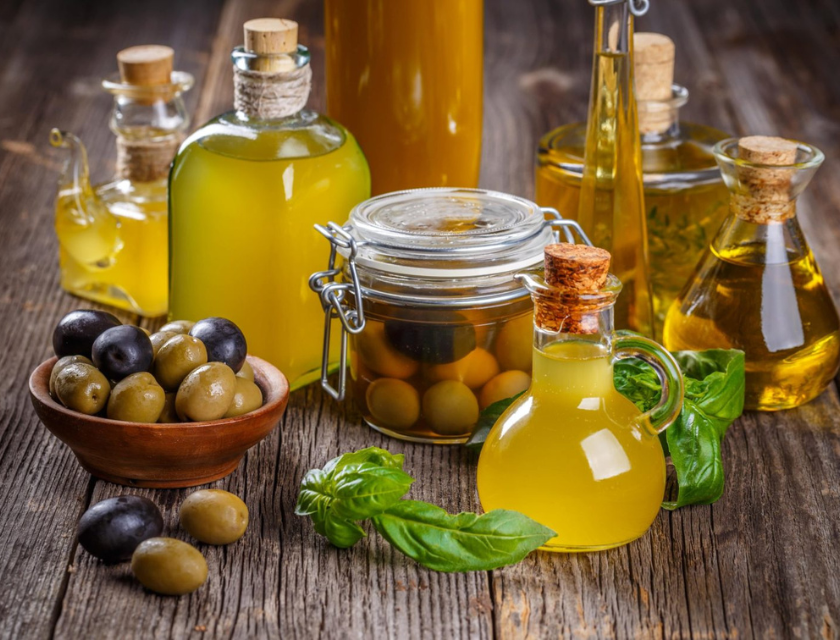 13. Canola oil: Canola oil is low in saturated fat and high in unsaturated fats, making it a good choice for cooking to support heart health.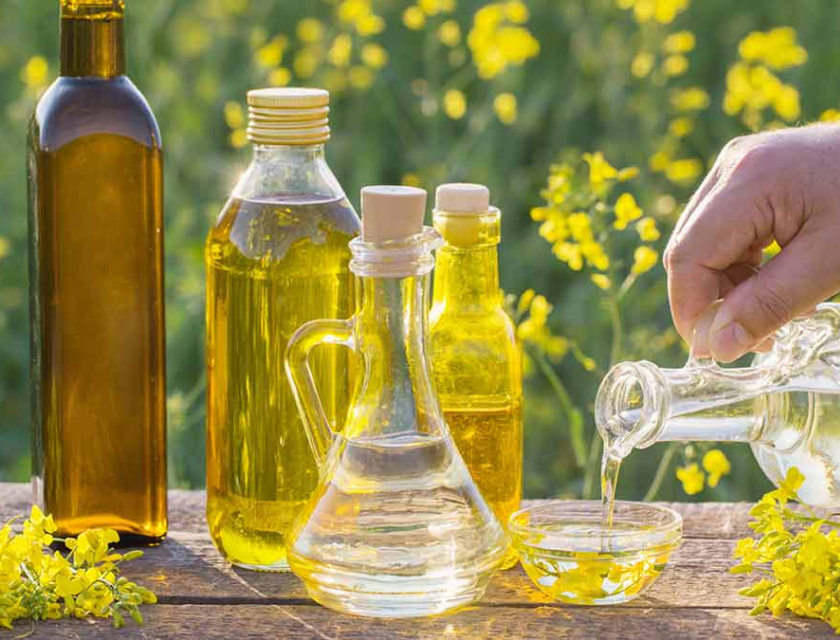 14. Walnut oil: Walnut oil contains a good amount of ALA and polyunsaturated fats that can contribute to a heart-healthy diet.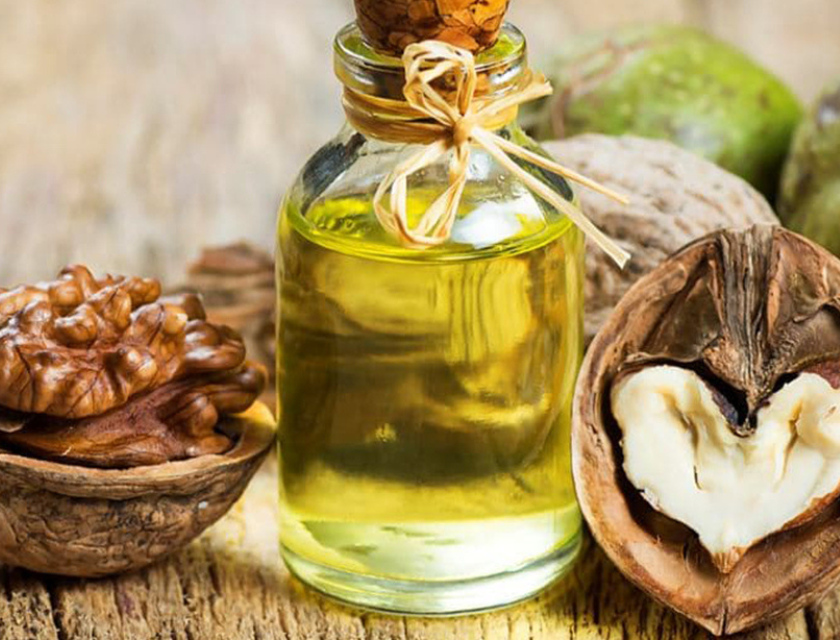 15. Almond butter: Almond butter provides healthy fats, fiber, and plant sterols that can help reduce LDL cholesterol levels.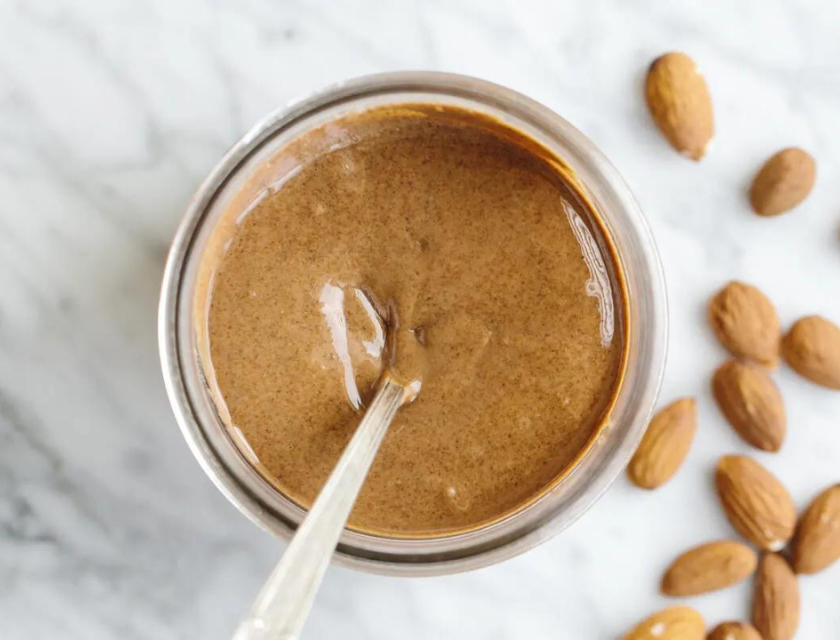 16. Berries: Berries like blueberries and strawberries are packed with antioxidants, which may help improve overall heart health.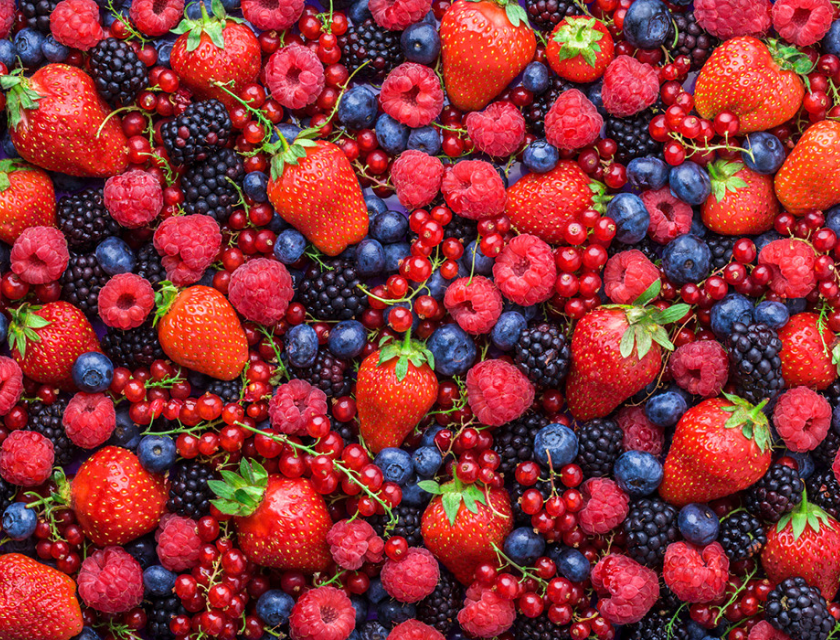 17. Apples: Apples contain soluble fiber, particularly pectin, which can help lower cholesterol and reduce the risk of heart disease.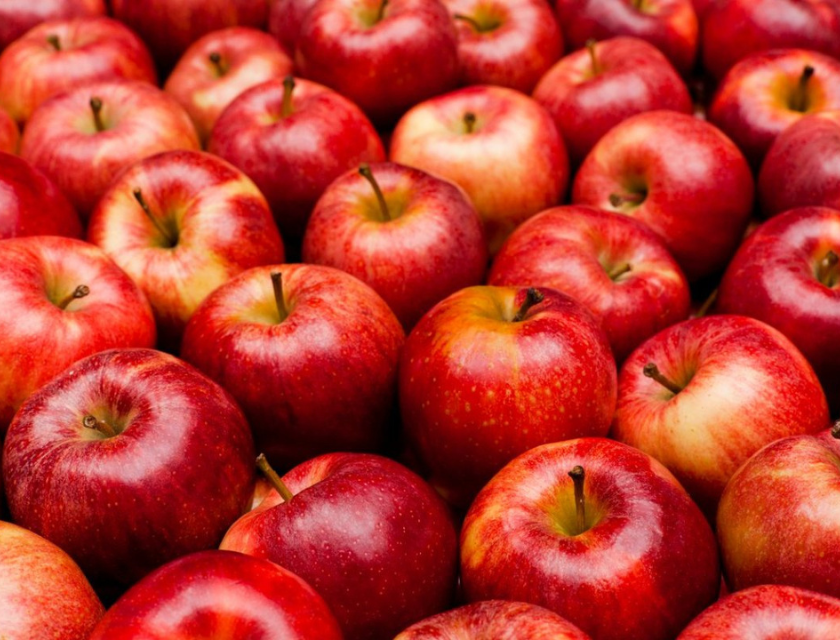 18. Citrus fruits: Oranges and grapefruits are rich in soluble fiber and antioxidants that can help lower LDL cholesterol levels.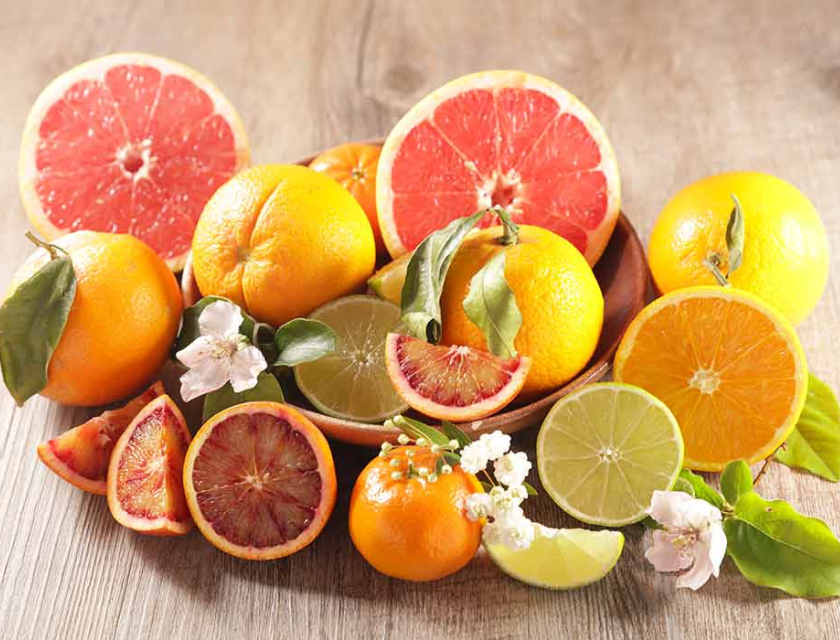 19. Spinach: Spinach is a leafy green vegetable high in lutein, fiber, and plant compounds that support cardiovascular health.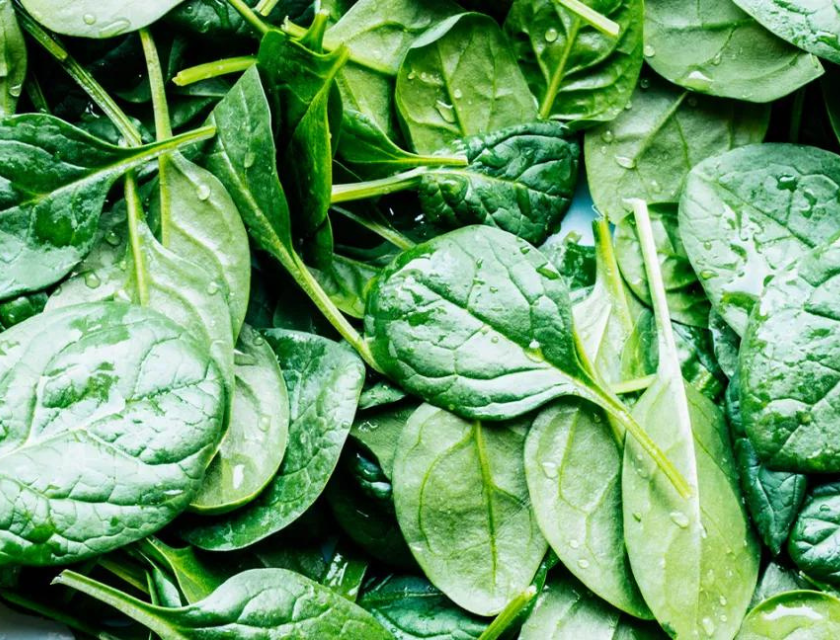 20. Kale: Kale is a nutrient-dense leafy green that provides fiber, antioxidants, and vitamin K, which are beneficial for heart health.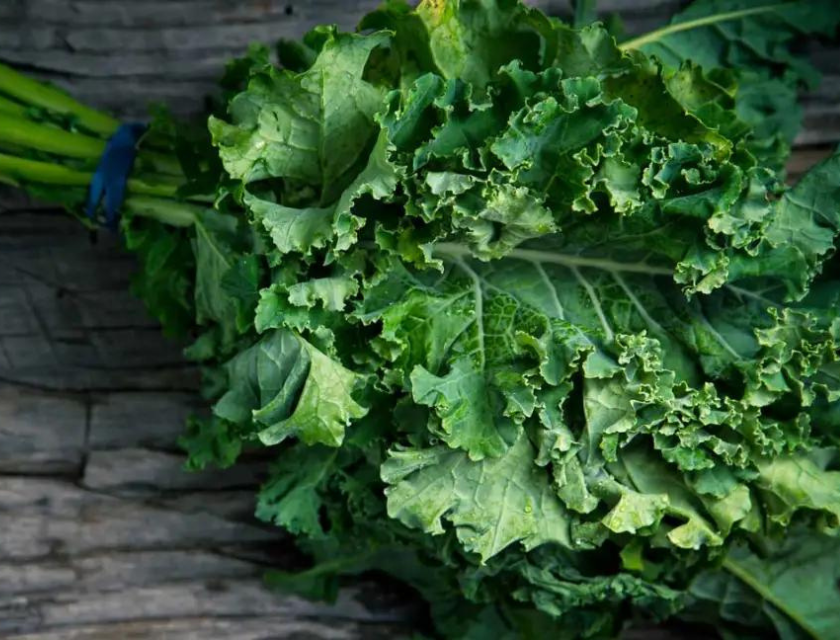 21. Broccoli: Broccoli is a cruciferous vegetable known for its high fiber content and potential to reduce LDL cholesterol.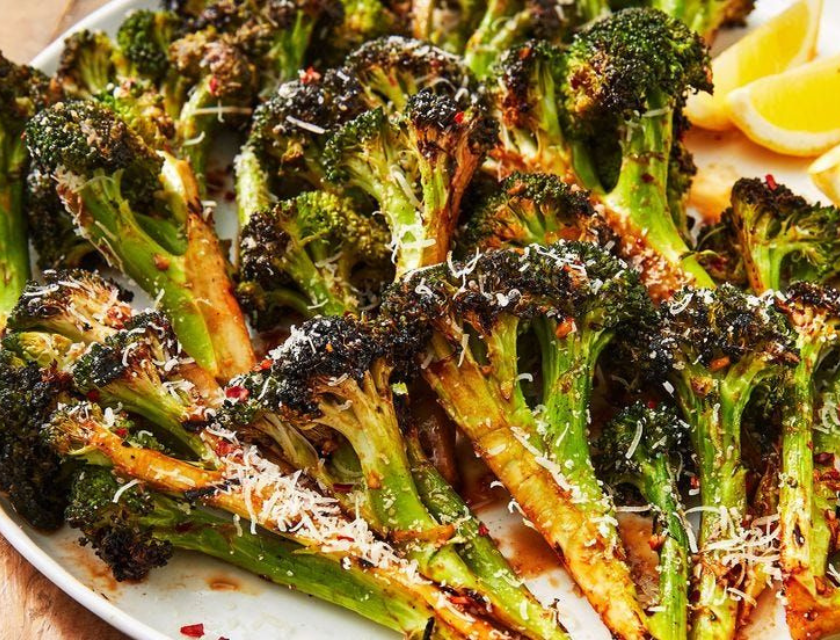 22. Brussels sprouts: Brussels sprouts are another cruciferous vegetable that can help lower cholesterol due to their fiber and plant compounds.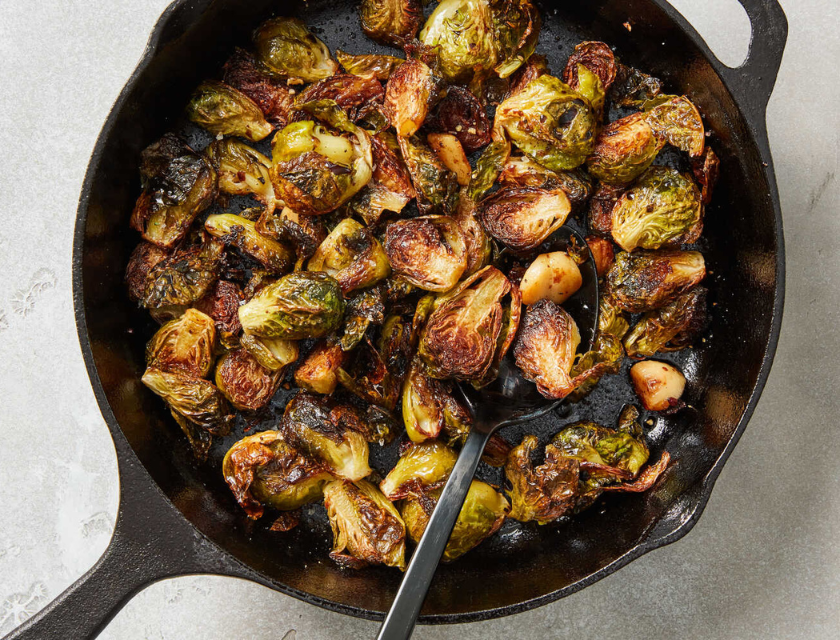 23. Carrots: Carrots contain beta-carotene and fiber, which can contribute to heart health when included in a balanced diet.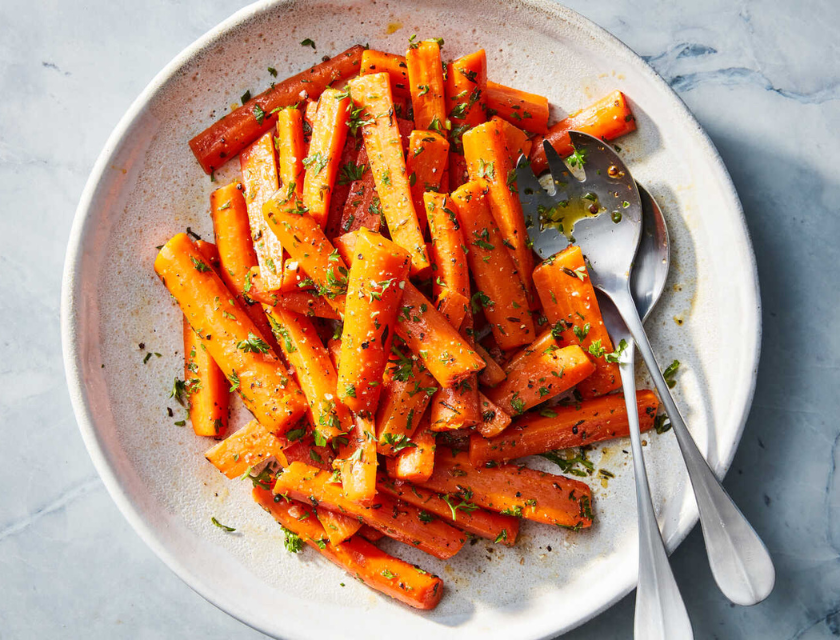 24. Tomatoes: Tomatoes are a source of lycopene, a powerful antioxidant that may help reduce LDL cholesterol levels.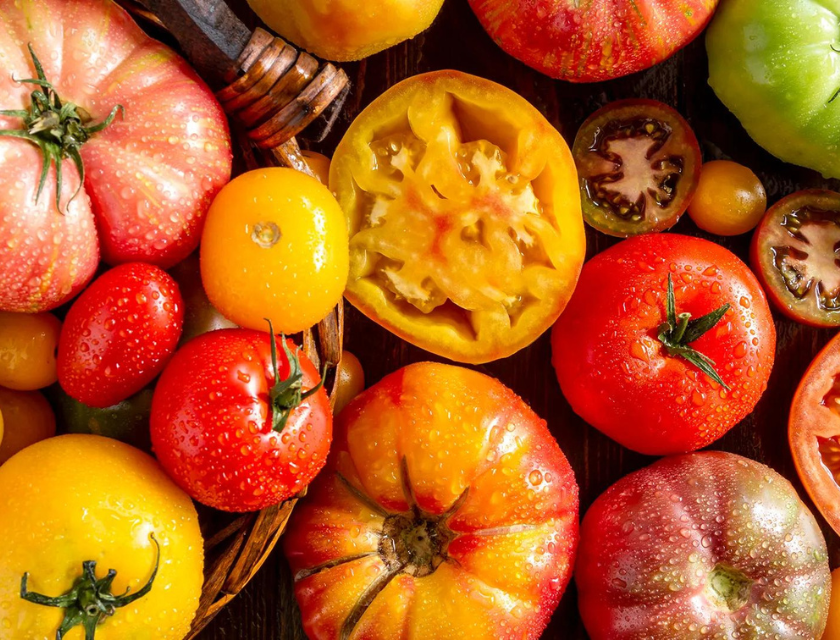 25. Garlic: Garlic contains allicin, a compound that may lower cholesterol and provide cardiovascular benefits.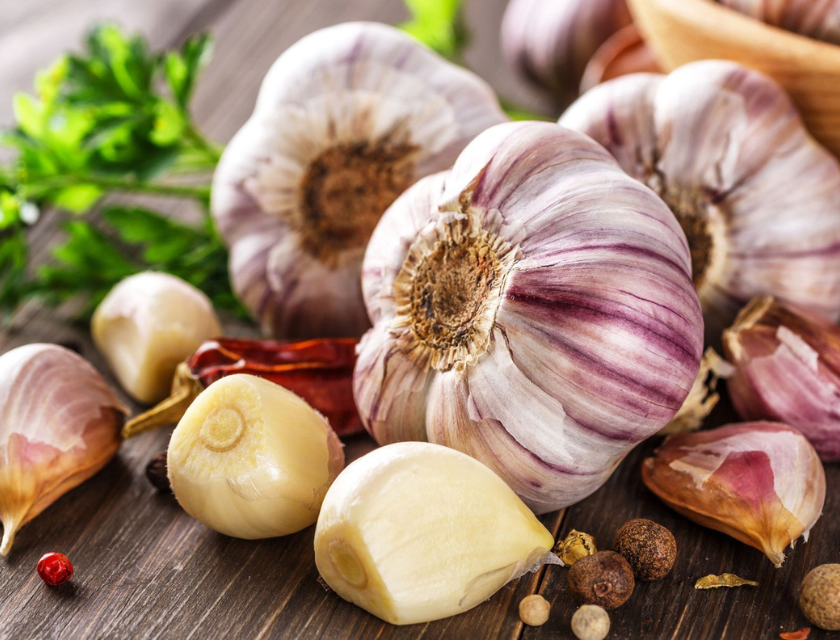 26. Onions: Onions contain flavonoids and quercetin, which may have heart-protective effects, including lowering cholesterol.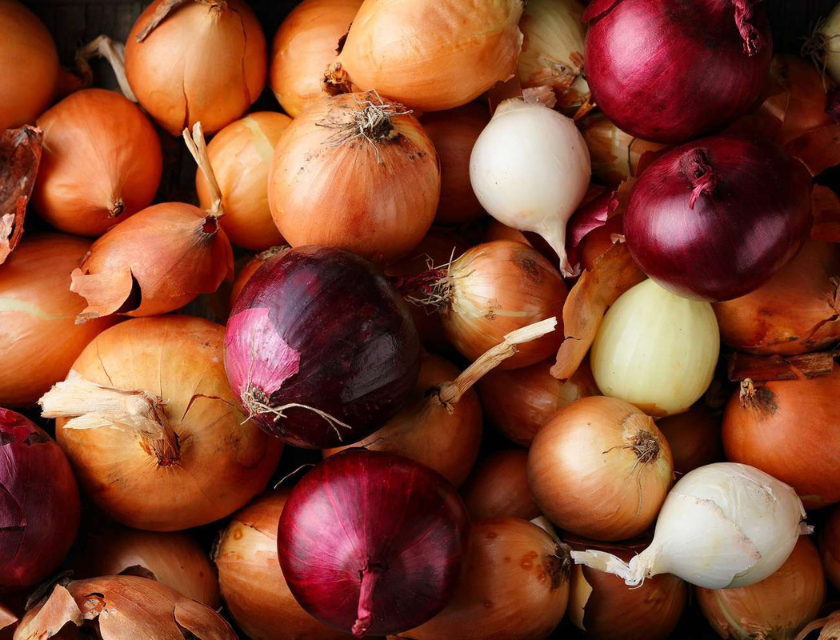 27. Green tea: Green tea is rich in catechins, which are antioxidants that may help reduce LDL cholesterol levels and support heart health.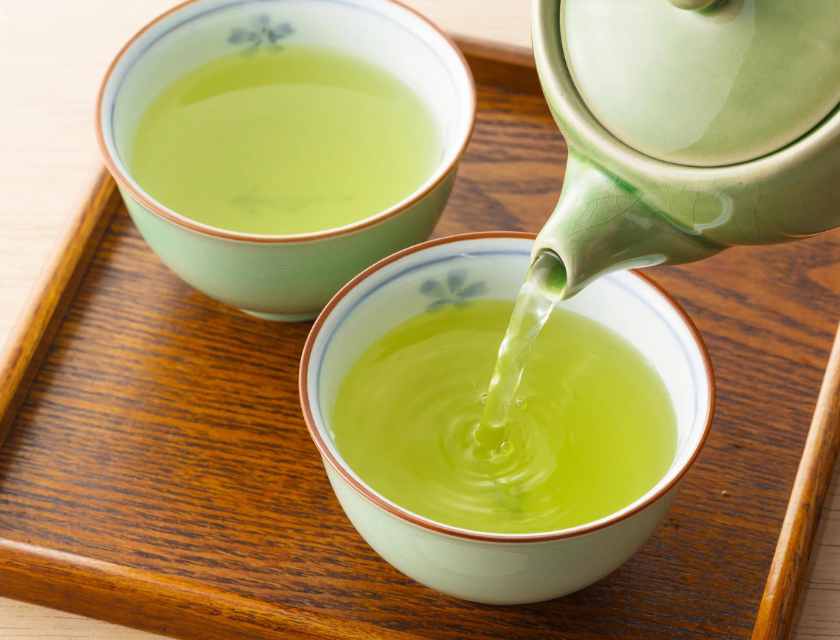 28. Dark chocolate: Dark chocolate with a high cocoa content contains flavonoids that could have a positive impact on heart health when consumed in moderation.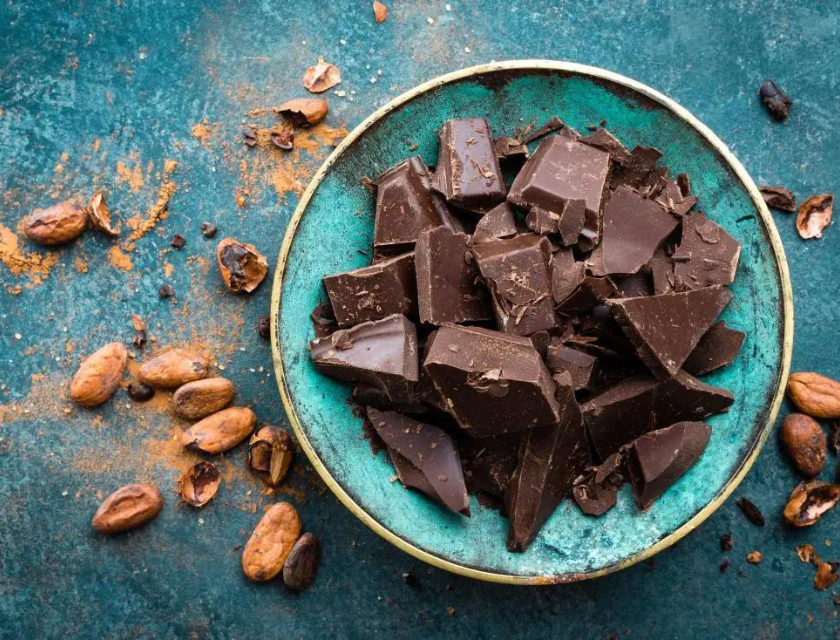 29. Soy products: Foods like tofu and soy milk contain soy protein and isoflavones, which may help lower LDL cholesterol levels and reduce the risk of heart disease, especially when used as a replacement for animal-based proteins.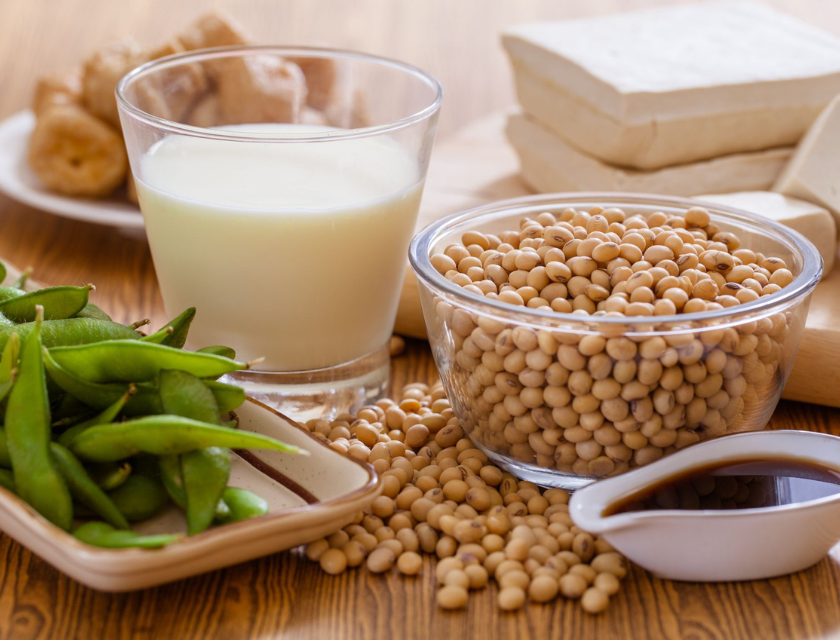 Incorporating these 30 foods that will help lower you cholesterol into your daily diet can be a delicious and empowering step towards better heart health. Remember that a holistic approach, including regular physical activity and avoiding excessive saturated and trans fats, is equally vital for maintaining healthy cholesterol levels. Consult with your healthcare provider for personalized guidance, and embrace the power of nutrition to safeguard your heart for years to come. Your journey to lower cholesterol and a healthier heart starts with the choices you make at the table.
Tell Us
What You Think
0
Like
0
Love
0
Haha
0
Wow
0
Sad
0
Angry